Mage is one of the hero roles in Mobile Legends which is very often played in season 16 of Mobile Legends. In one match, not only one mage hero can be used, there are even two to three mage type heroes who are usually played in one match. This time
In Mobile Legends, there are several mage heroes who are the most active and often chosen by Mage Mobile Legends users. So, because of that, this time we will discuss what mage heroes are subscribed to by ML players in season 16 of Mobile Legends.
Hero Mage Often Chosen Season 16 of Mobile Legends
This time, some of the mage heroes that are often chosen in season 16 of Mobile Legends, ranging from burst damage types, support to the following best damage dealers.
Gusion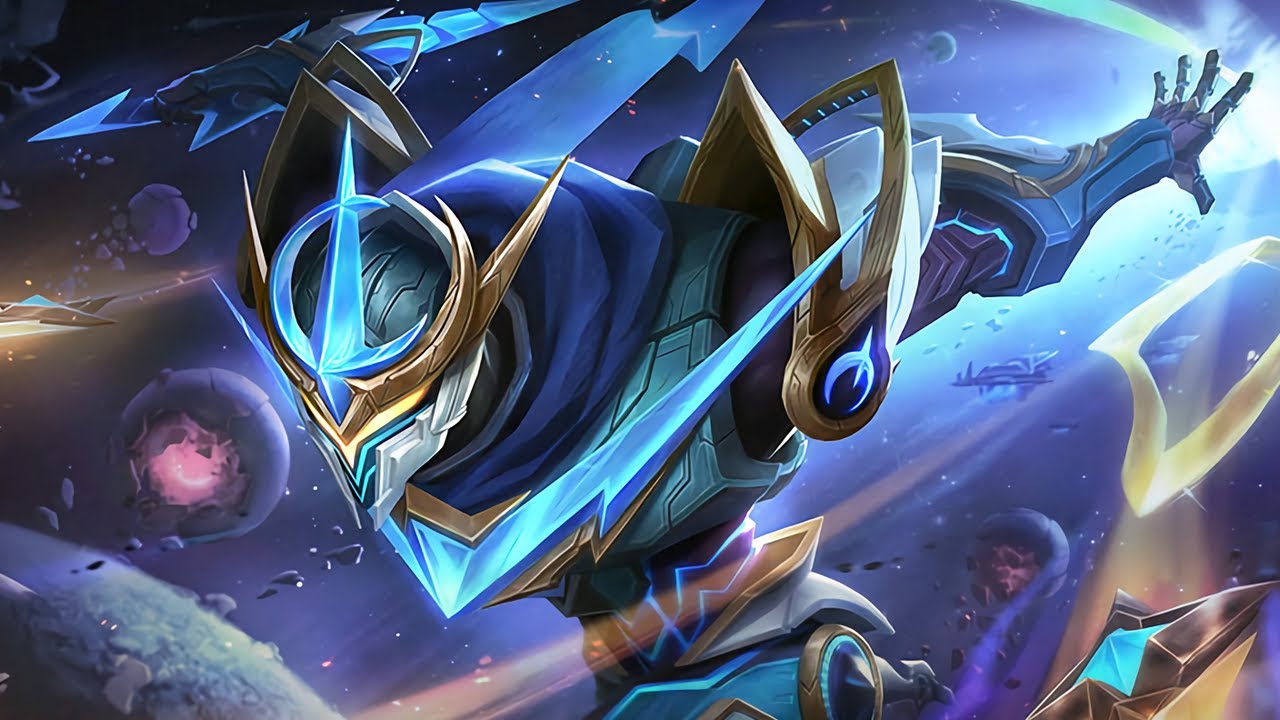 Gusion is a mage assassin hero who is still in demand until the end of season 16. This one hero really makes his best combo attack capable of providing strong burst damage and able to defeat enemies in one attack.
Apart from having high burst damage, his movement skills, chase and damage are very good. He can do flanks easily and quickly. Therefore, you can use combos to finish off enemies quickly.
This hero is also a favorite among high rankers to make raids with the hit n run strategy. It hurts if you fight 1vs1 but you can face it with CC or silent skills.
Nana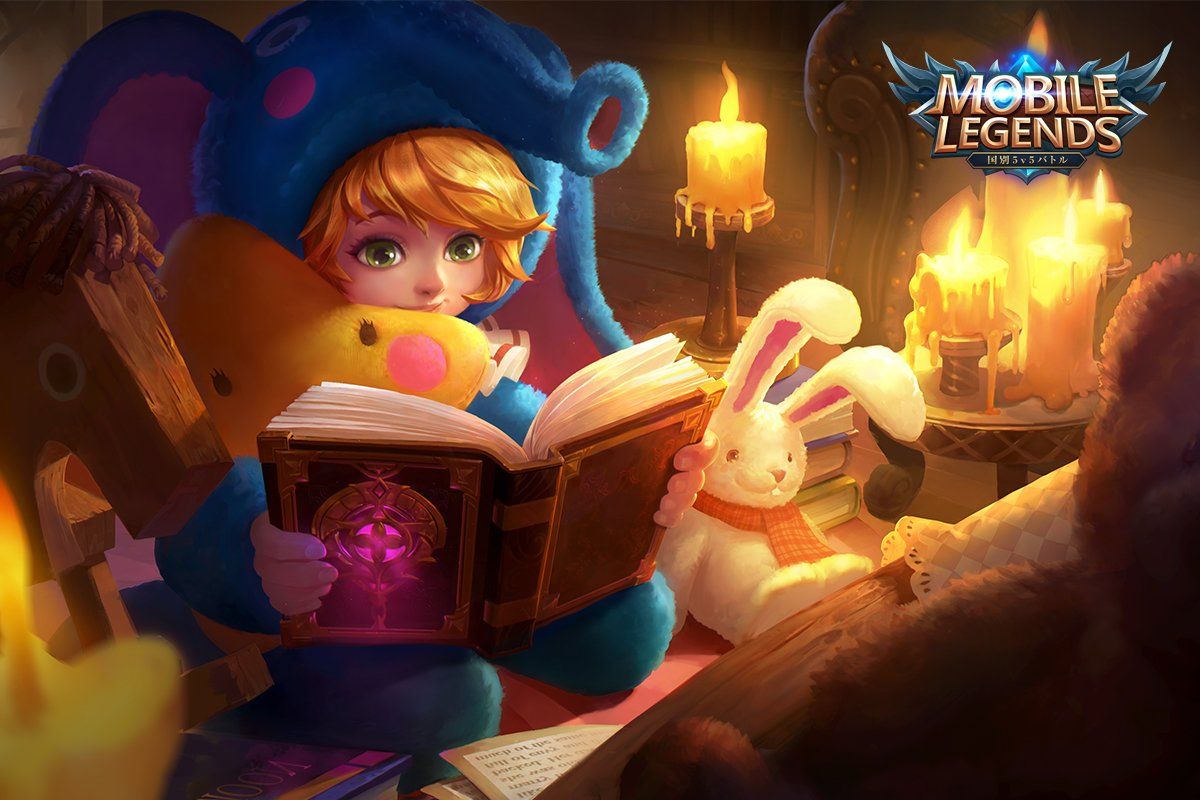 Next is Nana's hero who is the best support mage in season 16, Nana herself was previously banned because of her unique abilities. Well this time, he often escapes and is often chosen by ML players.
Also read: 8 Best ML Fighter Critical Damage heroes in Mobile Legends
Cecilion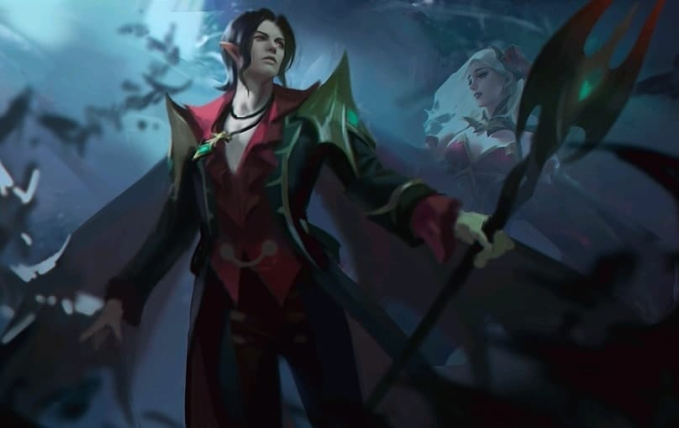 Next is Cecilion, who, although he often gets nerfed, is still very often chosen by most ML players. Cecilion is the mage with the best crowd control type today. He is perfect for teamfight in Mobile Legends.
Chang'e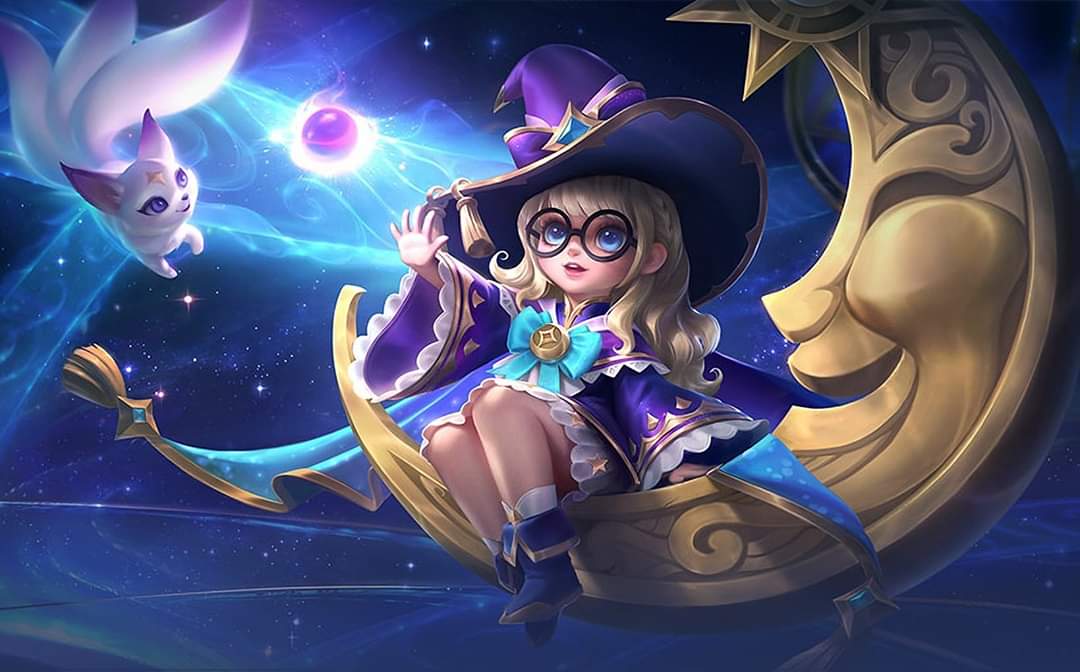 Next is Change, who is the cutest mage hero in Mobile Legends, this hero has a high burst of damage and is able to defeat a group of enemies in one combo.
Also read: 10 Open World Games You Must Try When Bored Playing ML!
Guinevere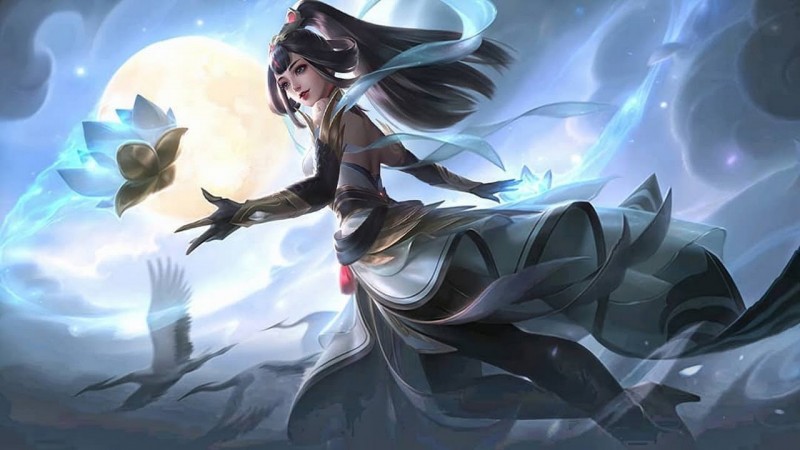 As a mage fighter hero, Guinvere began to be frequently chosen in season 16 of Mobile Legends. This one hero is very strong with a very deadly combo that is ready for you to play.
Pharsa
Pharsa is still a favorite mage user in Season 16 of Mobile Legends. It has a very wide range of attacks with very high busrt damage. No wonder Pasha is still often chosen this season.
Read also; Masha Mobile Legends, Build Items, Battle Spell ML and Gameplay!
Selena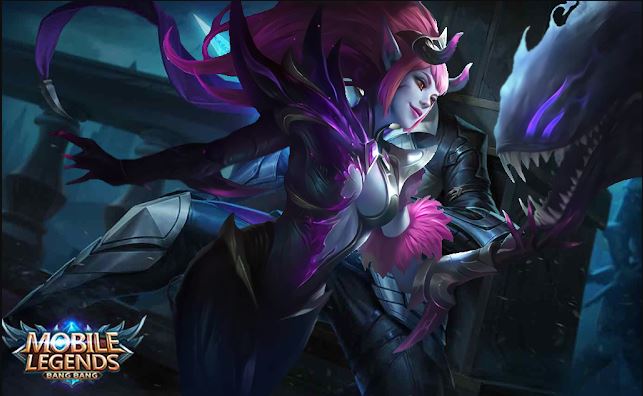 Just like Gusion, Selena is still a favorite mage assassin user in Mobile Legends. This one hero can be used as support as well as a carry to hold the team in victory.
Odette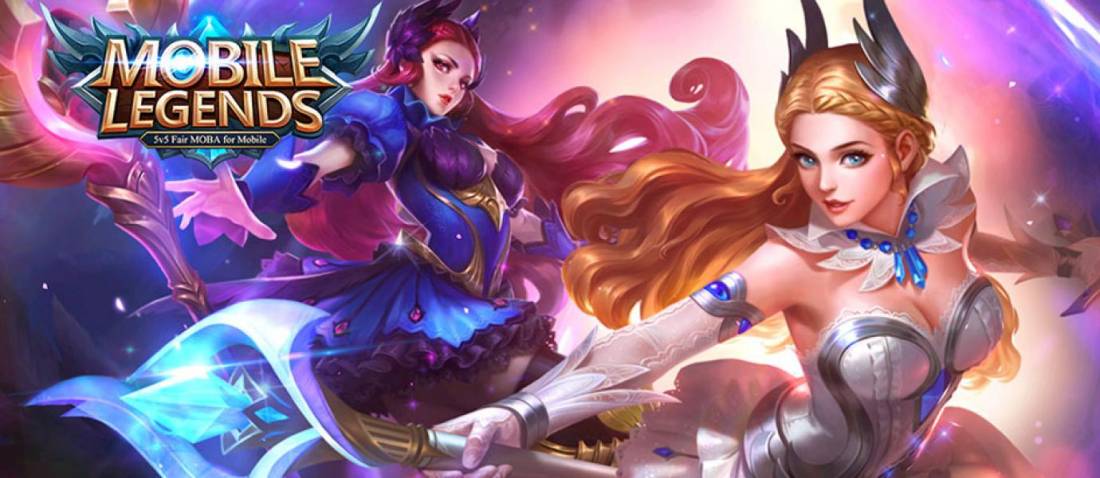 Odette is the choice of a mage hero who has a large area of ​​attack besides Pasha. This one hero is perfect for combining with several heroes like Johnson or Tigreal.
Harith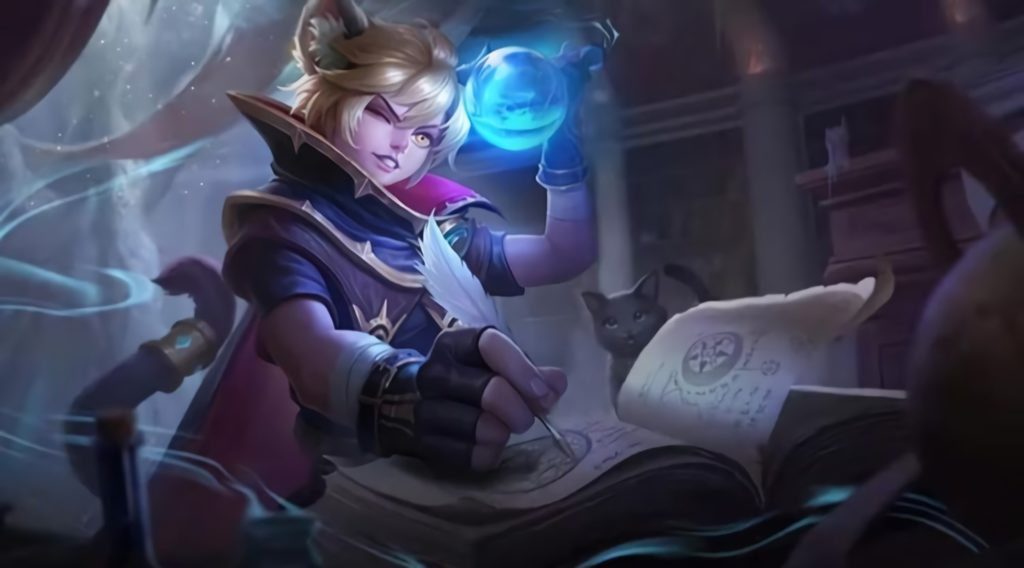 Previously, Harith was included in the Mobile Legends meta hero line, but even though he got nerfed, he was still often played until the end of this season and became the favorite hero of Mage Mobile Legends users.
Also read: X.Bogr ML gets the Starlight Skin for June 2020
Lunox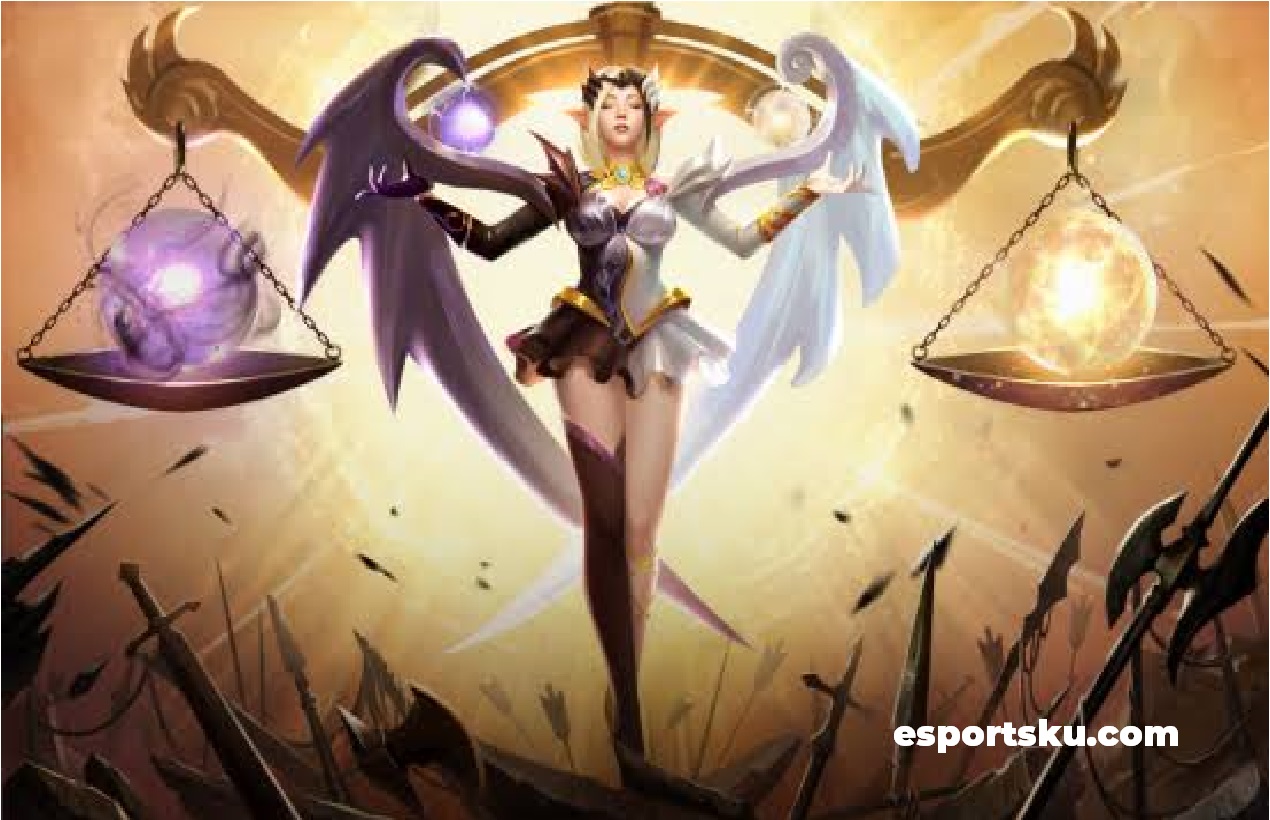 Now finally there is Lunox who is a hero with controls that are difficult to play. But even so, he is very deadly with his attacks continuously sliding on all enemies.
So, those are the best mage heroes that are often chosen in season 16 of Mobile Legends. Hopefully the row of heroes above can be the best information for you, especially Mobile Legends players.