3 Common Mistakes Midlaner Mobile Legends! In playing Mobile Legends, you cannot play carelessly where each player has to fill their respective roles. Call it the midlaner position that must be filled by players who master the hero core, and many others.
This time we will discuss the midlaner position, which is the position most contested by Mobile Legends players in Indonesia. The reason is because heroes who are in midlaner positions usually have quite a lot of kills because they have to carry the team.
But that doesn't mean playing the midlaner position is easy, here are 3 mistakes that midlaners often make!
1. The wrong choice of Hero Mid
The first mistake is choosing the wrong hero as a midlaner. Even though you play as well as you can with the midlaner hero you use, don't be wrong if you ignore your opponent's draft pick, it could be that the hero you are using is counter by your opponent or not effectively used at that time. For example, if you choose Kimmy's mid hero but the enemy uses Lolita or Baxia, Kimmy's damage will be in vain because they are both natural counters of Kimmy.
ALSO READ: 3 Players Become MDL ID Season 1 MVPs, Who Are They?
source: BlueStacks
2. No Roaming
---
There is a giveaway contest with a prize of 1 million rupiah in game vouchers in the application!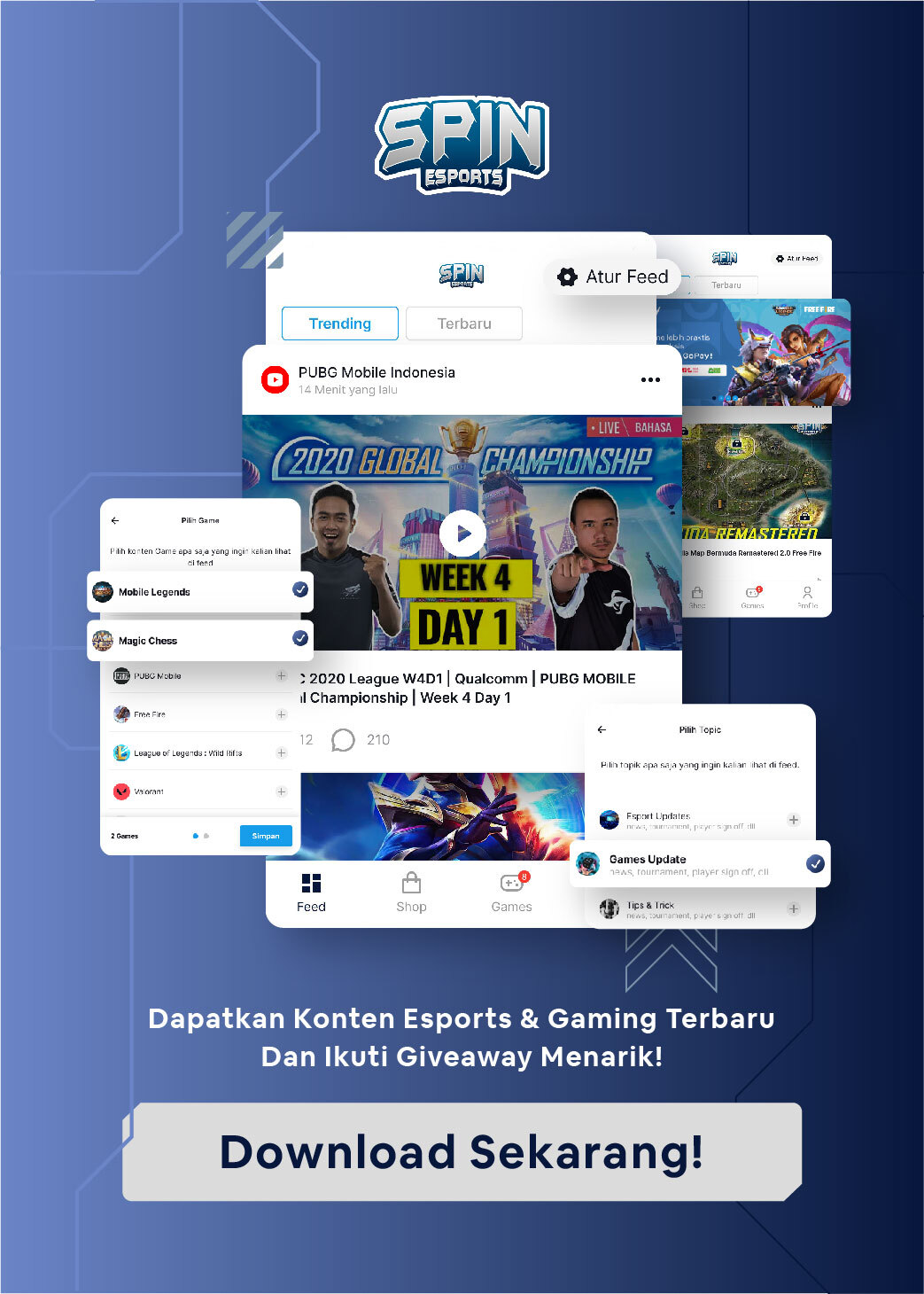 ---
There are still many out there who play as midlaners but are just silent guarding the lane. He does not roam to other lanes even though it is very important in order to pick off the opponent's heroes one by one or destroy one by one the opponent's turret from each lane. In addition, the acquisition of gold with the opponent's midlaner can also lose because just staying on one lane does not do a team fight at all or destroy the turret and kill the opponent's side lane hero.
3. Not present during Team Fight
The third point relates to the second point where you have to roam to help your team fight with opponents which is important for your gold and exp coffers. Just imagine if your midlaner is busy farming even though his team is currently fighting in a war, surely this is very detrimental to the team because the gold can be far behind the opponent.
Those are some mistakes that are still often found in midlaner players in Mobile Legends today, how do you respond spinners? Don't forget to keep visiting our website, to get the latest eSports news and follow our Facebook!