Right now, the Battle Royale game is indeed the most popular. Even Free Fire alone, is one Battle Royale with quite a lot of total players. Of course in this way, Garena as the game developer will provide many other updates. For example, like the Free Fire Character Feature, this is an example of its uniqueness.
When you want to compete, of course you have to choose 1 character first. So that later, you can take advantage of the character's abilities to win. There are even some of the Best Free FIre Character Combinations. This way, you will win easily.
Apart from this, Garena will also continue to present many cool events. So that you, the players, will never be bored and now there is a Booyah Ramadhan Event. So that by completing the event mission, the prizes automatically get pretty cool too.
Also Read: The latest FF Bug Hunchbacks Continue to Match Free Fire Friends, Time to Joke!
Even later, you will be presented with a peak day event which is quite interesting. Even at the Peak day event, there was a new Magic Cube Free Fire Event Leak Date. This way, you can't miss it.
The Free Fire game has indeed become busier than before, even now there are also many people who are quite cheating in terms of taking advantage. Usually it is called a Ripper or Fraudster, where they give fake lures and take advantage of their victims.
Also Read: Free Fire Team Deathmatch Can Get Attractive Prizes Ramadan FF
Of course this is quite detrimental to many people and some have lost their accounts.
On this occasion we will discuss the matter with you.
Curious? Immediately, we see the explanation in the article below.
5 Fraud Modes to Avoid Free Fire 2020 Players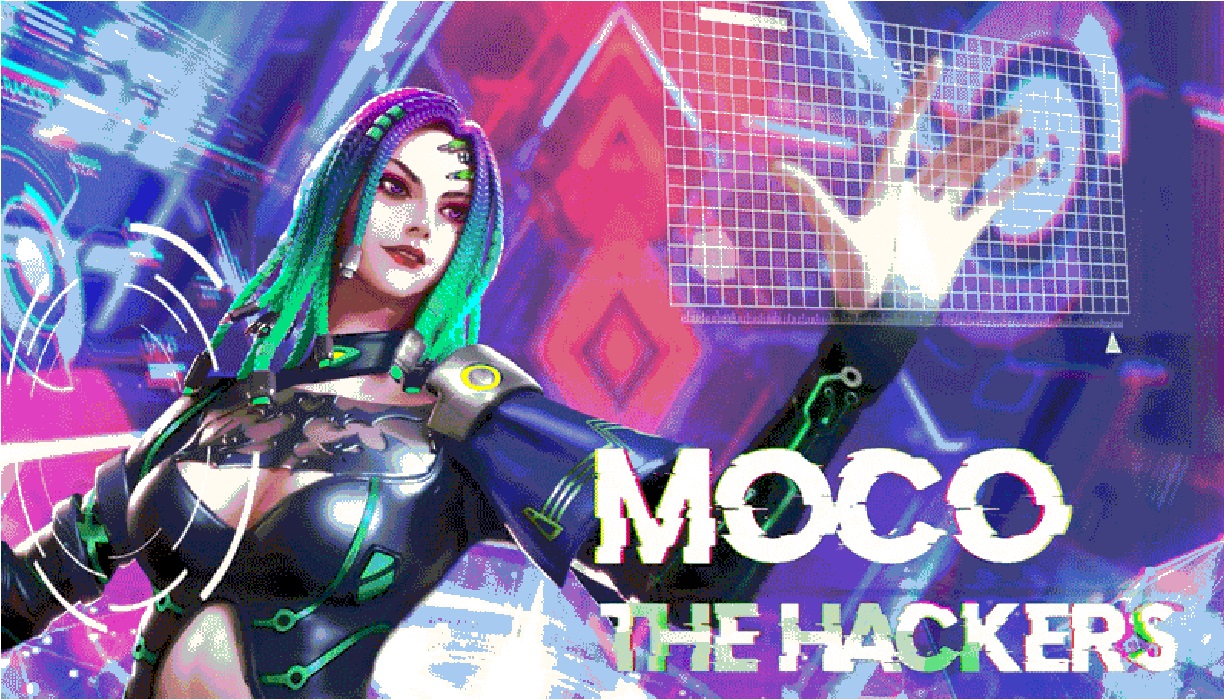 This scammer, will only provide a fake sales information that will attract victims. So for example like this alone, he provides goods or Diamond Free Fire purchasing services at low prices.
Then there are those who are interested and then chat with the impostor, after a long conversation, of course the con artist will give a bid price. Victims who do not know anything, of course, will immediately be attracted and send the money.
Also Read: Free Skin Backpack Free Fire Latest Booyah Ramadhan FF 2020
Instead of getting cheap diamonds, it turns out that the money is taken away and you are blocked. Of course with this, an example of such an imposter. Cheating in this Free Fire game too, of course, of different types.
Here is a brief explanation.
Deceive With Old Items
Of the old items in the Free Fire game, some can be obtained and some are not. Of course in this way, there are also some people who still cheat with it. For example, the lure of the old Gift Incubator system.
As we all know, the Incubator bundle cannot be shifted to the player. Especially if the bundle has no event. Of course, this is something to watch out for, if you find people who give old gift items.
Also Read: The Newest FF Unicorn Rage Incubator on Free Fire Now !, Easy!
Bodong Account
For this second problem, Bodong Account is an account where the contents do not match reality. For example, in the Screenshot, there are lots of cool items and a complete Elite Pass. Of course this is very tempting, because seeing these accounts are sold cheaply.
Actually, accounts with many items will be offered at a high price. Stay vigilant, try to get all the screenshots of the account to be genuine. If you get it wrong, you will automatically be deceived. Not getting a cool account, even a new account.
Redeem Code Dark Trade
Last and only recently appeared on Free Fire Brazil is the Redeem Code Trading. Even yesterday, we discussed Fake and Fraudulent Redeem Codes on the server. where there have been victims who were deceived by a fake redeem code.
This is because, before the circulation of the fraud, there was a DJ Alok Redeem Code Event that performed Live. Meanwhile, Garena himself said, this code will only be given to the lucky ones.
Where the Code is not spread by Garena. Fortunately, this redeem code fraud has found a bright spot and almost no one has been fooled again.
Also Read: How to Install the Latest FF Cheat Work on Free Fire 2020, Explanation!
If you want to buy a Free Fire Account or Diamond, just try to use the Person or Seller to use a Joint Account or Joint Credit. Later it will be seen, if he wins a serious sell or a con artist.
That's all the information this time, Thank You and Greetings, Booyah.
---
If you want to get lots of information about the Free Fire game, you can immediately join our group.