3 Great Players Who Didn't Play at the MPL Invitational (MPLI)! As we previously knew, this weekend there will be an official tournament held by Moonton to entertain Mobile Legends game lovers around the world. The tournament is called the MPL Invitational 4 Nation Cup, which from the name itself, we already know that there will only be 4 countries competing in this event.
For those of you who don't know in more detail about this tournament, which is a special tournament to replace MSC 2020 which is canceled this year due to the corona outbreak, this tournament itself will be held on June 19, 2020 until early July 2020.
The Indonesian representative teams who played in this event included 8 teams that played in MPL Indonesia, namely Alter Ego, Aura, Bigetron, Genflix Aerowolf, Onic, Geek Fam, RRQ and Evos. The entire team has announced the list of their players who were brought to play in this event and one team has 6 players.
Meanwhile, other great players who were not brought into this tournament such as Luminaire, Maungzy, Wizzking, Donkey, Psychoo and many others. However, according to us personally there are 3 great players who, unfortunately, we can't see their performance at the MPL Invitational 4 Nation Cup!
ALSO READ: Is Zeys Able to Bring Evos as Champion of the MPL Invitational 4 Nation Cup?
source: GridGames.id – Grid.ID
1. Luminaire
Although there is news that Luminaire has decided to take a hiatus from the pro scene of Mobile Legends Indonesia, we think that at least he participated in this event to entertain us with his great game. It feels like something is missing if Luminaire doesn't compete in a prestigious tournament.
---
There is a giveaway contest with a prize of 1 million rupiah in game vouchers in the application!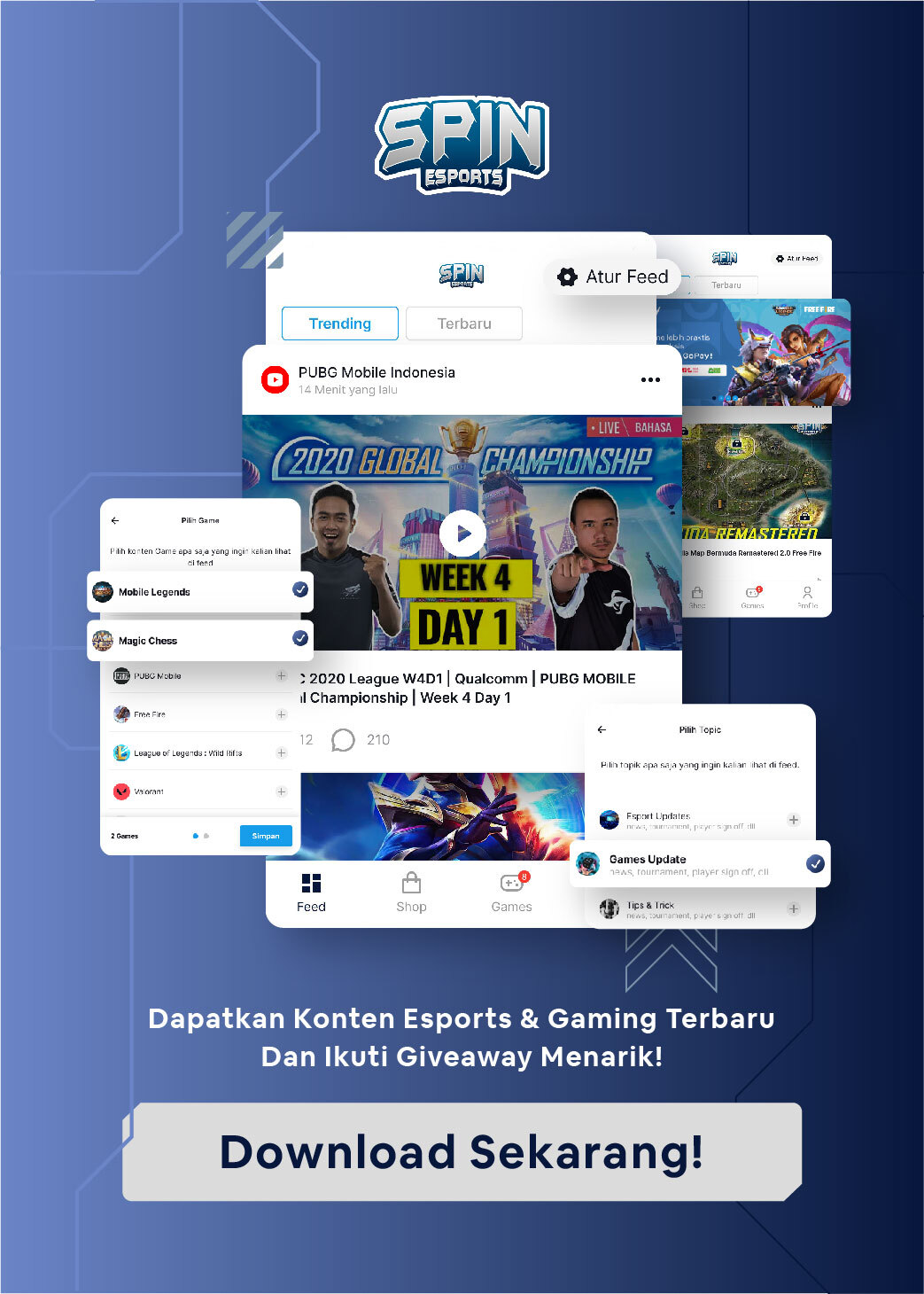 ---
2. Wizzking
The second player that we regret not playing in the MPL Invitational 4 Nation Cup is Wizzking where this player performed very well while playing in MPL ID Season 5 some time ago and seems very worthy to try this tournament.
3. Psychoo
Having dominated the pro scene of Mobile Legends with his great ability with Onic, making this one player very unfortunate not to be under the yellow hedgehog team playing in this event. Even though playing Psychoo is one of the tankers who are the most pleasing to see how to play.
Those are the three players who are very unfortunate not to be in the SPIN version of the MPL Invitational (MPLI) 4 Nation Cup this year, do you want to add or agree with our opinion? Don't forget to keep visiting our website, to get the latest eSports news and follow our Facebook!