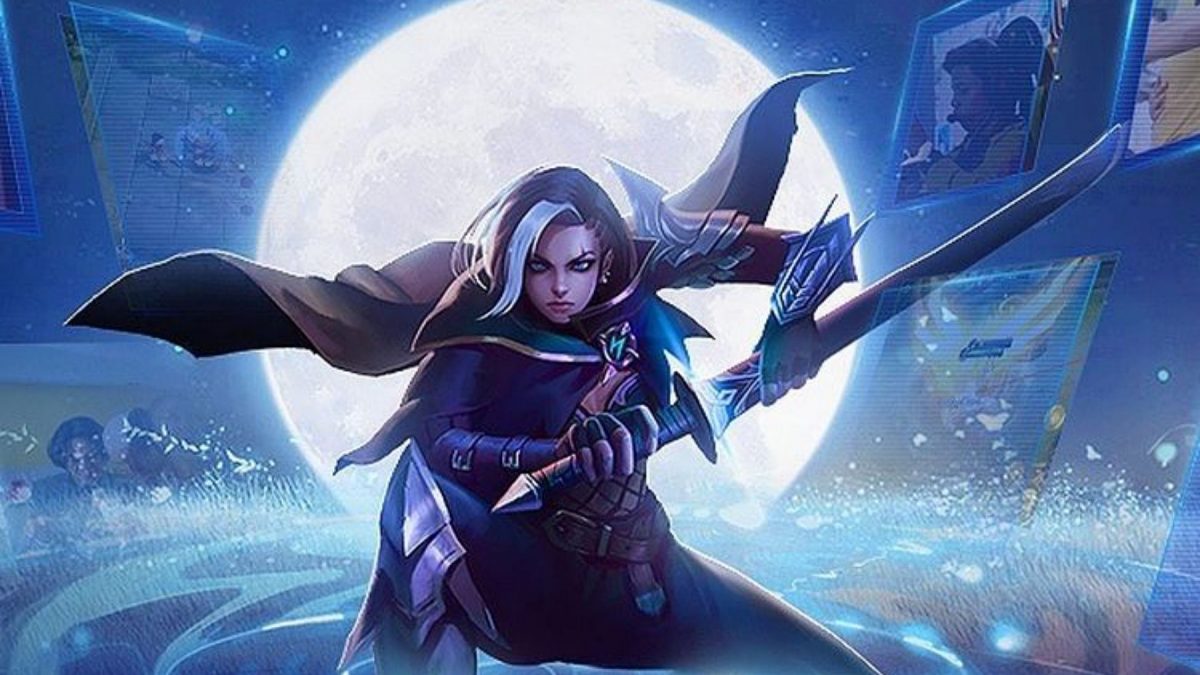 Source: Mobile Legends Website
Mobile Legend is one of the most widely played MOBA games. Mobile Legend itself has several game modes offered, namely Classic Match, Rank Match, and Brawl. In the Rank Match game mode the players will have their respective rank from Warrior to the highest is Mytical Glory.
In Rank Match mode, when the player reaches the Epic Rank, players will be given the opportunity to ban certain heroes. There are several Mobile Legend heroes who are "obliged" to be banned in this Ranked mode.
This is a list of the most banned heroes in Rank Match Mobile Legends for February 2021:
1. Brody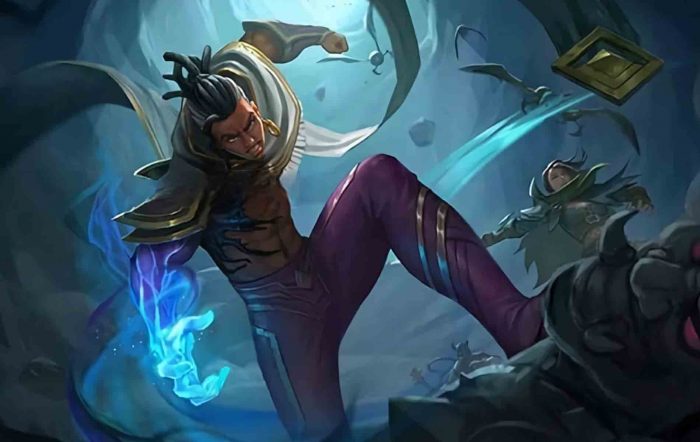 Brody is the hero who has been banned the most in this patch. Not without reason, Brody has a lot of tires. Brody is a marksman hero who has very high early damage, so Brody users don't need to buy as many damage items as other Marksman (MM).
Brody only needs 1-2 damage items and the rest of the defense items make Brody a hero who is hard to kill and has enough damage to kill his opponents. Brody has a Banned Rate, namely 56.88% from the Mobile Legend website.
2. Natalia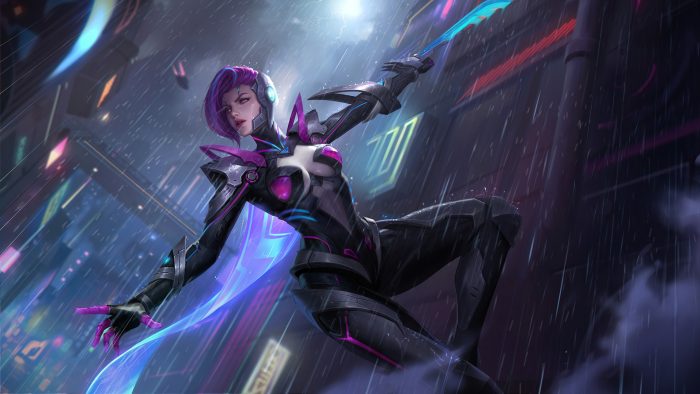 Natalia is the second most banned hero with a Banned Rate, namely 55.89%. Natalia has been banned a lot, not without reason. Natalia has a lot of damage at the beginning of the game and it's very easy to roam with a skill that makes it disappear.
This is very unsettling for marksman and mage users because only a combo of 2x claws and the execute may be a soft hero will disappear immediately. Sometimes even fighter and tank heroes are also easy to kill by Natalia in the early game.
---
There is a giveaway contest with a prize of 1 million rupiah in game vouchers in the application!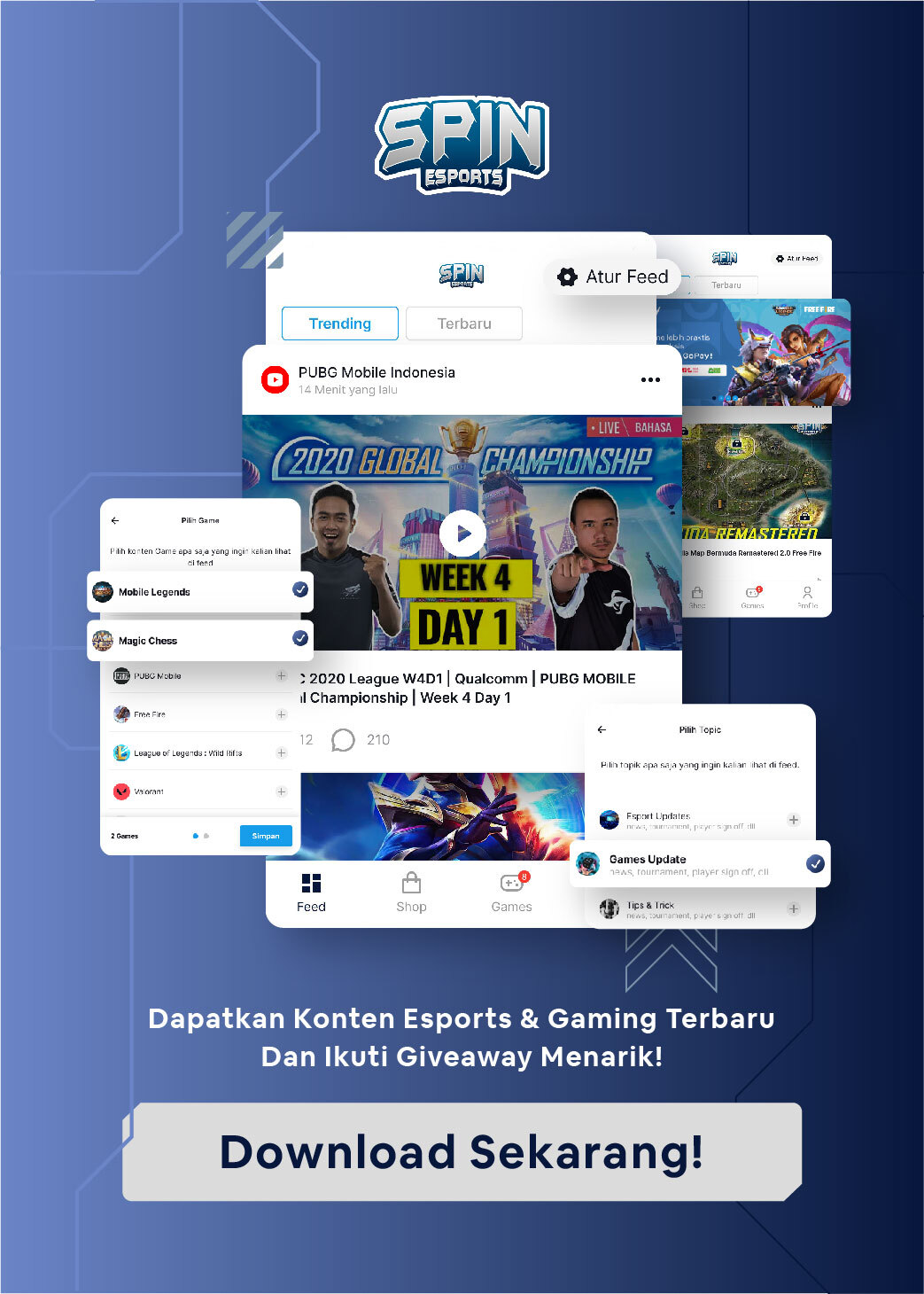 ---
This early game damage from overpowered Natalia (OP) was what caused Natalia to become the hero who was banned in second place.
3. Benedetta
Benedetta is the third most banned hero in the rank match mode with Banned Rate Benedetta 48.51%. Benedetta is one of the assassin heroes who has early damage and has lots of escape skills. Almost all of his skills are escape skills.
Benedetta also has skill 2 which can transmit all types of CC and damage so that damage does not go to Benedetta's hero at all. Benedetta is also a flexible hero who can be placed on any lane depending on the team's draft needs.
ALSO READ: MLBB Hero Has No Sound? Here's How to Overcome it
ALSO READ: It turns out that this is the reason behind the GPX Cup!
That is the reason why Benedetta is the third most banned hero in Rank Mobile Legend mode.
Thus the 3 Mobile Legend (ML) heroes are the most banned in February 2021:

Hopefully Moonton will immediately nerf the 3 heroes above and buff the heroes that are not selling well so that the Mobile Legends (MLBB) game can be more balanced and the pick / ban isn't just that.
Don't forget to visit the SPIN Website for other latest updates, and follow our Instagram and Youtube.