Each weapon in Free Fire has its own strengths and weaknesses. There are also weapons that the majority of players like and think have no weaknesses. But for the shotgun, this one weapon has divided the opinion of FF players regarding its usefulness and goodness. Well, in this article SPIN Esports will explain 3 reasons why the shotgun in Free Fire (FF) is a weapon that you must always carry!
Effective in close combat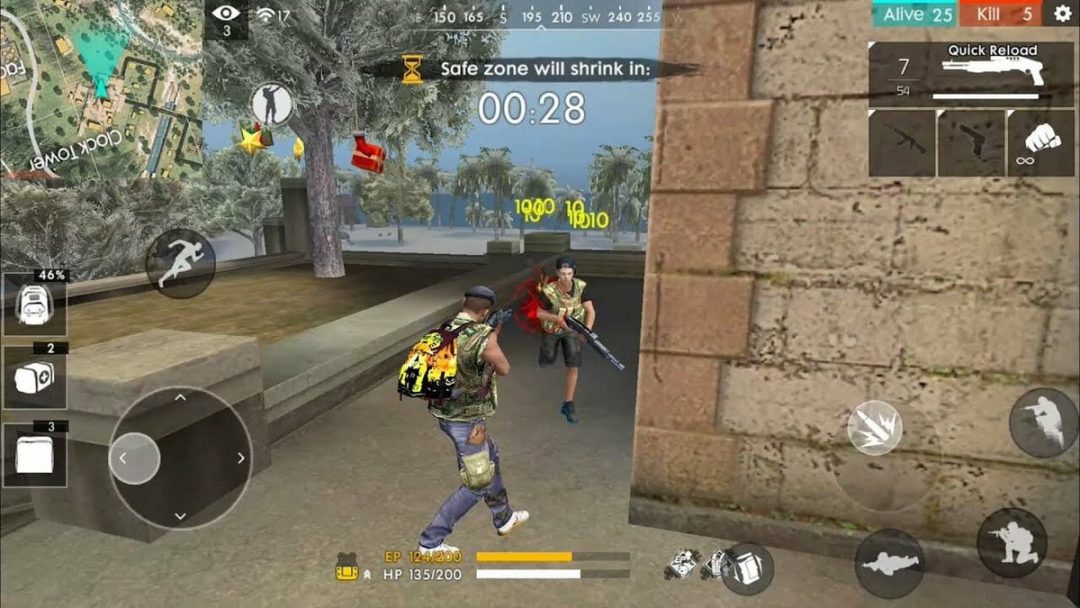 The majority of shotguns in Free Fire have enormous damage. Weapons like SPAS12 have damage of 97. Even so, the shotgun is most effective when used in close combat. If your enemy is far away, the shotgun is almost useless. Fortunately, with the current Free Fire meta, many players are very aggressive and like to rush enemies. Therefore, this is where the shotgun weapon can be your mainstay. If you have great accuracy, you can knock the enemy with one shot to the head using a shotgun.
Doesn't take up much space in the backpack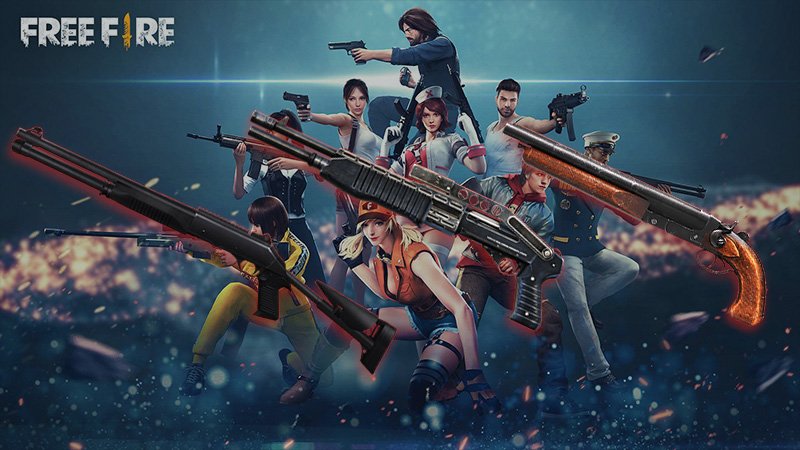 One of the biggest challenges FF players face is organizing the contents of their backpacks. Sometimes all items are so useful that you want to bring them all, luckily if you bring a shotgun, you don't have to worry about that.
Also Read: These are the items in the Mystery Shop 10.0 FF July 2020!
Shotguns basically don't need a lot of bullets, usually even in one shotgun magazine there are 8 bullets. With the shotgun capability for oneshot enemy headshots, you won't need to carry a lot of bullets in your backpack and can fill them with other items you need.
Shotgun Free Fire (FF) Easy to find
The shotgun is one of the weapons that many FF players don't like because of its short range and the spread of this weapon everywhere. According to SPIN, this is actually a good thing for you, because shotguns can be found everywhere, chances are this weapon is the first thing you will loot when you land.
With the shotgun that you just looted, you can immediately attack your closest enemy using this weapon, because most likely your enemy doesn't have a complete vest and helmet so you can immediately finish them using the shotgun.
Here are 3 reasons why you should always carry a shotgun in Free Fire (FF)! Don't forget to keep visiting our website, to get the latest eSports news and follow our Facebook!