In May 2020 right now, there are lots of interesting games that you can try to play. In the future, there will definitely be many interesting things for you to try and one of them you can try the Free Fire game. As we now know, Free Fire is a unique Battle Royale game. This time there are FF Best Tips to Use Plasma Gun Free Fire that you can do.
Where usually games like that have a large size, but it turns out that the Free Fire game is very light. Besides that, there are also Free Fire Character Features that you can use, at the same time this is indeed a mainstay feature in the game.
Also Read: Latest Deadly Wolfrahh Free Fire Character Skill, Critical Hit FF Continues!
So you will be asked to choose a character first, then you can compete. In addition to selecting the character, don't forget to choose the Free Fire Loadout Feature that is currently available.
If you are competing later, you definitely have to use a variety of weapons that are quite strong. But don't forget to always play it safe, if you want to survive longer. For now, there are also some of the best Booyah tips, which you can try.
Also Read: Download the May 2020 Advanced Free Fire APK which is open today!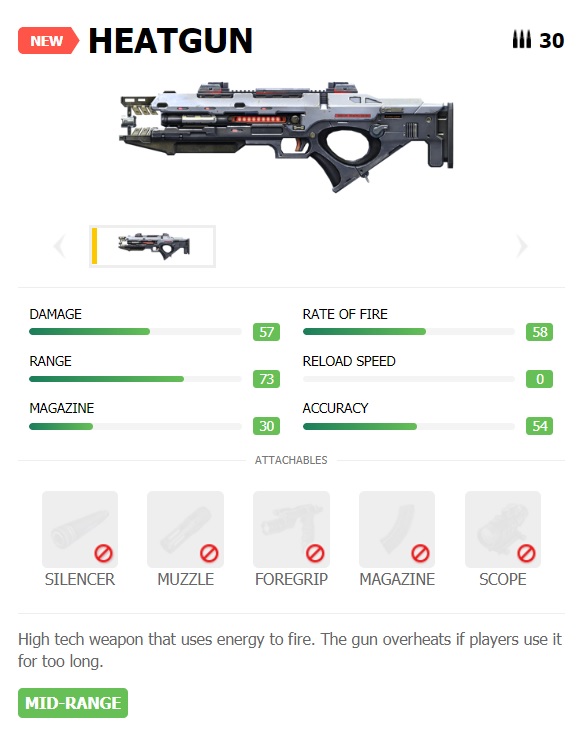 Now there are many types of weapons that you can use, so that later you can get booby easily. Especially at this time there was the Plasma weapon, which was the newest weapon that needed an explanation to use it.
Curious? Immediately, we see the explanation in the article below.
Also Read: Latest Download Link for Advanced Server FF APK, Try New Free Fire Now!
Tips for Using Plasma Gun Free Fire
Don't Keep Shooting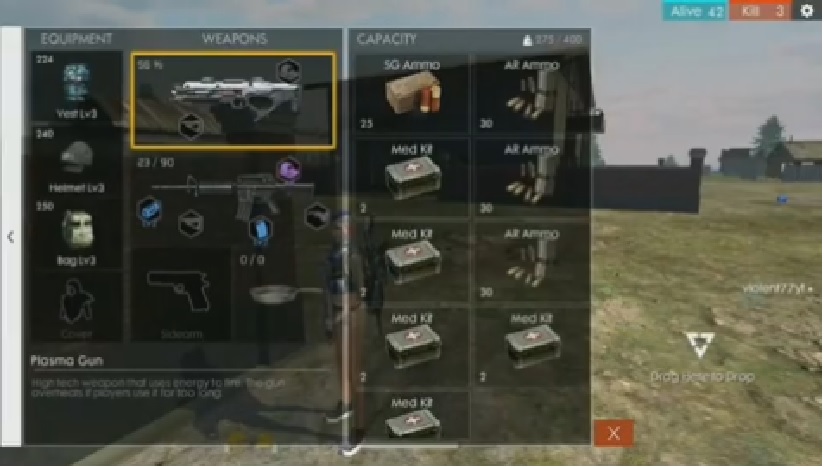 This plasma weapon is indeed classified as one of the weapons, with its uniqueness for the bullet part. If you keep shooting, of course the weapon will get very hot. If the weapon has reached 100%, then automatically you will not be able to shoot.
In this case it is indeed quite important, so that you don't shoot continuously when using a Plasma Gun. So that later, you can more easily hit the enemy even though the distance is far.
Look for a Plasma Gun Special Attachment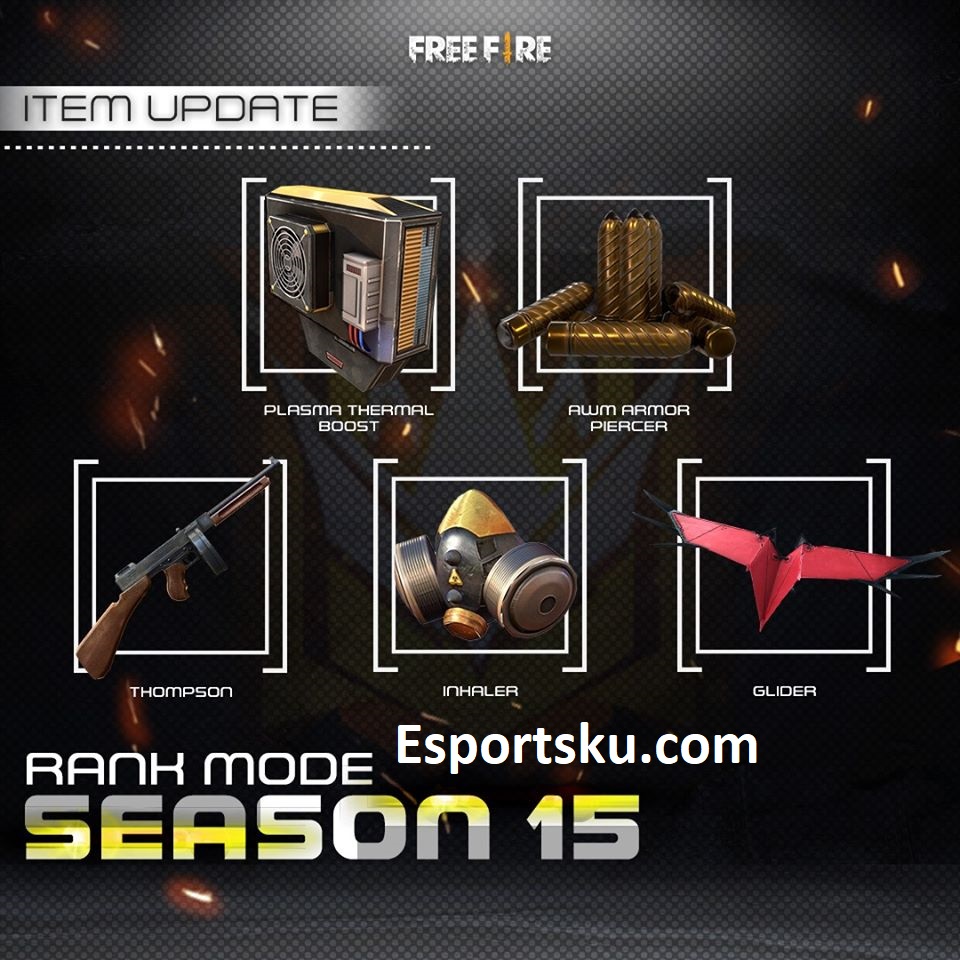 At this time Garena has brought up many new attachments, one of which is a special attachment for Plasma Gun weapons. Where is the main function of this, later it will make this weapon take longer to experience heat.
So for those of you who like to shoot using a plasma gun, try to find this attachment too. Where this is one of the newest ranked items that was present, a few days ago.
Also Read: Free Skin MP40 Thunder Free Fire on Lebaran FF 2020, Cool!
Don't Make Rush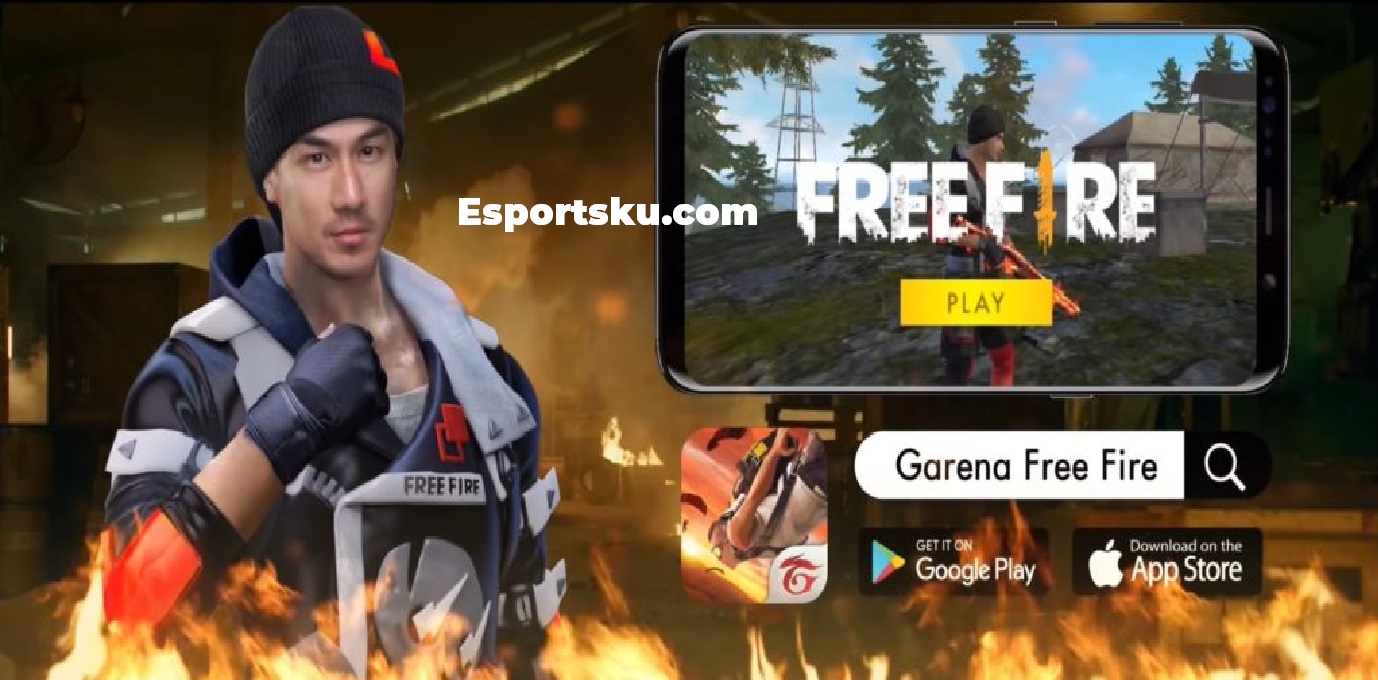 Plasma Gun is indeed a unique and painful weapon, but this weapon is not always suitable for Rush. Even many players say, if you force this weapon for Rush then you yourself will die because of this weapon.
So when you shoot using a Plasma Gun, of course you will experience what is called Heat. When this moment occurs, the enemy has the opportunity to kill you. If you change the weapon the risk of dying is small, but it's still a danger.
Suitable For Medium Distance
Finally, if you use this weapon, it is perfect for fighting enemies at medium range. The accuracy of this weapon is also quite large and the bullets that are released are quite straight. So when you see the enemy from that distance, then just fight with Plasma.
But always remember to know that this weapon cannot be fitted with Scope, always be vigilant and don't be careless. Because if you are too reckless, this weapon can kill you yourself.
Also Read: How to Complete the Free Magic Cube Free Fire Mission for Eid FF 2020
Each weapon that is present in the Free Fire game, does have different abilities. So for more details, you guys try this weapon in the Training Ground Mode first.
That's it, Thank You and Greetings, Booyah.
---
If you want to get lots of information about the Free Fire game, you can immediately join our group. Don't Forget to Follow and Like Our Fanspage on Facebook, so you don't miss other information