You have to know some reasons for the custom Free Fire Game Very Good for FF players to play. Of course, there are many people who want to know too. This will provide a lot of cool things, for you to know and later for sure. You won't want to miss the opportunity to play in that mode for a long time either.
There are indeed many updates given to the Free Fire game and it will definitely be the best thing for us to try. All of the events that are given will indeed be useful so that they can be felt later. You certainly know the Free Fire Costume Room Ticket Discount Event, where this is reportedly coming soon to the Indonesian server and we can try it too.
But the most important thing is that you know why the Costume Game is the best thing for players to try in this Free Fire game. We just take a look at the explanation, in the article below.
1. Tickets Can Be Obtained Easily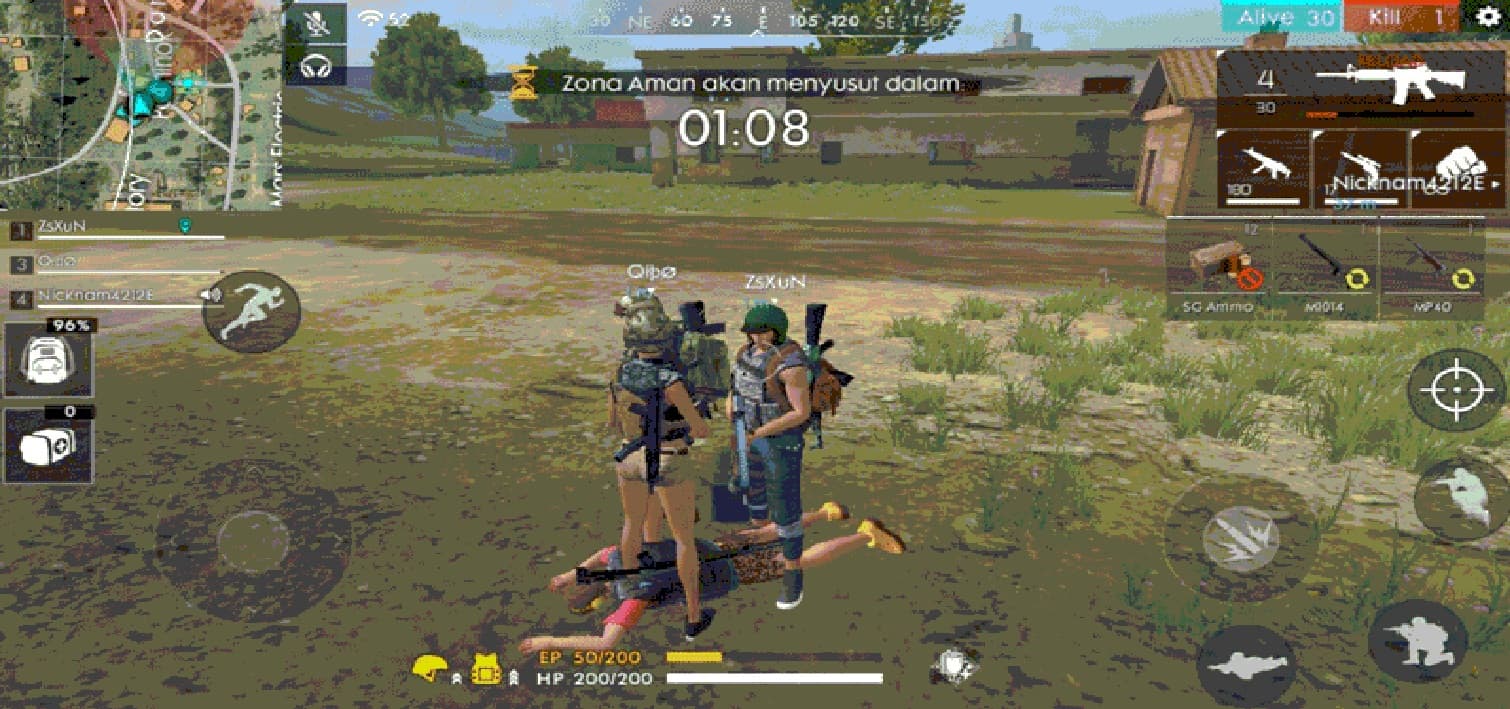 First, if you want to enter this mode, you have to have a Ticket Costum Room. After you have it, you can make a costume game and feel it too. Moreover, to be able to get this, you can know how too.
There are several Ways to Get Free Fire Costume Room Tickets, which will help you in the future too. If you are bored and want to get it right away, you can immediately buy it at the shop at a fairly cheap price, only 399 Diamonds.
2. Can Make You Happy – Happy With Friends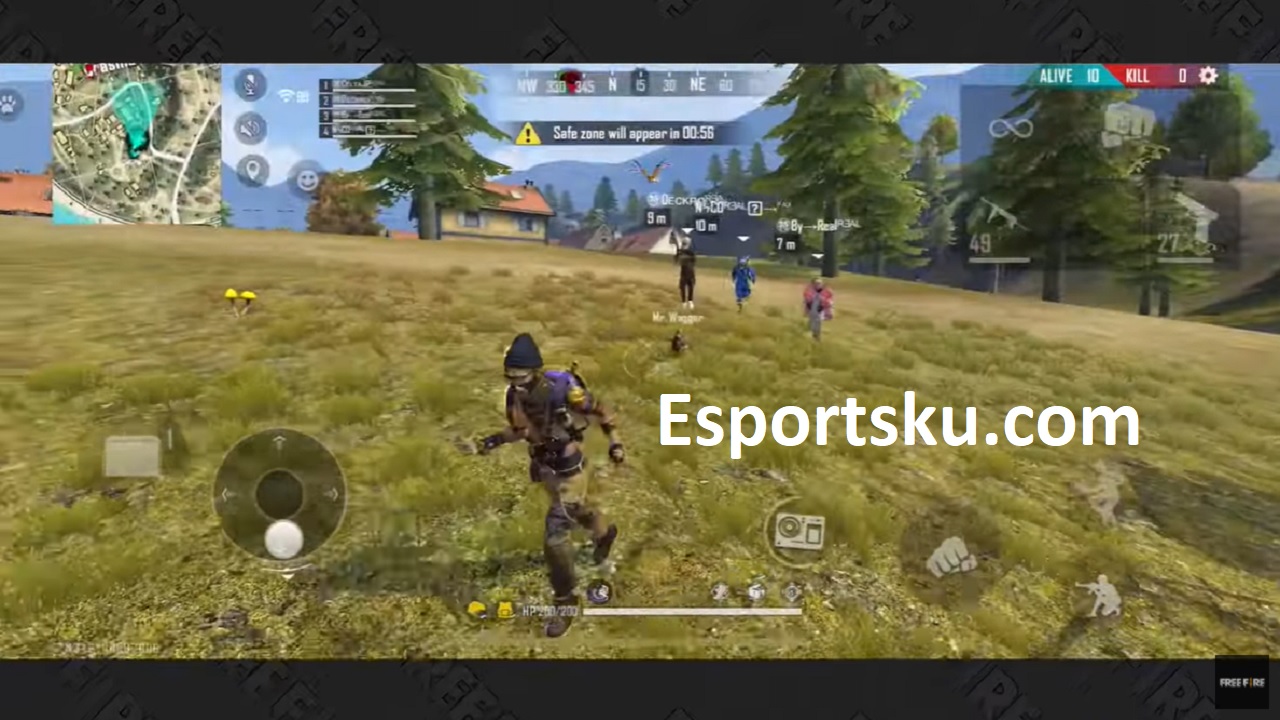 This costume game can make us have fun, because we can make this game or match especially to be played with your friends. Surely your excitement will get better later, and your friendship may also get closer too.
If you play with friends in this Costume game, we would suggest playing together in Clash Squad mode only. Because this will certainly help you, to enjoy this excitement where you fight your own friends and show who is stronger.
3. Create Exercises Too

If for example you want to practice with your friends, then this is one of the advantages of Custom Free Fire. You can create the Custom room, then just invite the team or squad who are your other friends later.
That way you can train your mabar team, whether you are compact or not when you compete later. Of course practicing how to play like this will make it even easier for you to understand Situasti and the circumstances when competing later.
4. Used For Tournament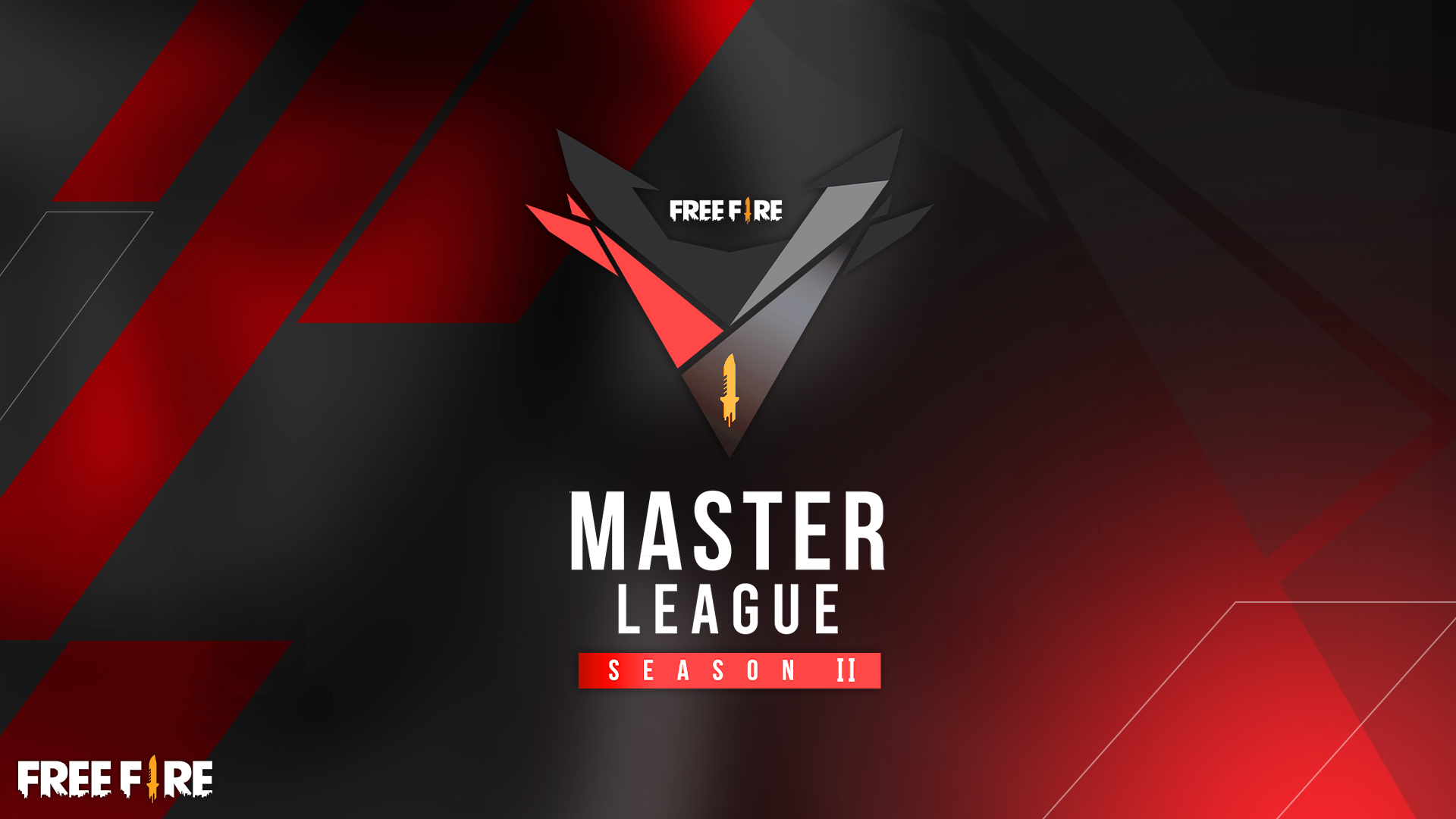 Finally, Custom Free Fire is interesting, because it is usually presented as a place for us to do Tournaments. Surely you won't be surprised anymore, if, for example, you always participate in the Free Fire game tournament. Because you will enter a special room.
Then the rules of the game, too, have been set by the committee so that later it can run smoothly. For example this Tournament, usually the room will have more players. So, prepare yourself too, when you follow things like this.
How to play and the modes that are present in the Free Fire game, there are indeed many and it must be really cool for us to try. Don't forget to also read the Push Rank Season 17 Tips, so that you can quickly reach a higher rank in this Free Fire game.
That's it, Thank You and Greetings, Booyah.
---
Oh yes, all of you too, don't forget to Follow Us on my Esports Instagram. So that you know the updates – updates to the Free Fire game and others.