The biggest and newest update from PUBG Mobile, 0.19.0, was released on July 7, 2020! PUBG Mobile is not playing with this latest update, they are releasing lots of new features, new maps and many others. These are the 5 best features of the latest PUBG Mobile 0.19.0 update that will change the playing experience for players.
5 Best Features for PUBG Mobile Update 0.19.0
1. Lobby for Team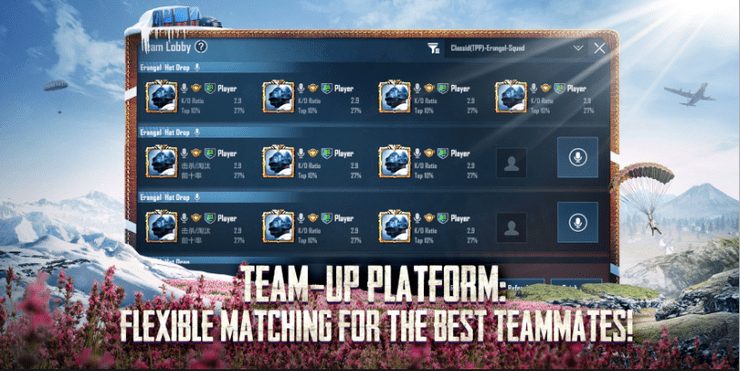 Players will be able to find suitable teammates quickly using the new Team-up Platform feature, which displays various stats from other players such as KDA, Top 10%, style… etc. Players can create teams and join teams that other people have created.
There is also a feature called Voice Recruitment, where applicants and recruiters can call each other directly via voice chat. With this new feature, it really helps solo players to play with others more easily.
2. Settings for Kill Effect and Kill Feed Control
One of the important features of this update is that players can now move the kill feed and other buttons from their respective control settings. There is no option to reduce or increase the transparency of the kill feed, but players can move it anywhere on the screen.
---
There is a giveaway contest with a prize of 1 million rupiah in game vouchers in the application!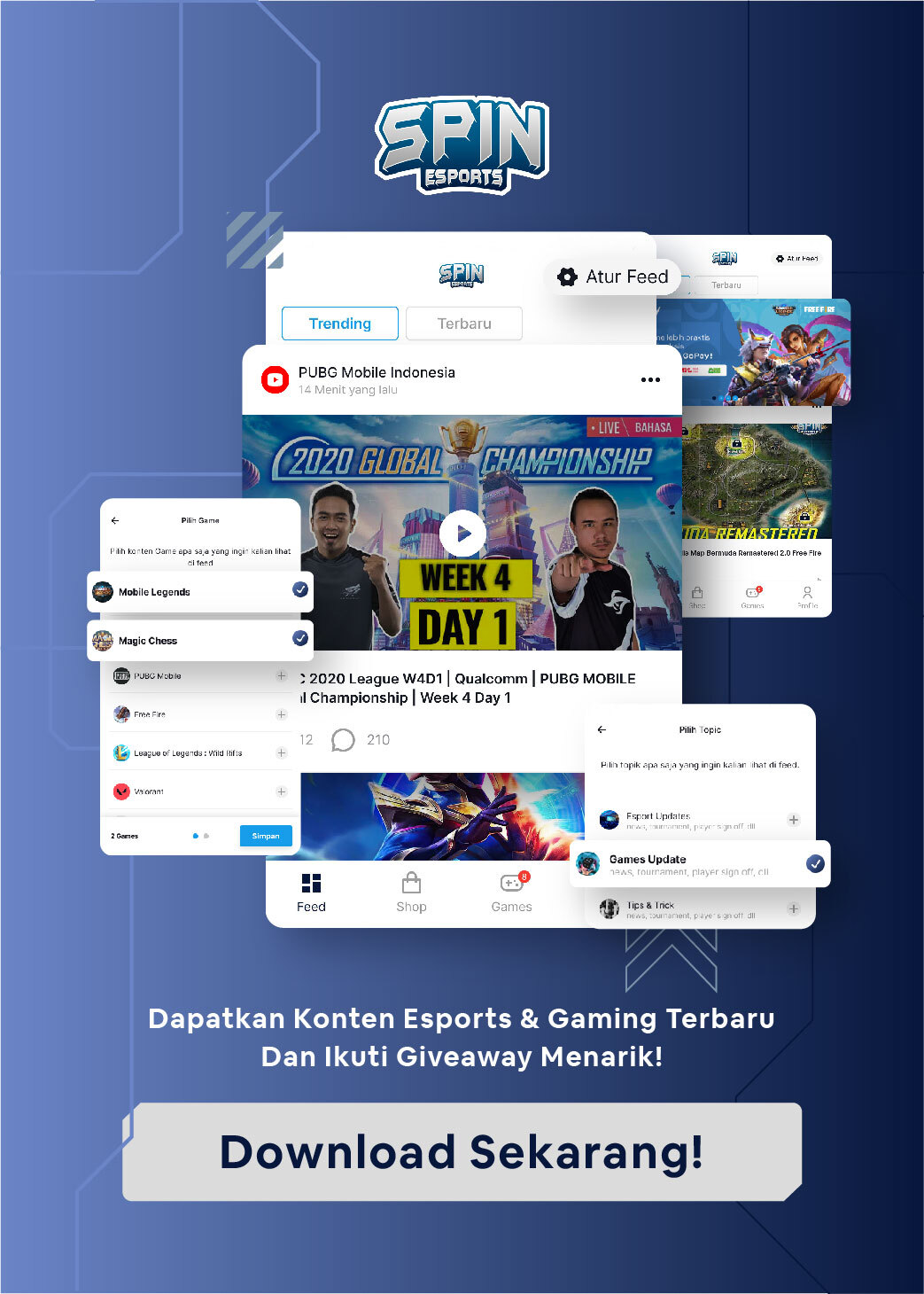 ---
5 Most Rare Titles in PUBG Mobile!
The coolest thing about this update is the kill effect for players. Players can now have the option to choose between four different kill effect colors, including red, green and yellow. This is one of the most awaited features in this game, and the players are sure to love it.
3. Setting Priority Levies
With this 0.19.0 update, players now have the option to choose the priority for mag picking. Players can visit your settings / settings, and then in the fees section, they will see a new option for Priority Mag-Sowing.
Here, players can choose between Large, Quickdraw and default buttons. This will help players who don't want to grab a quickdraw magazine. When choosing the Big option, players will only take large magazines.
And there is also an on / off button for automatic scope levies that have been added. When turned off, the scope will not be picked up automatically, even when the player is standing near the scope. When turned on, the usual automatic charges will occur.
ALSO READ: TPP vs FPP: Which PUBG Mobile Mode is Better?
4. Dynamic Handling FPP
This feature will be very useful for players who play FPP mode on PUBG Mobile. When enabling the new Dynamic Grip FPP option, the player will hold the weapon much lower on the screen. This is because in FPP mode, sometimes, their weapons cover half the screen, making it difficult to see enemies and kill them. This will greatly enhance the FPP experience, allowing the player to actually follow the map rather than scrambling with his or her own weapon.
5. Beryl M762 Iron Sight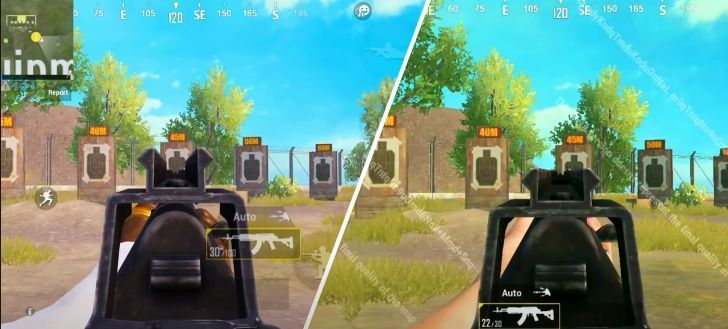 In the 0.19.0 update of PUBG Mobile, players will be able to see even more clearly with the iron sight on the Beryl M762 weapon, because there have been many complaints about the bad aim of this weapon. In the current version, the iron sight of the Beryl M762 is V-shaped, making it difficult for players to shoot enemies. However, in this latest update, players will be able to see through this iron sight more comfortably.
Don't forget to keep visiting our website, to get the latest eSports news and follow our Facebook!