5 Best Hero Counter Hanabi Mobile Legends (ML) 2020
Hanabi is a Marksman hero who is very sick in the late game. With his passive which can help regen and finish off enemies quickly. You will definitely find it difficult to fight it in the late game.
But here SPIN Esports provides the 5 best Hanabi Hero counters that you can use against Hanabi, especially if you have a hard time fighting him in the late game. But before the Hero counter.
Another tip for fighting Hanabi is to do ganking and don't attack directly from the front because you can be sure if you do that you will die first before you can approach Hanabi.
Lunox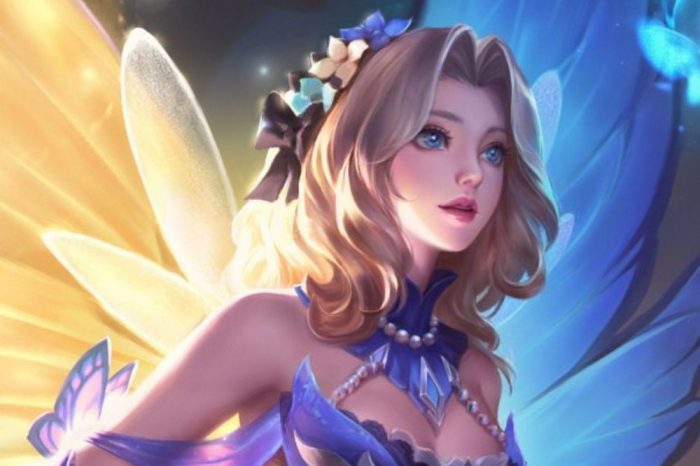 The best way to fight Hanabi is with large burst damage. Therefore the huge damage from Lunox can really help you. Especially with Lunox's ultimate which can attack (Chaos) and defend (Brilliance).
Makes it easier for you to avoid Hanabi's skills, especially her Ultimate (Higenbana), which can make it difficult for you to move.
Natalia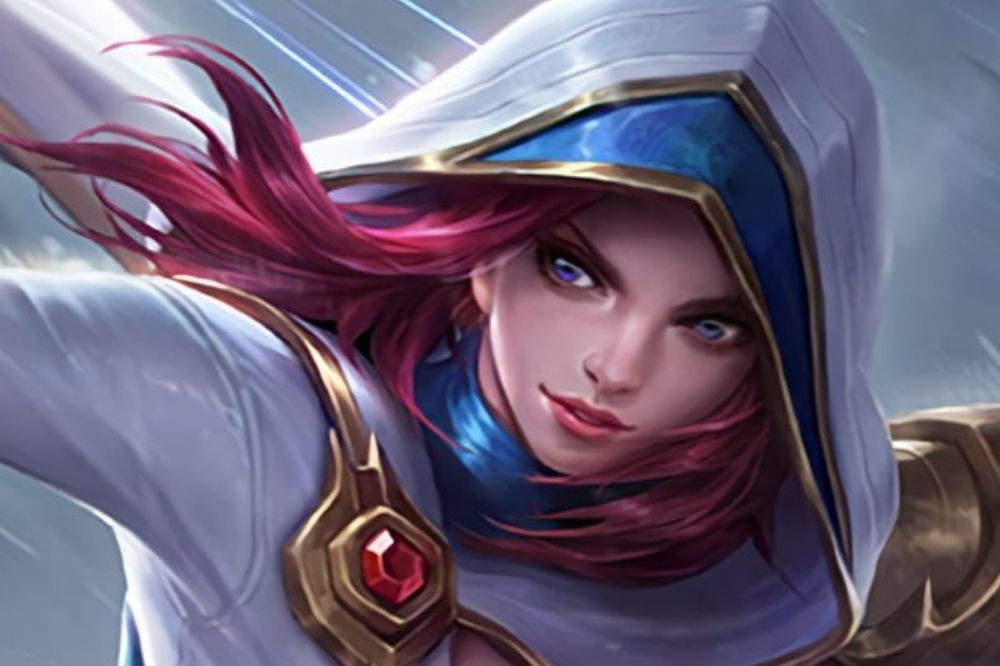 This Assassin Hero who can be plotted as support has the right skills in ganking Hanabi. Without having the chance to issue the ultimate, Hanabi will have a hard time fighting you with Natalia who has the silence skill.
Not to mention the good damage and the Execute spell which is usually used as a combo for Natalia. It is certain that Hanabi will not be helpless.
---
There is a giveaway contest with a prize of 1 million rupiah in game vouchers in the application!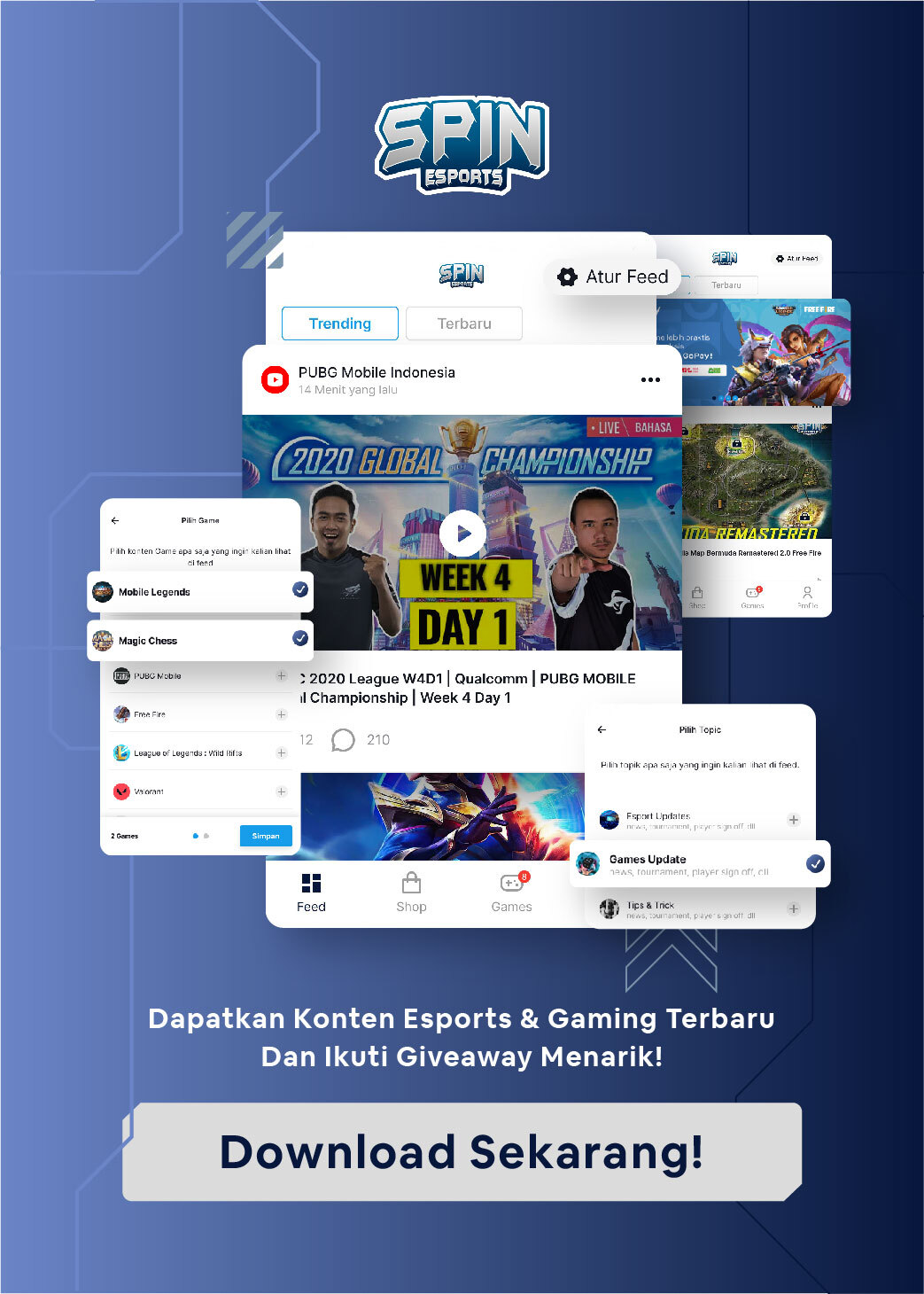 ---
Hayabusa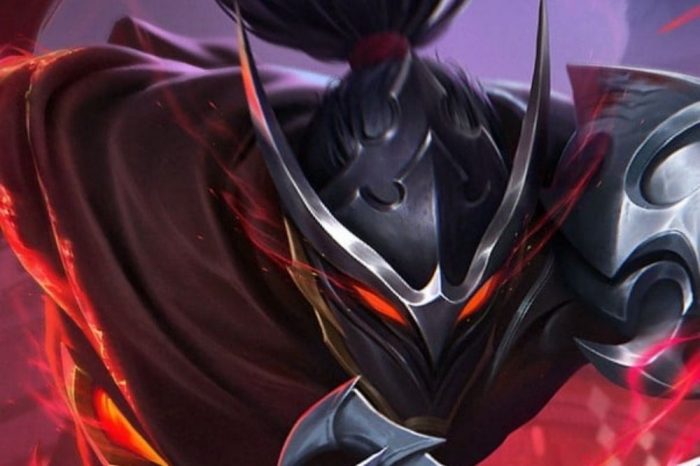 This Assassin Hero has a large burst of damage through his Ultimate (Shadow Kill). Not to mention skill 2 (Quad Shadow) which can provide high mobility for Hayabusa making it easier for him to kill Hanabi.
Martis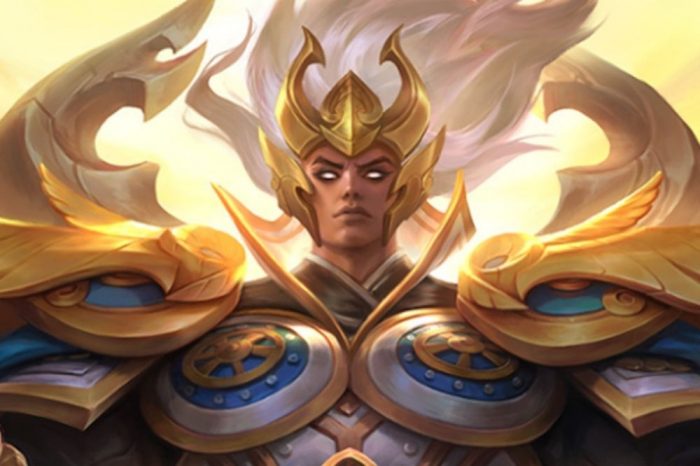 Martis' skills provide extraordinary combos where skill 1 (Ashura Aura) and skill 2 (Mortal Coil) can have slow and immune effects.
So that Martis doesn't have to worry about getting Ultimate from Hanabi. After being close and a little Hanabi's blood, Martis could immediately issue Ultimate (Decimate) to immediately finish off Hanabi.
Helcurt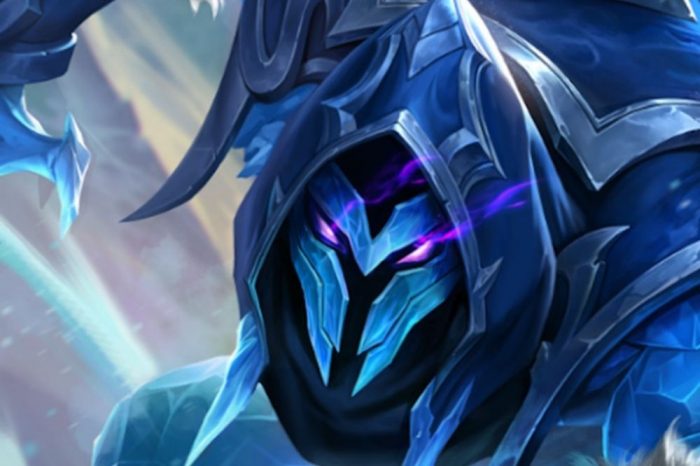 With his Ultimate (Dark Night Fall) which gives a dark effect on the map. Making it difficult for Hanabi to counter it.
Not to mention the silence effect of Helcurt's passive which makes it difficult for Hanabi to issue her skills.
Those were the 5 best Hanabi Mobile Legends (ML) heroes for 2020.
Don't forget to visit SPIN Website for other recent updates, and follow Instagram and Youtube we.