These are the recommendations for the 5 most OP heroes in Mayhem, you must try playing these heroes.
Recently a new fashion has arrived in Mobile Legends, the mode is Mayhem. Just like before in this mode, some of the heroes in ML have very OP abilities.
This was deliberately done by Moonton, so that players can feel how to play a hero MLBB which like the cheat is stronger, but the difference is that it is safe to be banned because it is official from Moonton.
ALSO READ: Leaked Release Date of the Skin Legend Granger in Mobile Legends
Regarding this, SPIN Esports will provide 5 recommendations for the most OP heroes in Mayhem Mode Mobile Legend. What are the heroes?
Barats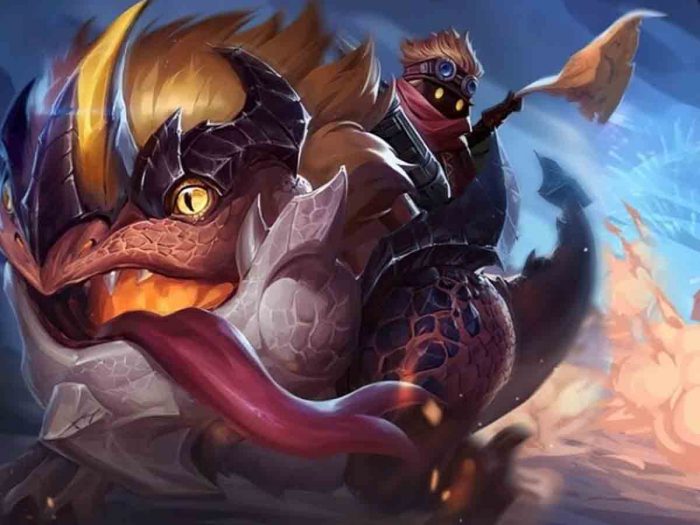 Number one is clear is Barats, Barats is very OP in this mode. How could I not first start from a very large size like the T-rex.
Even the ultimate can spit out your opponent so far, provided that the vomited opponent does not hit the wall.
---
There is a giveaway contest with a prize of 1 million rupiah in game vouchers in the application!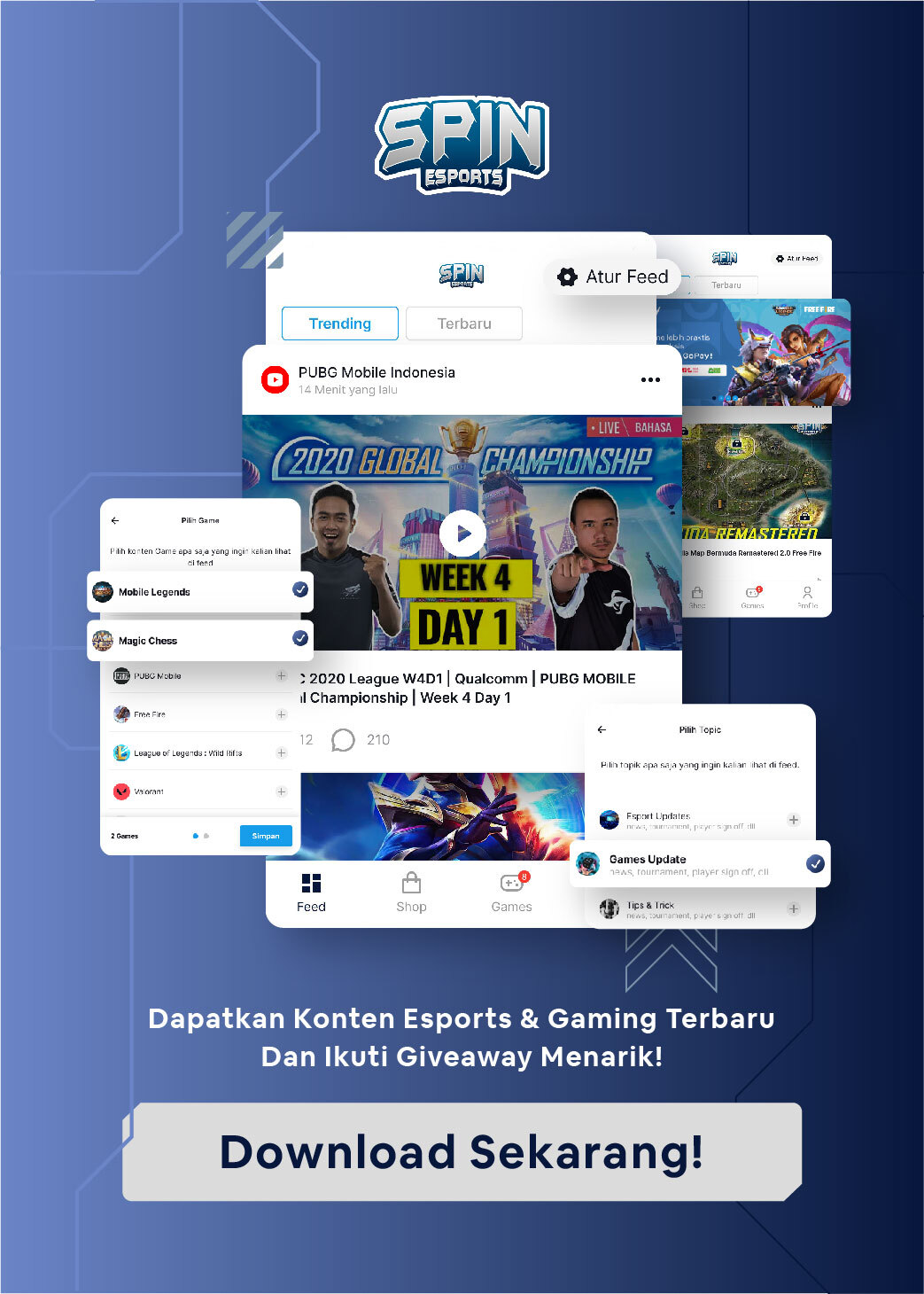 ---
Harley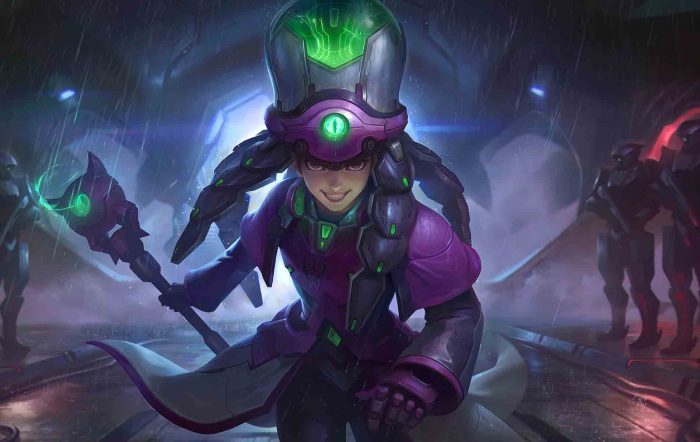 The second is Harley, Harley's 1st skill is the key to his OP ability while in this mode. The cards that are generated from skill 1 are very many plus skill 3 has an even higher damage.
Lancelot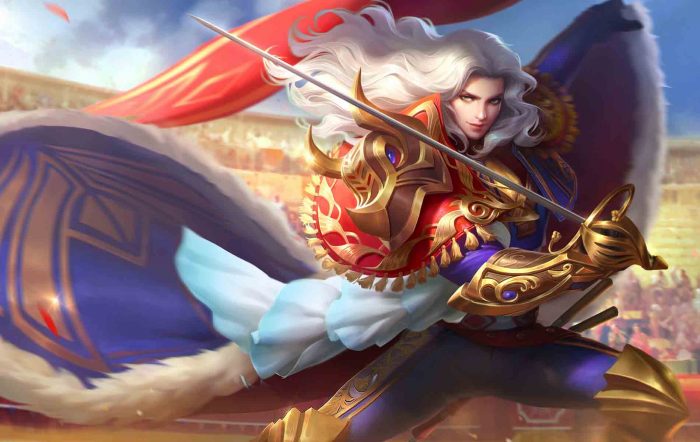 Then there is Lancelot, all damage from Lancelot is increased. But what's more important is that skill 1 can dash continuously.
It can even kill turtles or lords quickly by just pressing skill 1 continuously. Anyway, those of you who want to learn Lance try it at Mayhem.
Lesley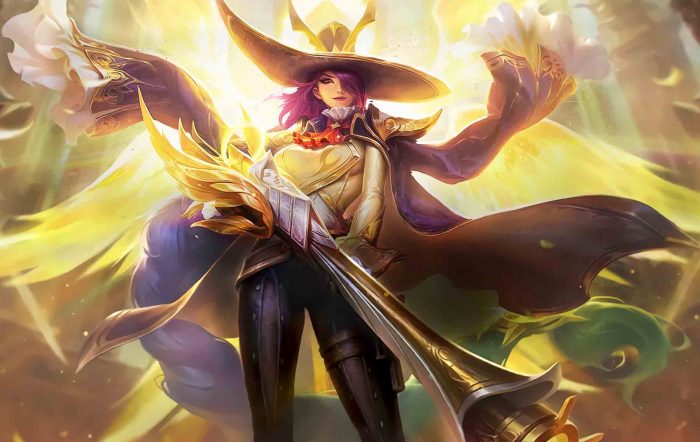 The fourth is Lesley, Lesley's ultimate in this mode is terrible. He can shoot multiple times. Even half blood can die immediately by the ulti.
Cecillion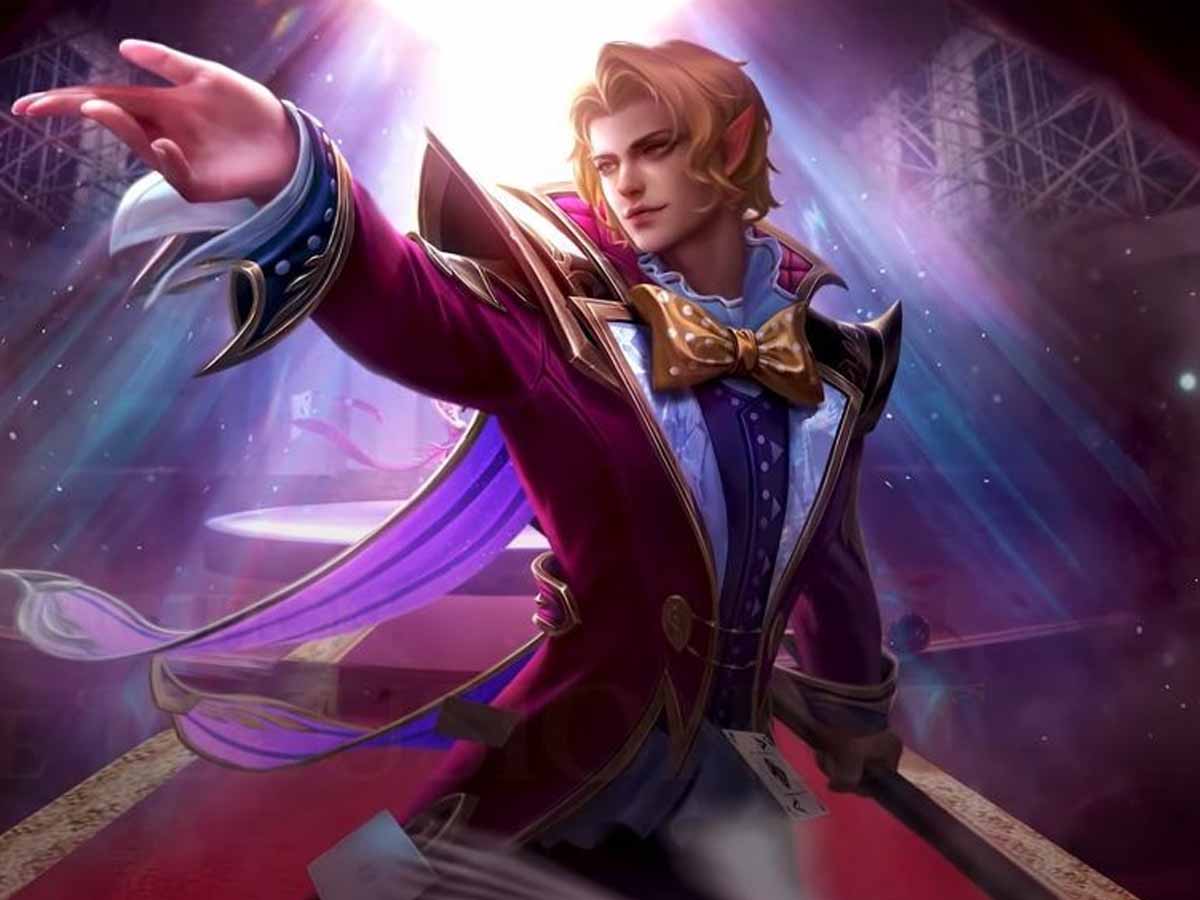 Then there is Cecillion, Cecil's skill 2 in this mode is very annoying. There are more traps, not to mention the damage is high.
ALSO READ: This is How to Change Nickname in Mobile Legends, for Free!
Those are the five most OP heroes that we recommend for you to play in Mayhem mode Mobile Legends.
Too bad in Mayhem mode this time only a few heroes exist, heroes like Fanny, Nana, Vexana etc. who have also been in Mayhem before. Not brought back.
Don't forget to visit SPIN Website for other recent updates, and follow Instagram and Youtube we.