Free Fire is a shooting game with a battle royal genre. Free Fire is not only popular in Indonesia but in other countries as well. This Shooting game has many different types of weapons for you to use, as well as unique characters with skills that you can use while playing. Here we will explain a little about Revive Free Fire techniques that can help you play.
As you know, each weapon in the weapon in free fire has different characteristics. some are suitable for use at a distance and some are used at close range. By using weapons properly, you can win the game easily too. There are many strategies that you can use in attacking your enemy. By using weapons and using them properly, your way of playing can be said to be effective.
It's the same when you revive your friends. In Free Fire, when your blood runs out, you don't just die. You get the chance to be saved by your friends to play again. However, the time for doing a revive was very long. After you revive, you only get a little blood, so you have to use a med kit to increase your blood. When you do a revive you also have to be careful. Because, you can be attacked at any time when doing a revive.
Here we will provide tips on Techniques for Reviving in Free Fire. By reviving safely, it will be easy for you to fight the enemy again. Don't do a revive if things are critical, because it will be dangerous for you and your friends.
WATCH AROUND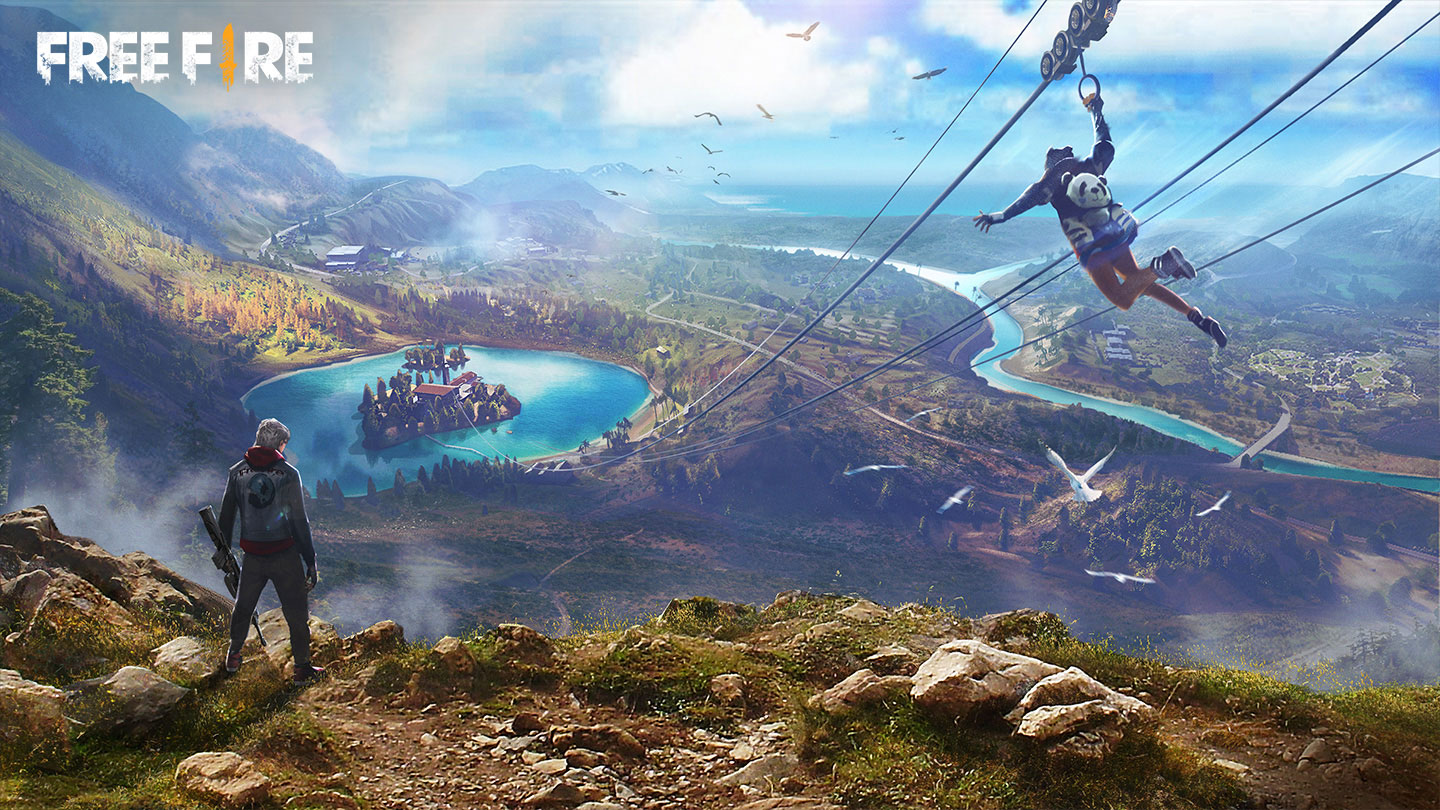 Before doing your revive, it's a good idea to look around you first. It will be very dangerous if you revive near the enemy. Because, you cannot attack enemies while reviving at the same time. This will also endanger your friends who are being knocked. Therefore, pay attention to the presence of enemies, and revive safely.
FAST FREE FIRE REVIVE TECHNIQUES WITH FIRST DOWN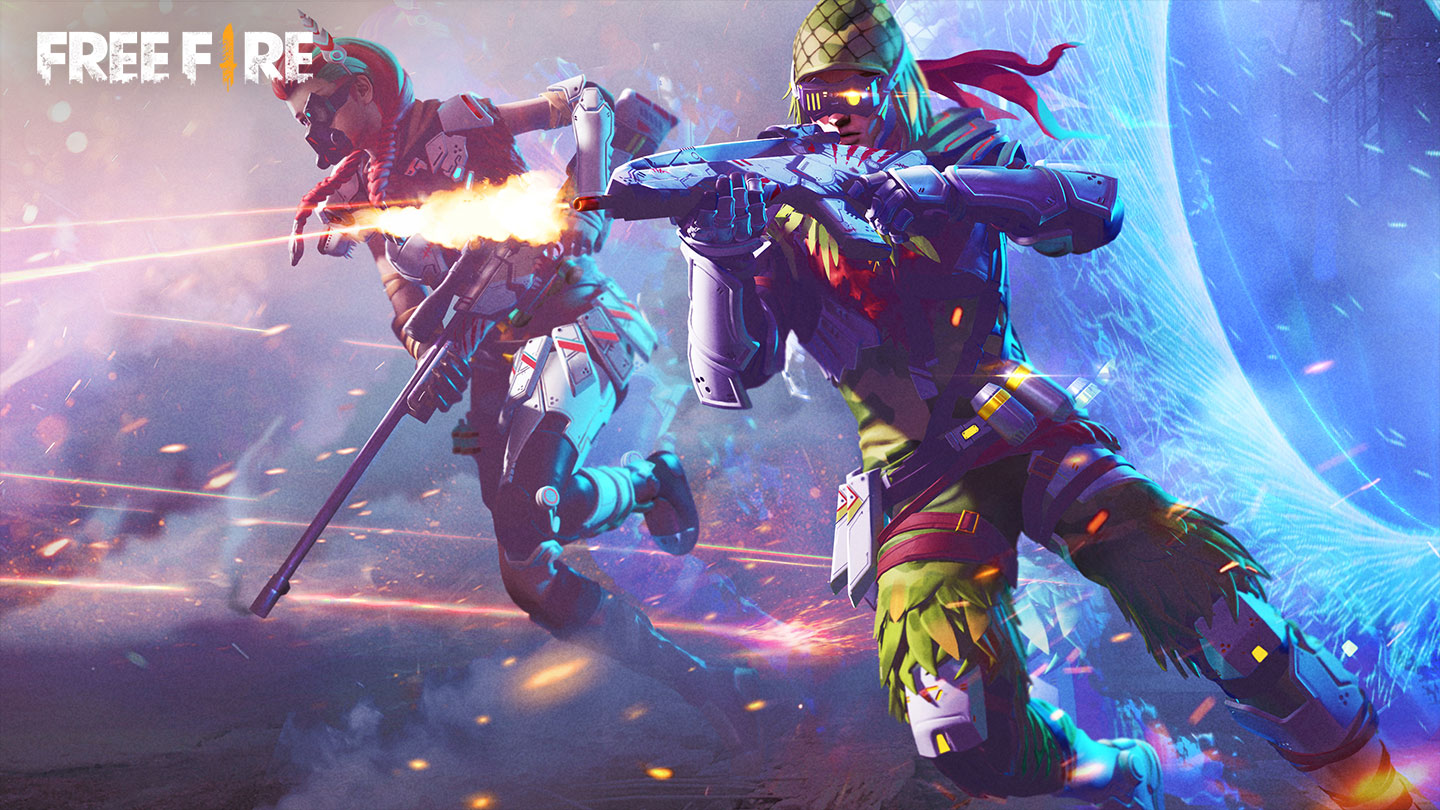 This method is a little difficult but the safest. When you see your friends knock, you have time to finish off the enemy first. Tell your friends to hide then you finish off the rest of the enemies. When the enemy runs out, you can revive it safely.
USE GLOO WALLS, ADDITIONAL DEFENSE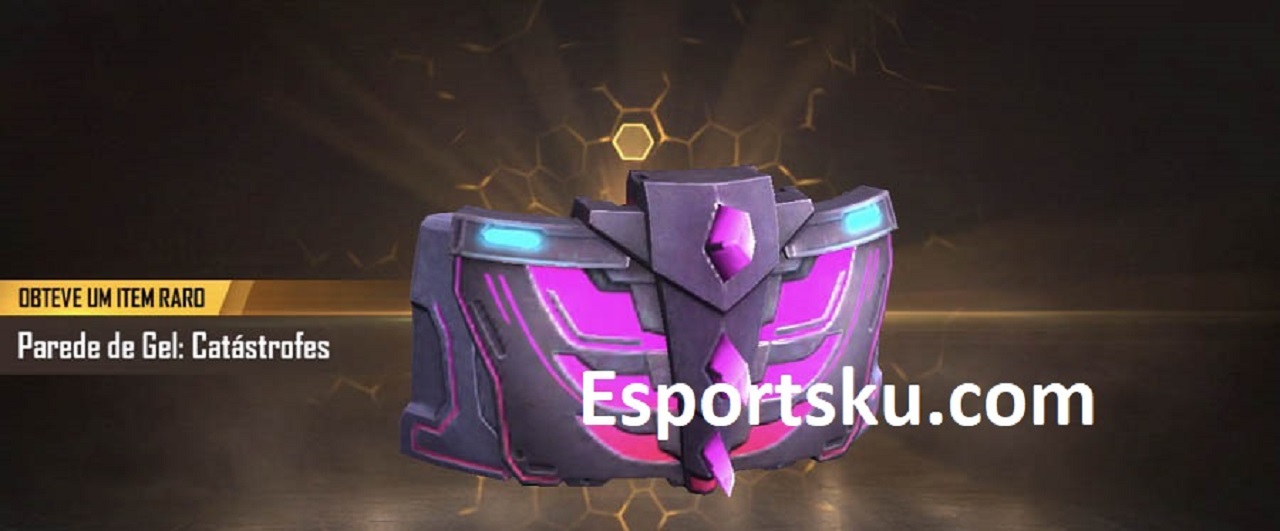 When things are pressed, you can take advantage of gloo walls. Gloo Walls can withstand enemy fire easily. Use gloo walls to block enemy attacks and revive behind walls. Even so, this method is risky, because usually the enemy will throw the bomb through the pier. However, this method is effective against enemies who are far away, because the distance to throw the bomb is quite far.
SKILL CHARACTER, OLIVIA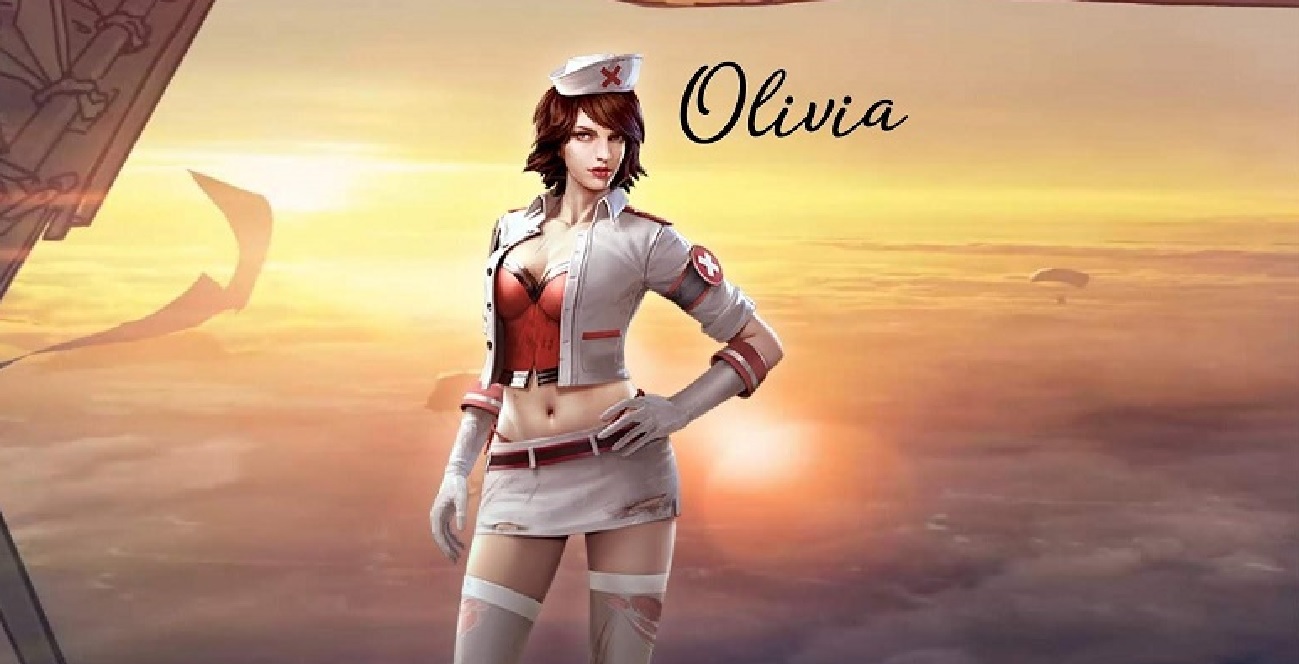 You can take advantage of character skills so you can revive them effectively. Use Olivia's skills so you can get additional blood after reviving, so you don't need to use more Medkits.
REVIVE FREE FIRE TECHNIQUES MUST BE IN SEPI PLACE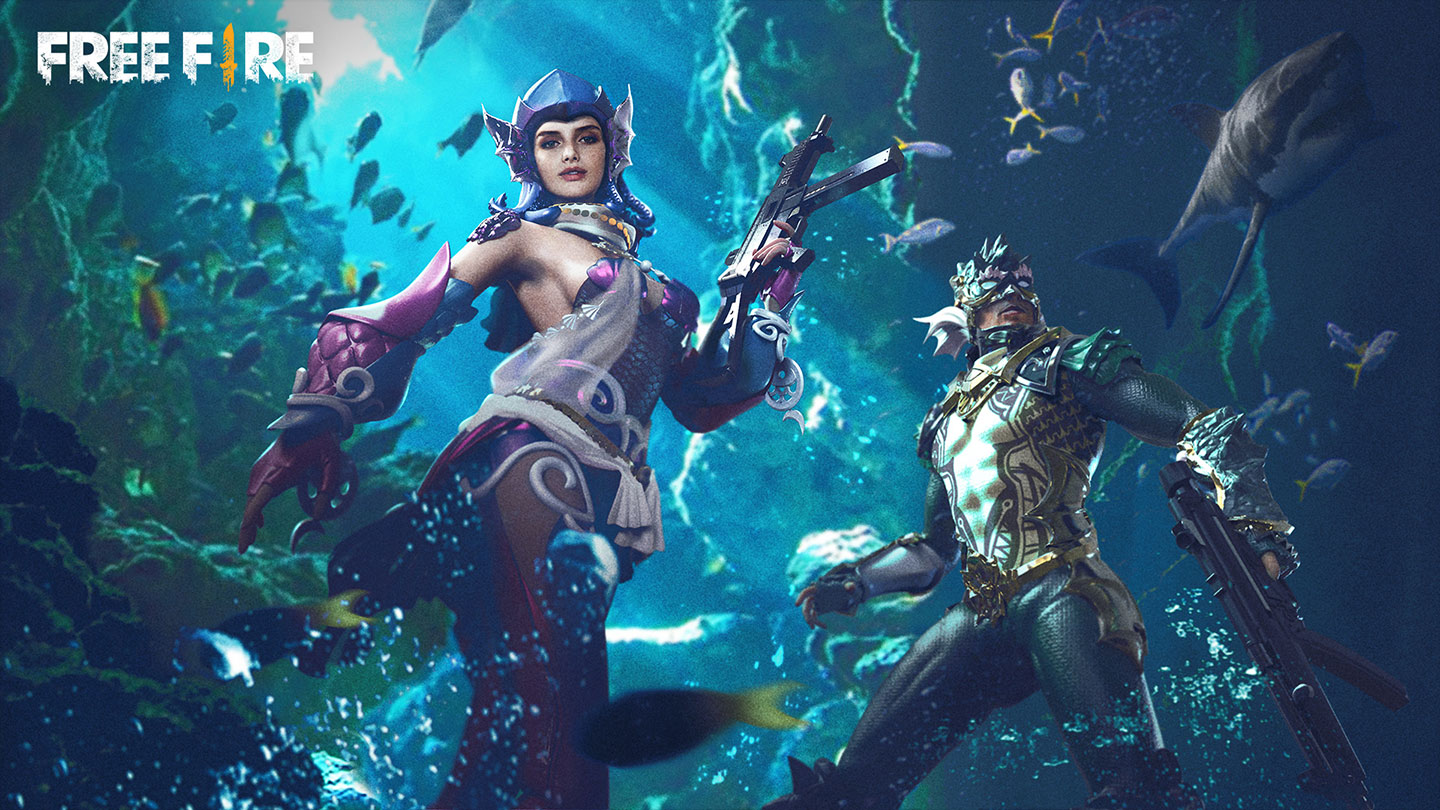 When you fight a squad, you can also order your knocked friends to go to a quieter place. After that, you can revive safely. But, you also have to be vigilant. A quiet place does not mean there are no enemies. Pay close attention and always be careful.
also read:
Those are tips about the Techniques for Reviving in Free Fire. This can help you in making your revives. By knowing how to revive properly, you are not only helping your team, you can also survive the revive. If you are careless, you can die together with your knocked team.
Also Follow Our Social Media on Instagram Esportsku!