One of the best Mobile Legends players that Onic eSports has, Buts, gives respect to Aura Fire players.
Previously, Buts, some time ago, gave a good example to the players who played in MPL ID Season 6.
Buts gave a tribute to one of the Aura players who experienced network problems while competing against him with Onic eSports yesterday.
When the match was quite tight, suddenly the Aura player, Darkness, was silent without doing anything.
ALSO READ: These Are the Predictions of 2 Teams That Did Not Pass the MPL ID Season 6 Playoffs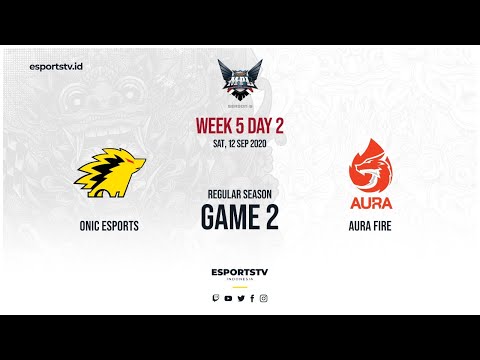 Buts, who had the opportunity to kill the player easily, didn't kill immediately, he stayed silent without doing anything.
Surely he knew that the Aura player had network problems that made his character / hero silent like that.
---
There is a giveaway contest with a prize of 1 million rupiah in game vouchers in the application!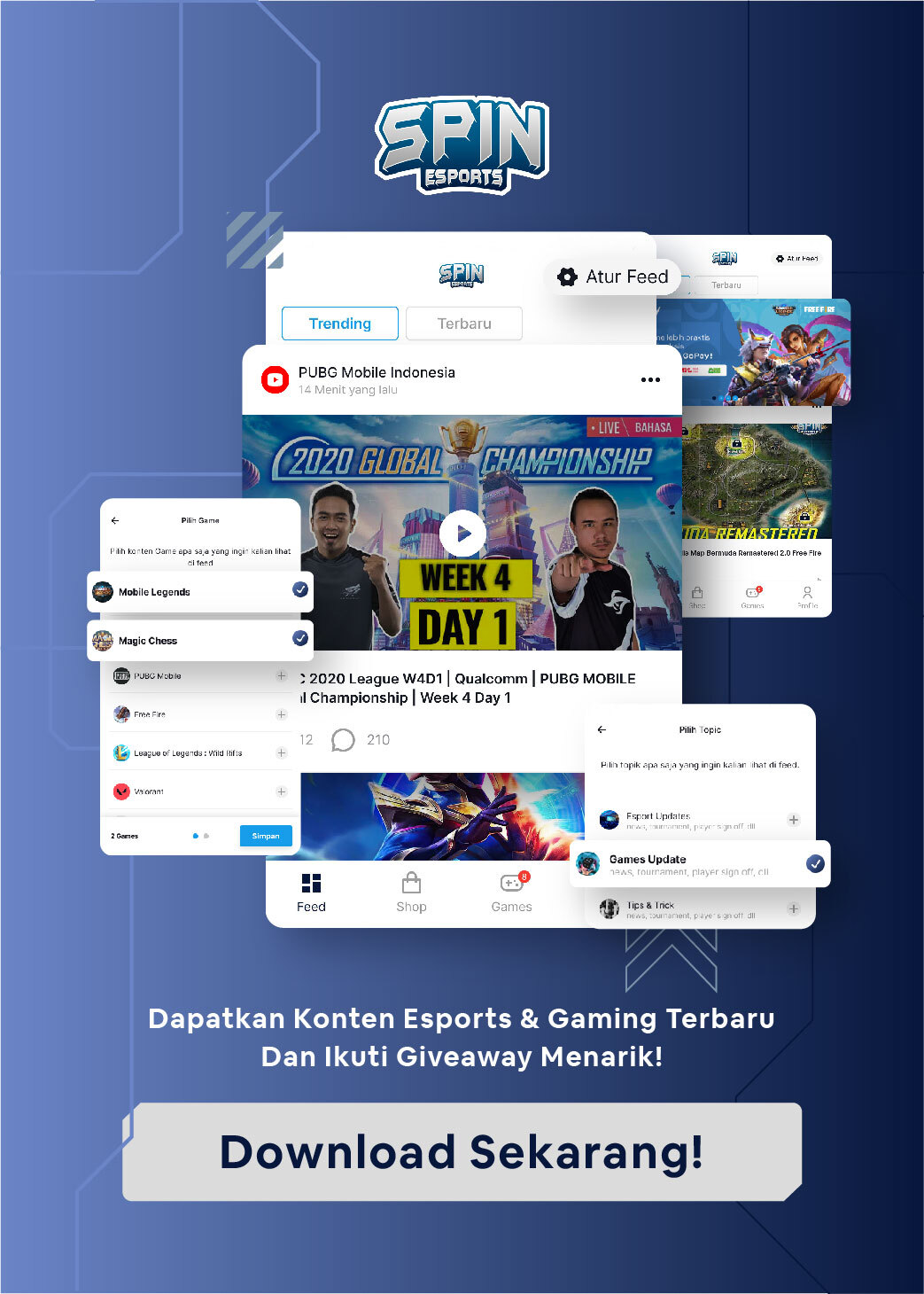 ---
For more details, you can see the video below or look for it yourself on YouTube at the Onic eSports vs Aura Fire match in game 2!
https://youtu.be/DYD0EWNwMrQ?t=1138
Of course, this will be a lesson for the players in this MPL Season, hopefully this respect will always be shown by the players in MPL.
Because this season takes place online, of course, the players will always encounter network problems.
Therefore, players must respect and understand each other, because this tournament runs online.
Don't forget to visit the SPIN Website for other latest updates, and follow our Instagram and Youtube.