Adji Sven gave his opinion about the 2 Divisions that were included in FFML Season 3!
A few days ago it has been announced Free Fire Master League (FFML) Season 3 which will officially be implemented.
This of course makes all Free Fire lovers can't wait to see their favorite tii to fight again in this big fight.
Another surprise came when seeing the changing FFML regulations, namely through the tournament format that was enforced.
The format for Season 3 this time is unusual, and is different from the tournament formats in the previous season.
The emergence of Division 1 and Division 2 certainly confused some viewers because they were only introduced in Season 3.
We have discussed the differences between these two divisions, here we will give you your opinion Adji Sven who have conducted an interview with Booyah.co.id!
Also Read: Here Is The Difference From Division 1 and Division 2 FFML Season 3!
Adji Sven's Opinions Regarding the 2 Divisions!
Taking some of the interviews conducted by Booyah, we can see that sang shoutcaster said that these 2 divisions will be very influential.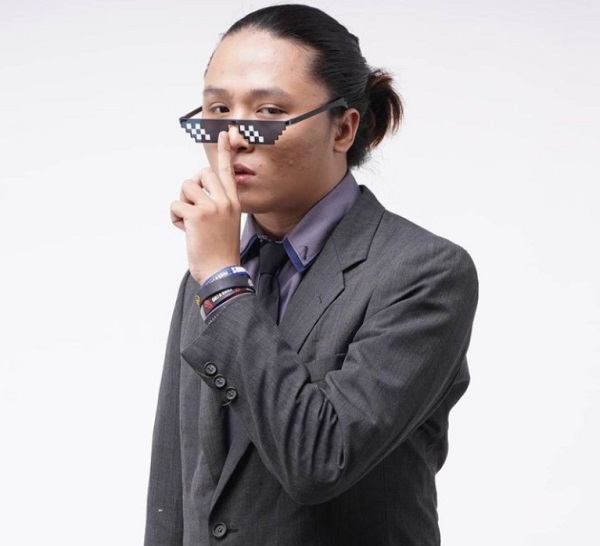 The pro players will give their maximum performance slightly reaching the target, and if not then they will be displaced by other teams.
"My opinion is that the presence of division 2 in the Free Fire esports scene will really have an effect and become even more interesting.
Because, all pro player "They are demanded to play better than before and if they are unable to reach their target, the punishment could be that they have to be displaced by other teams who work harder to achieve their targets." Said Adji Sven.
Even with the emergence of division 2, it will provide opportunities for new players from the community.
They will work harder to raise their level up to the 1st division level, to catch up with their mainstay pro players.
"The existence of a 2nd division certainly opens up career opportunities in the world of the Free Fire esports scene, especially for friends who are struggling in the community scene who want to prove their skills. " said Sven.
Also read: Scythe Free Fire enters the ranked and training mode!
So, what do you think about Spinners? Do you agree with Adji Sven's opinion about the 2 divisions?
Don't forget to visit SPIN Website for more information, and follow the account Instagram and Youtube we.