Joshua's future "Kido"Priatama in the competitive realm of Mobile Legends is still a hot topic of conversation. This player is rumored to be joining EVOS Legends, one of the familiar teams in the Indonesian Mobile Legends pro scene.
The talk about Kido's transfer to EVOS Legends was expressed by Yurino Putra, or what is known by his name Donkey. While doing live stream, Donkey said with great confidence that Kido will join EVOS Legends in Moble Legends Premier League (MPL) Season 6.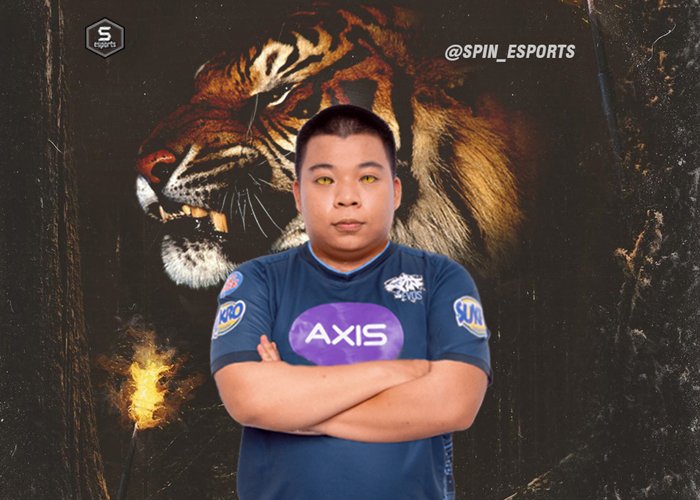 Kido also actually gave an answer regarding the rumors that said he was anchored to EVOS Legends. He also said that he would not go to EVOS Legends, even he said he would retire from the competitive realm of Mobile Legends.
The answer he said he would not go to EVOS Legends seems to be ignored by the Indonesian Mobile Legends community. This can be seen from the rumors that are still blowing up to this day.
To further ensure that the player's future remains at Genflix Aerowolf, Genflix Aerowolf's manager for Mobile Legends, Angela Tan, has said that the rumors of Kido to EVOS Legends are just gossip.
"Kido didn't go to EVOS. It's just gossip, "said Angela Tan as quoted from ONE Esports.
ALSO READ: Lil Expresses His Admiration for Solo when he was in Virtus Pro
---
There is a giveaway contest with a prize of 1 million rupiah in game vouchers in the application!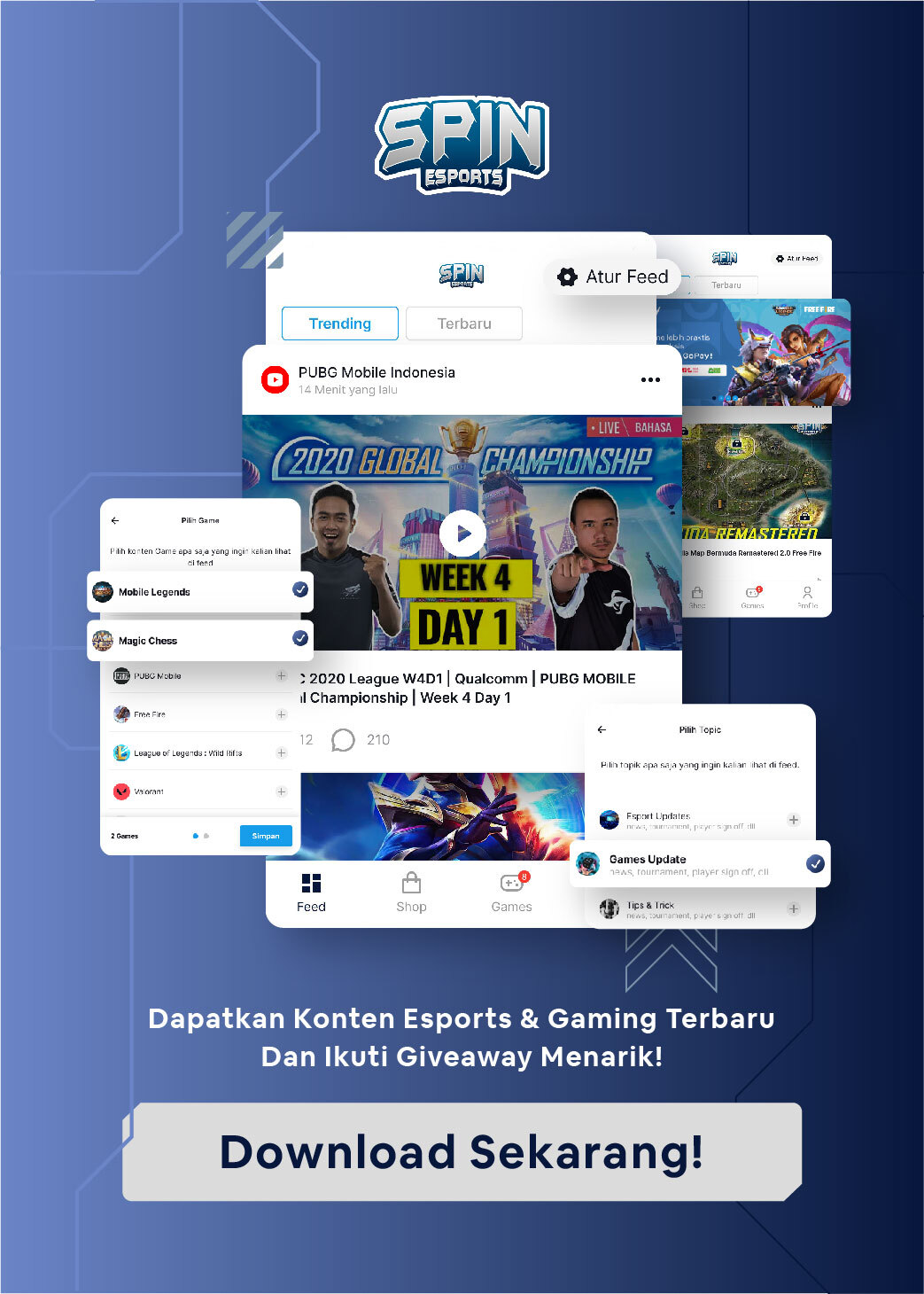 ---
Angela Tan also added that transferring players in Mobile Legends is the same as transfers in football, there is a price for each player to pay. So it's clear that the rumors regarding Kido's move to EVOS Legends are just gossip. Don't forget to keep visiting website us, to get the latest eSports news!