On August 17, 2019, SumaiL, mid laner from Evil Geniuses, nicknamed the magic boy from Pakistan, became the first player to win 1,000 kill during the transfer of The International in 2011.
The 20-year-old made his debut at The International in 2015 and immediately took Evil Geniuses to success with his Storm Spirit and won The International 2015 for Evil Geniuses.
SumaiL scored 1,000 killhim against Infamous in the group stage which SumaiL used at that time hero Ancient Apparation.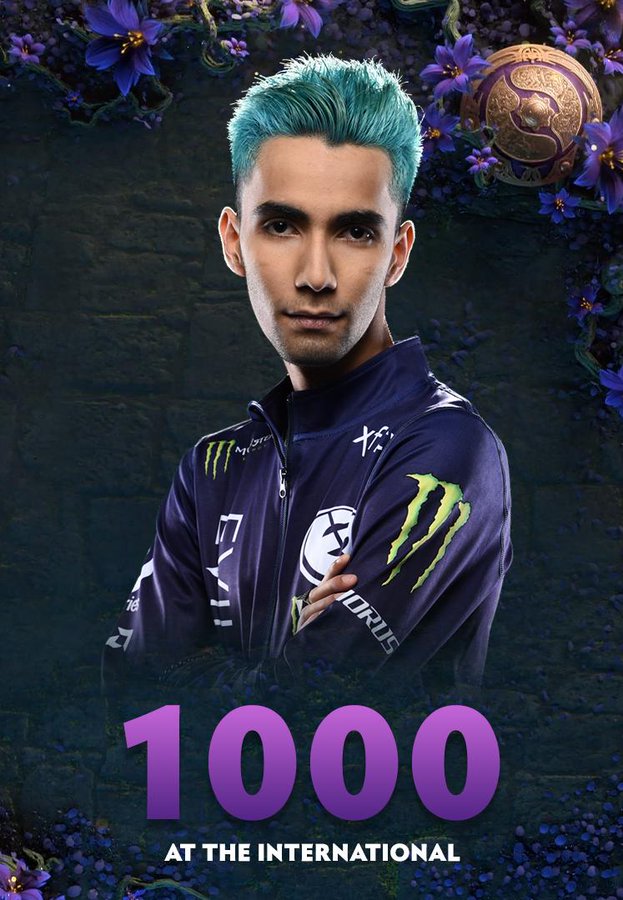 One day later, on August 18, 2019, there was another 1 player who won 1,000 kill on The International.
The player is Somnus`Maybe, mid laner PSG.LGD. Many do not realize that Maybe also managed to get 1,000 kill this.
ALSO READ: SumaiL Becomes the First Player to Score 1000 Kills During The International Event!
Uniquely, mid laner PSG.LGD also made its The International debut in 2015, just like SumaiL, and fun fact also that Maybe managed to bring LGD.Gaming (now PSG.LGD) to rank 3 after being defeated by Evil Geniuses 2-0.
Since then, LGD.Gaming has never been absent from participating in The International event, until The International 2019.
Of course with this result, Maybe will be even more enthusiastic about bringing the trophy home Aegis to China, considering that currently, China is the host of The International 2019 performance.