RRQ Winning Strategy Analysis at MPL Invitational! Rex Regum Qeon (RRQ) managed to perform brilliantly in the Mobile Legends Southeast Asia Championship (MSC) 2020 replacement tournament, the Mobile Legends Professional League Invitational (MPLI) 4 Nation Cup.
The tournament, which featured teams from MPL Indonesia, MPL Malaysia / Singapore and MPL Myanmar, was won by the champion MPL Indonesia Season 5, namely RRQ.
RRQ managed to beat its opponents in the MPLI 4 Nation Cup starting from EVOS Legends with a score of 2-0, Resurgence with a score of 2-0 and finally in the top party again winning over Resurgence with a score of 3-0. Amazingly, RRQ has never lost one game, which means that RRQ won with a perfect score.
source: MPL Indonesia
On this occasion, Spin Esports will analyze the winning strategy during RRQ competing in the MPLI 4 Nation Cup, which according to Spin Esports there are 2 key strategies for RRQ's success.
1. Focus on Side Lane
RRQ's first important strategy in this tournament is to focus on the side lanes, namely Lemon and R7. If spinners pay attention, Lemon and R7 will very rarely visit the mid lane because RRQ wants Lemon and R7 to focus on their lane and have to survive. Don't let the opponent's side lane play comfortably, so Lemon and R7 are given heroes who can clean minions quickly and have good escape and defense skills.
ALSO READ: Besides Champion, RRQ Also Breaks THIS Record at the MPL Invitational!
---
There is a giveaway contest with a prize of 1 million rupiah in game vouchers in the application!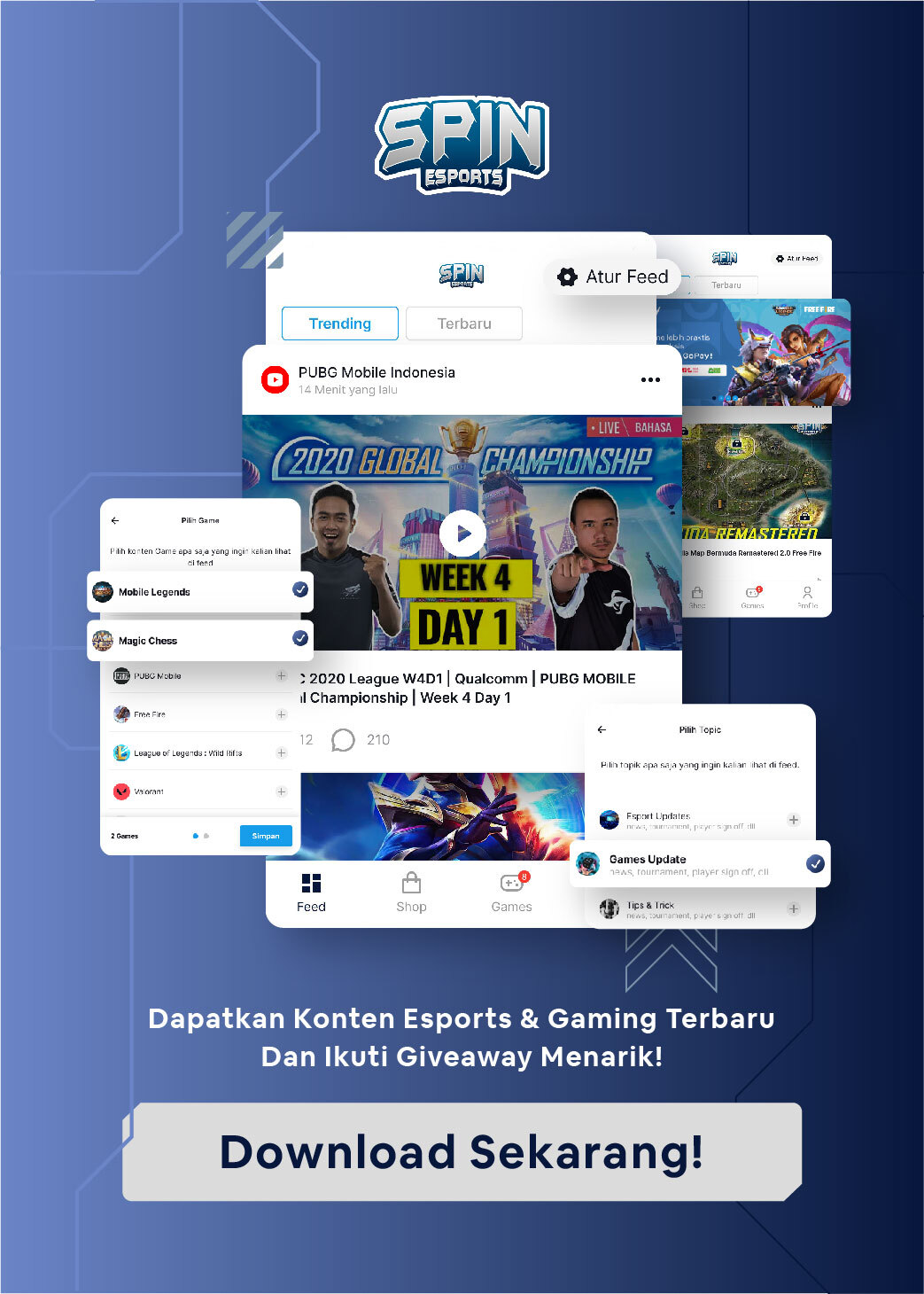 ---
2. Trilane vs Trilane
source: Teamrrq
The second important strategy is that RRQ will make the opponent's trilane focus on their trilane, namely Xin, Vyn LJ / Tuturu so that the enemy will find it difficult to rotate to the side lane. So it can be concluded that RRQ is trying to fight the same number of enemies so that here we can see the respective qualities of RRQ players.
Don't forget to keep visiting our website, to get the latest eSports news and follow our Facebook!