One of the giant companies engaged in multinational technology, namely Apple, seems to be serious about getting into the gaming industry.
Apple's seriousness in developing its gaming industry can be seen from the development of Apple Arcade.
Apple made an investment of IDR 7 trillion for Apple Arcade, a paid game service.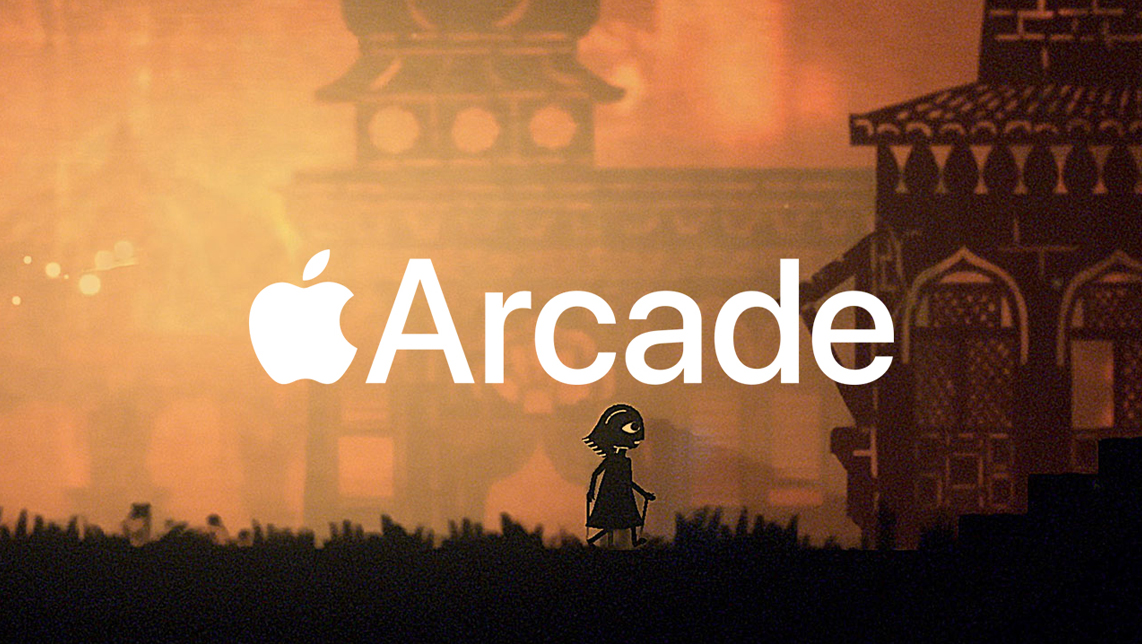 The investment made by Apple is certainly not a mere figure, it shows Apple's seriousness in the video game industry.
The plan, Apple Arcade will be launched in late fall 2019.
This investment of Rp. 7 trillion is specifically for the customers developer so they can make new games exclusively available on Apple Arcade.
This massive investment, made by Apple, is not less competitive with competitors such as Google, which announced Stadia and Amazon, which are reportedly working on game projects as well.
Apple Arcade will be launched simultaneously with Apple News + and Apple TV.
Apple Arcade offers more than 100 subscription service games from several game developers such as Annapurna Interactive, Bossa Studios, Cartoon Network, Finji, Giant Squid, Klei Entertainment, Konami, Lego, Mistwalker Corporation, Sega, Snowman, and Ustwo Game.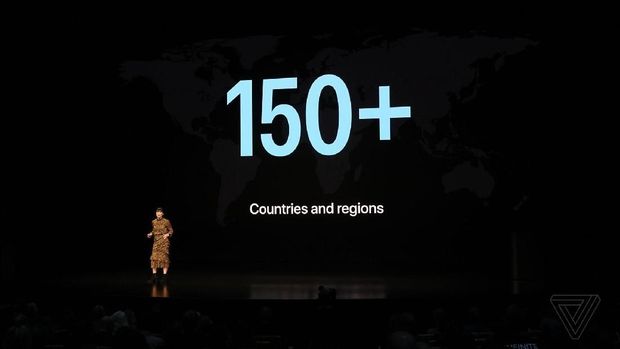 Uniquely, the game that will be available on Apple Arcade can be played offline.
Para user later you can download the game on the App Store and can be played on the iPhone, iPad, Mac, and Apple TV.
Where's the voice Revival buddy user Apple? already ga can you wait to try Apple Arcade?