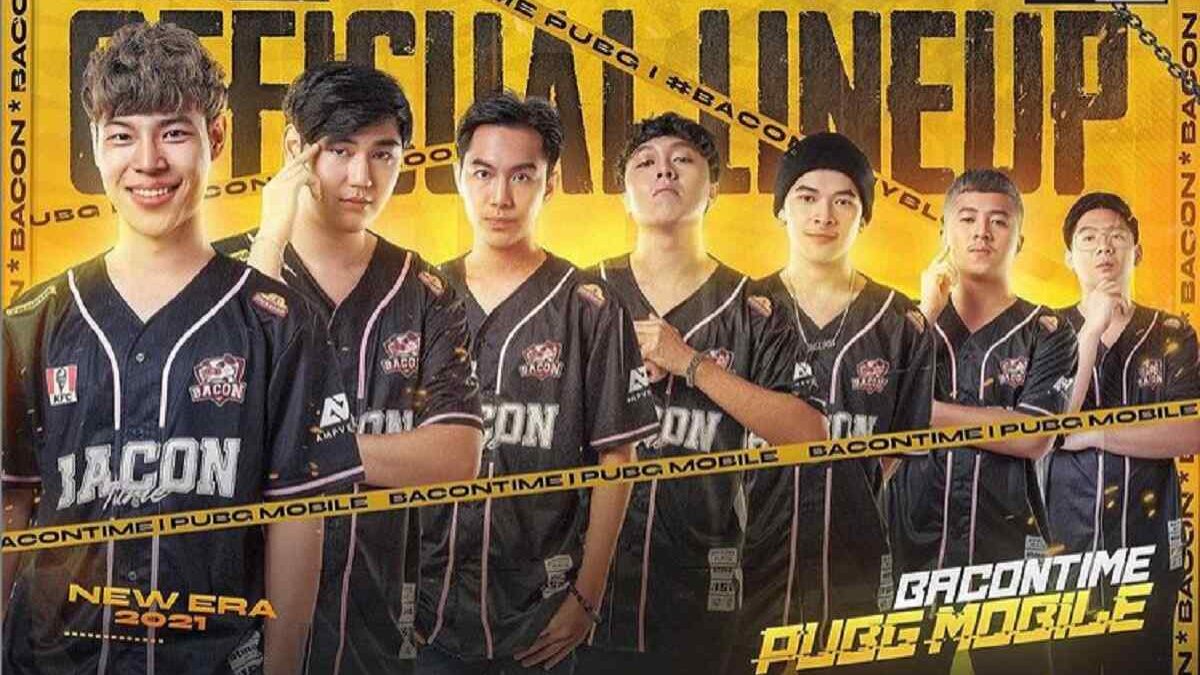 Source: bacontimeofficial
Almost all former players RRQ Athena, join his new team namely, Bacon Time, one of the teams from Thailand.
Before all of these roster announcements were officially announced, Earnny is one of the first players introduced a few days ago.
This team is known to have just announced their PUBG Mobile division, which indicates that this team is just about to introduce their new team.
It looks like Bacon Time will try to be the best team. As a Thai Underdog team, they can get almost all the players from the legends team at the beginning of their career.
Also Read: It Will Be Fun! Waiting for Matthew vs Onic's Duel in PMPL ID Season 3
RRQ Athena Reunited at Bacon Time, Without G9!
Through official posts from Instagram @bacontimeofficial, we can see from 5 rooster announced, 4 rooster is a former legendary RRQ Athena player.
Almost all of the RRQ Athena roster team are back together in the same team, and are ready to give PUBG Mobile Thailand a shock with a different team name.
On the one hand, only G9 is not included in the roster to equip Athena's team so they can get back together. RRQ also has not announced all of their official roster for PMPL later.
---
There is a giveaway contest with a prize of 1 million rupiah in game vouchers in the application!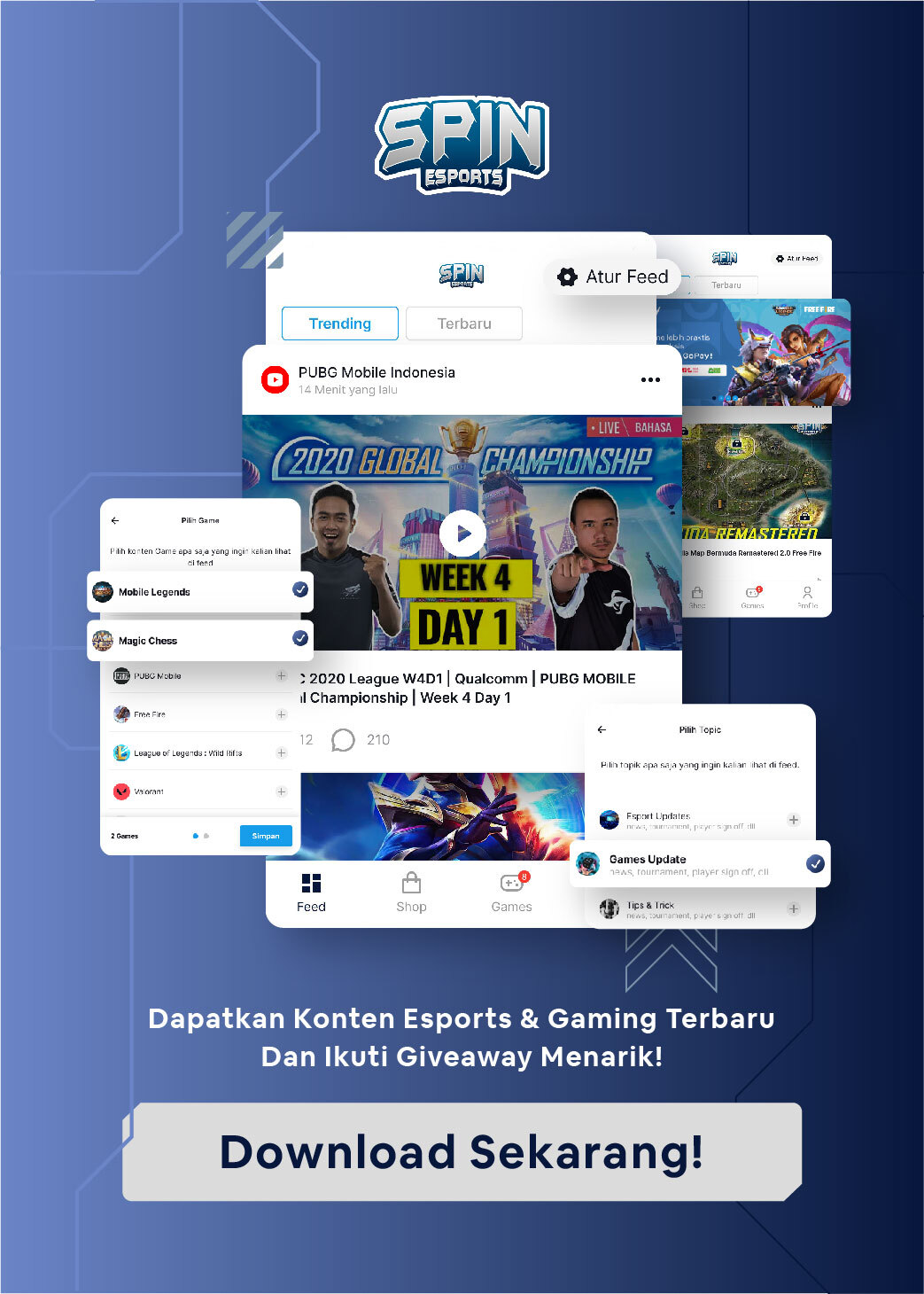 ---
With 4 players from Athens, and one player from Power888, they can build a really great team, and dominate PUBG Mobile Thailand matches. All players from Bacon Time, are players who play in the PMGC 2020 Final.
Here's a collection of players:
Beer 11
Earnny
senior
D2E
ICES
Also Read: Morph Team Plans to Borrow 2 Players for PMPL Season 3!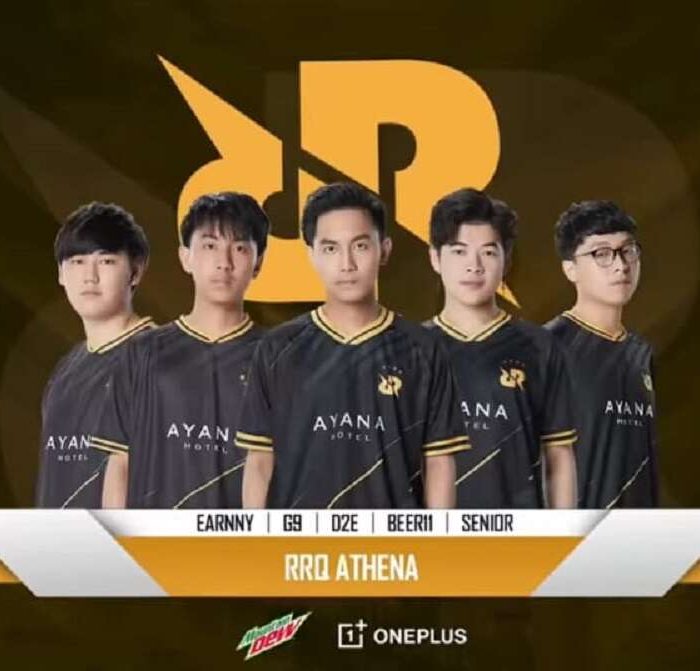 It can be said, in PMPL Thailand, Bacon Time is a substitute for the RRQ Athena team which usually dominates several rounds of games.
And according to existing information, 5 new teams have appeared that will play in PMPL Thailand 2021 and one of them is Bacon Time,
Ms. Chonburi
Bacon Time
Team Flash
The Infinity
Magic Esports
It's a little bit difficult for the Athena fans who used to support them throughout the match, seeing all their favorite players move to the same other team.
What if you think Spinners? Is it without the G9, they can be a great team again in scene PMPL Thailand?
Don't forget to visit SPIN Website for more information, and follow the account Instagram and Youtube we!