The main qualification round of the 2019 OGA Dota PIT Minor has entered the final stage. A total of 6 regions will be represented by their best teams to take part in the 2019 OGA Dota PIT Minor.
The European and Chinese regions will send two representatives, while the North America, Latin America, CIS and Southeast Asia regions will only place one team.
For the North American region, Forward Gaming managed to confirm himself to follow main event OGA Dota PIT Minor 2019.
Losing three players, namely Saahil "Universe"Arora, Roman"Resolut1on"Fominok and Avery"SVG"Silverman does leave a big hole.
However, Forward Gaming is moving fast to bring in new players, namely Quinn.CCnC"Callahan, Jingjun"Sneyking"Wu, and Kartik"Kitrak"Rathi.R
But, rooster seems to have not performed optimally because Forward Gaming failed to make it to the MDL Disneyland Paris Major 2019 in its main qualification.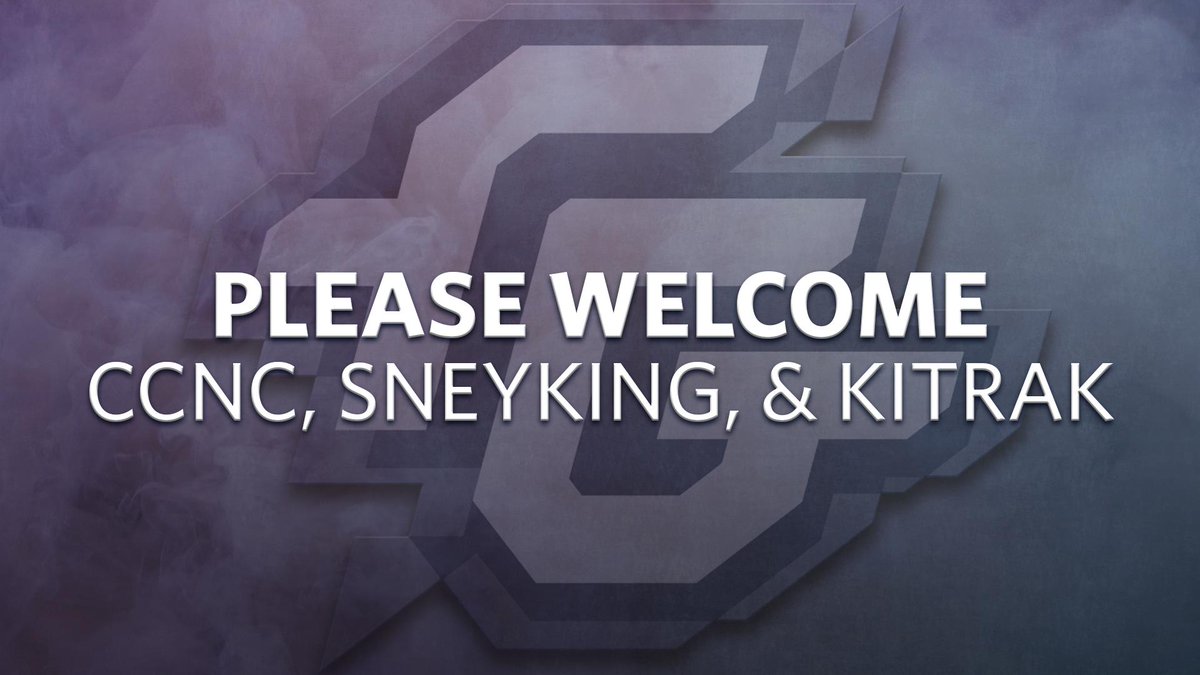 However, it seems that in the main qualifiers for North America the 2019 OGA Dota PIT Minor rooster is starting to play well.
ALSO READ: OG and Team Liquid Get a Direct Invite to ESL One Birmingham 2019!
Forward Gaming can be said to qualify for main event easily because he always wins the game with a score of 2-0 and at its peak, Forward managed to beat J. Storm with a score of 2-0 without reply.
We'll see, whether with the arrangement rooster Has Forward Gaming won the 2019 OGA Dota PIT Minor and headed for the 2019 MDL Disneyland Paris Major with the last slot?
Editor: Yubian Asfar