Magic Chess is one of the best game modes in Mobile Legends. This mode is only one year old and has been widely played. When playing you are required to use synergy combos, this is the best synergy combo recommendation in Magic Chess Mobile Legends!
Every synergy in Magic Chess has its own strengths and weaknesses, here the function of Magic Chess is to reduce the weaknesses of the synergy you use. For example, when you use the marksman synergy and will be attacked by an assassin, then you can use the Tagerman and marksman synergy combo to make it even stronger.
Esportsku this time will provide recommendations for the best synergy combos in Magic Chess Mobile Legends that you can use to make the game easy to win. This is the best synergy combo right now!
The Best Synergy Combo for Magic Chess in Mobile Legends
Here are some recommendations for the best synergy combos in Magic Chess Mobile Legends from Esportsku, Hopefully it can provide the best strategy that you can make as a mainstay in Magic Chess.
6 Wrestlers + 6 Assassins + 6 Empire + 2 Blood Demons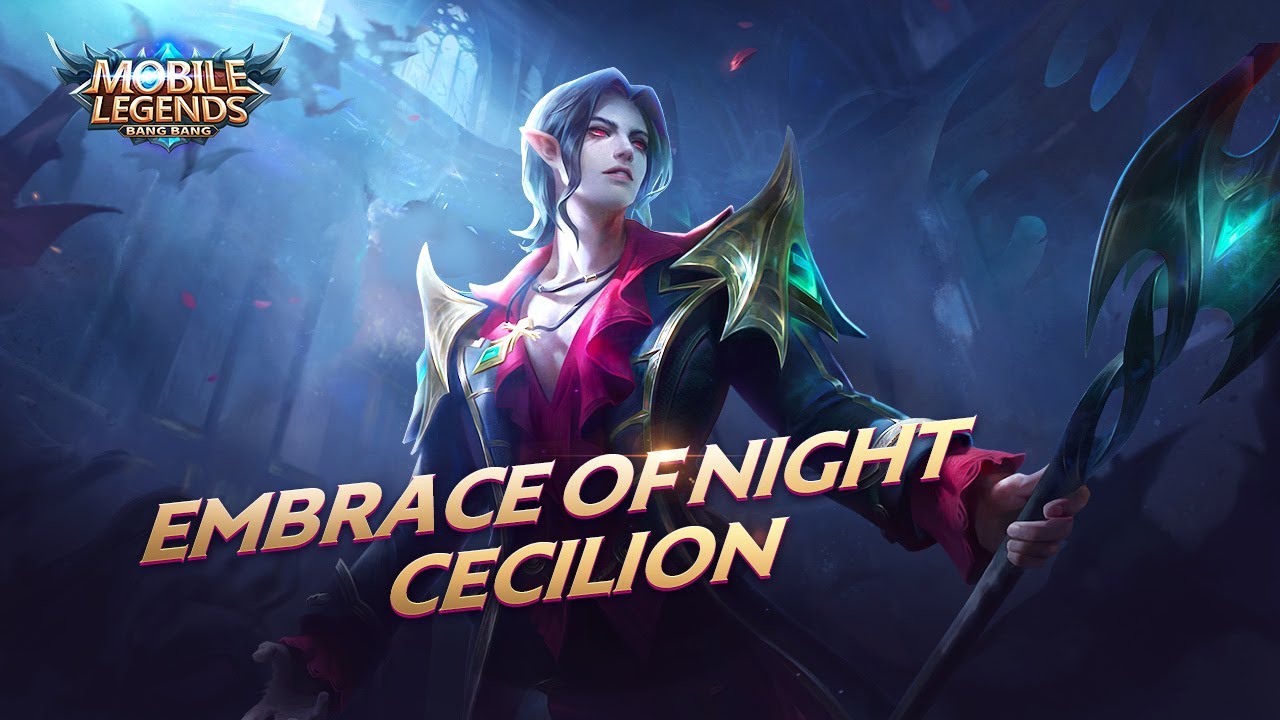 This synergy combo is arguably the best, the strongest and the most difficult to do. To create this synergy, you are required to get crystals from each synergy, then you must use Blood Demon.
6 Wrestler + 6 Assassin + 6 Empire + 2 Blood Demon has a term as 666 synergy which is very deadly and difficult to counter. It is certain that if you have created this synergy, you will get a landslide victory from your opponents. To try it, you can try the method here.
6 Marksman + 4 Tagerman +2 Cyborg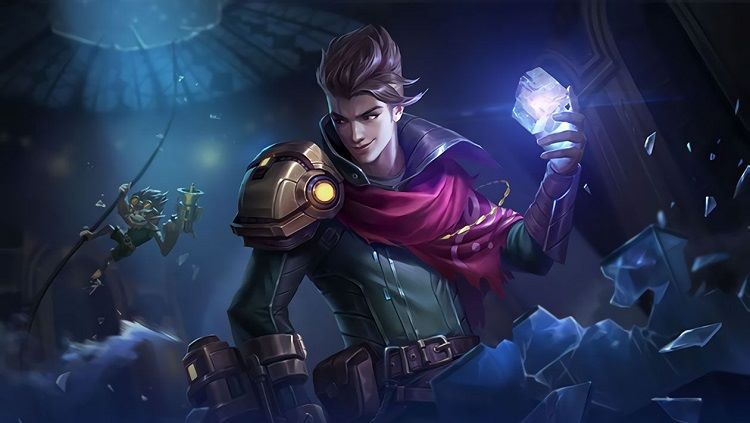 Next is the synergy combo from marksman + tagerman, these two synergies are a very strong and complementary combination. Hero marksman is very weak when used without a tanker, making marksman in Magic Chess experience the same thing.
Therefore, the presence of Tagerman's synergy combo makes the marksman protected and able to provide optimal attacks. This synergy will activate 40% Critical Rate and 16 Shield. Not only that, you can also use 2 Cyborgs which can be obtained from using Bruno + Johnson by adding 2000 HP.
6 Mage + 3 Northern Vale + 2 Empire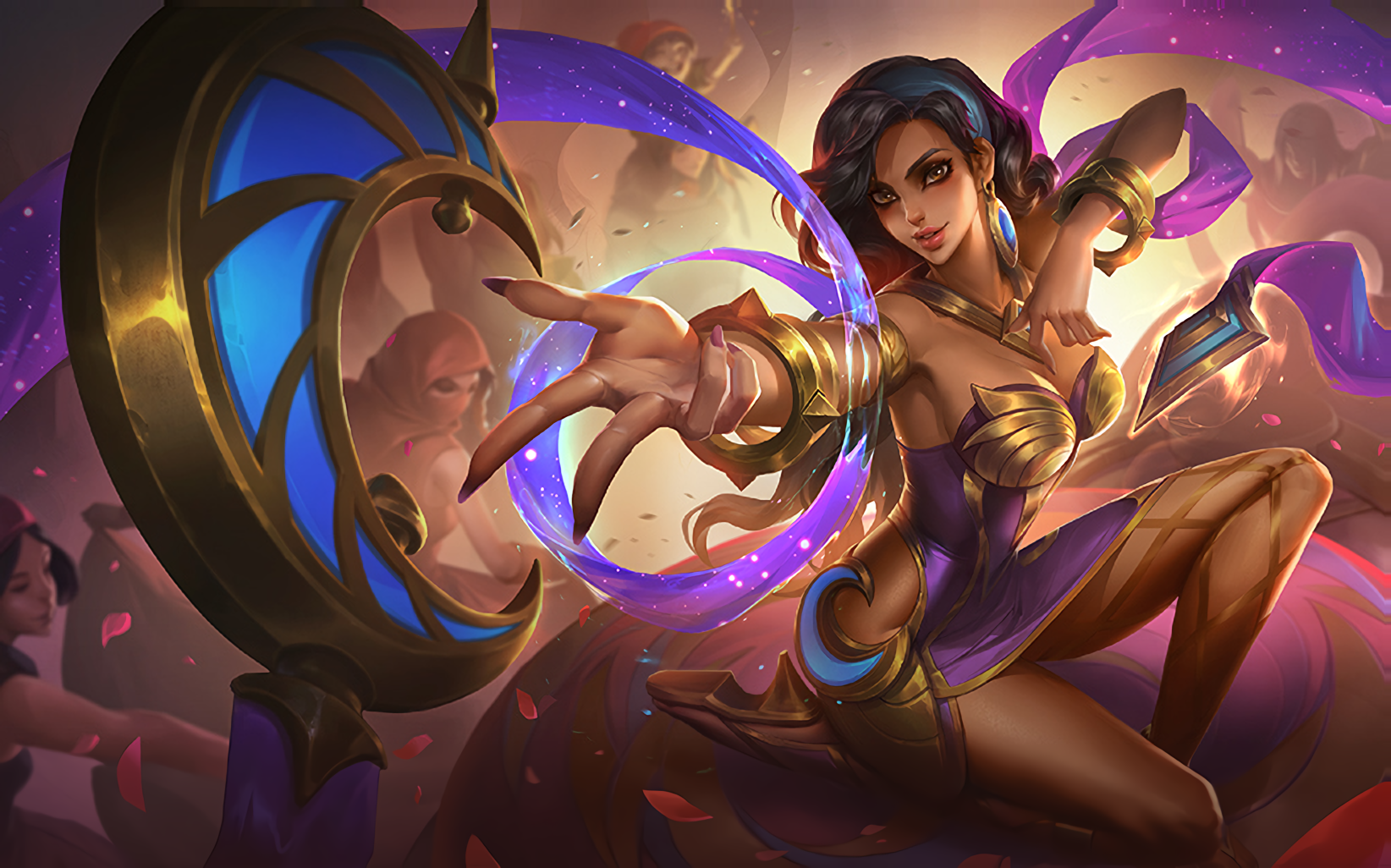 Next, there is a synergy combo of 6 mages that can provide a 125% Magic Damage effect. With a buff of that size, this synergy is very deadly, especially it will be very difficult for opponents to get Magic Resistance in matches.
The advantage of this synergy is that it allows you to issue as many skills as possible. Hero mage is very easy to combine and has great damage. You can also use The King's synergy with the ones that must be used are Tigreal and Odette.
6 Weapon Masters + 4 Elementalists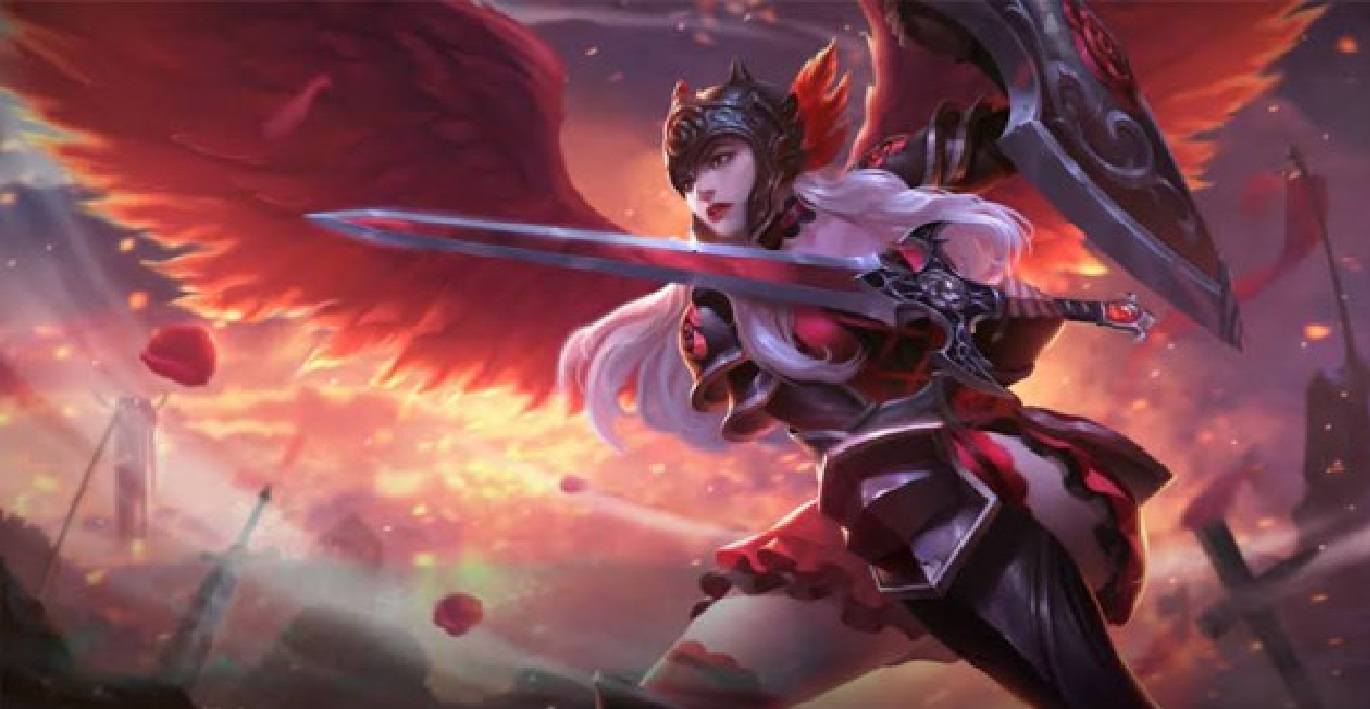 Next is the synergy combo of weapon masters and Elementalists that allows you to have very strong attacks that are hard to beat. Weapon master's buff can give 40% HP regen which makes it hard to beat.
In addition, the presence of elementalists makes the fighter heroes on the front lines even stronger. When 4 Elementalists are active, they will give 2 stars to the hero who has the smallest stars. So that during the late game, it will give at least 2 heroes with 3 stars, which of course is getting sicker.
6 Dragon Altar + 4 Guardians + 3 Assassins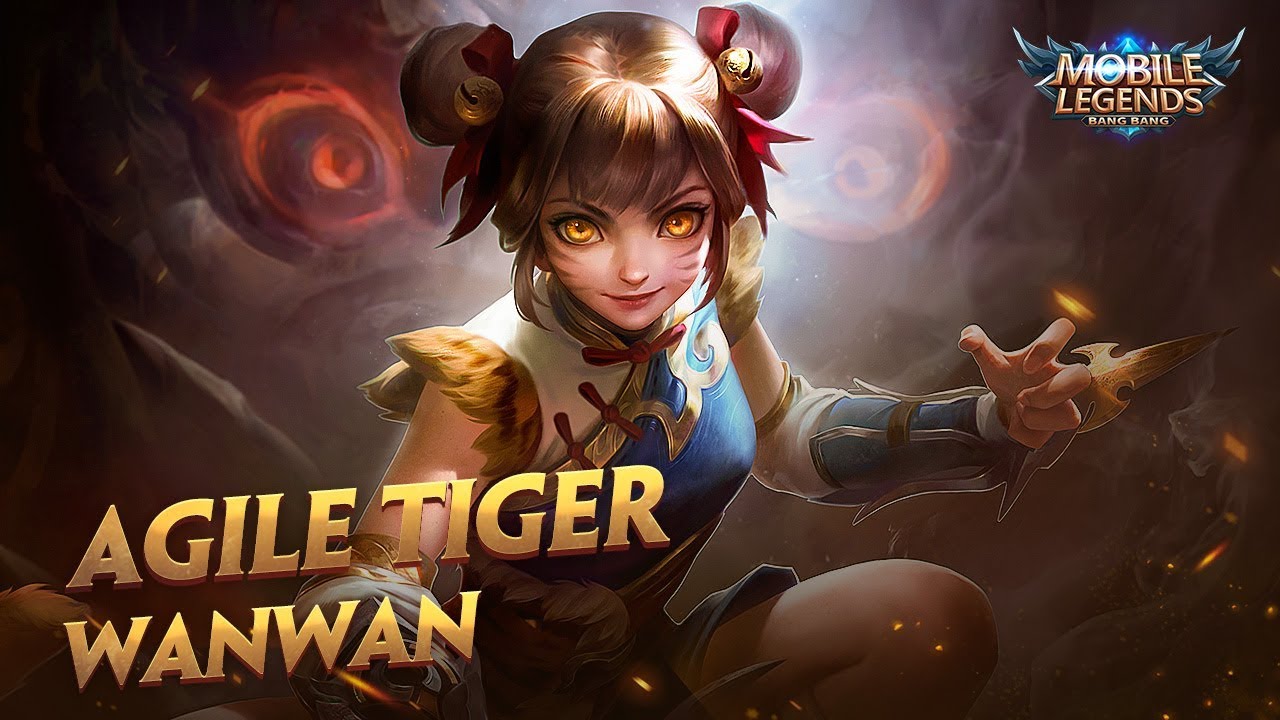 The Dragon Altar Synergy Combo provides a fast attack on the opponent. This synergy also supports several heroes who make them very special and strong, one of which is Ling. The Dragon Altar Synergy Combo is focused as an attacker with a buff providing attack speed and shield.
In addition to making the Dragon Altar synergy right on target, you can use the Guardian synergy as a front line force, as well as making the defender so that the Assassin and Dragon Altar synergy can attack smoothly.
6 Assassins + 6 Elves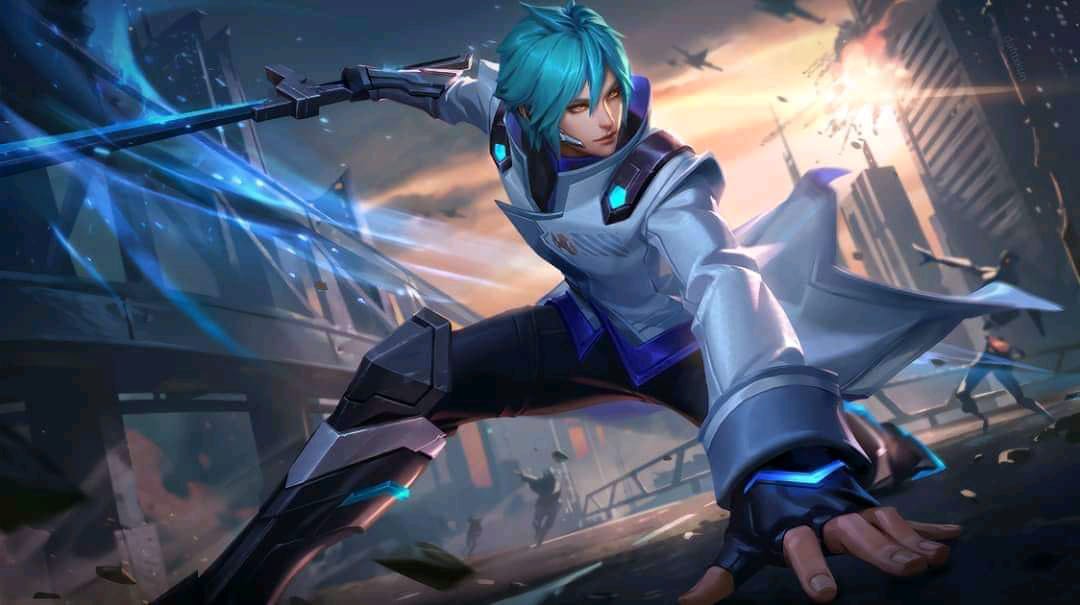 Next is the Synergy Combo of 6 Assassins which has a very fast gameplay by providing deadly attacks. You can combine it by using Elf Synergy as defense as well as giving splash attacks on your opponent.
Here you must use Belerick as the main tanker, then take advantage of Karina and Selena as heroes who have the role of assassin and faction elves, so that you can easily achieve the synergy combo of 6 Assassins + 6 Elves.
4 Abyss + 6 Marksman + 3 Weapon Masters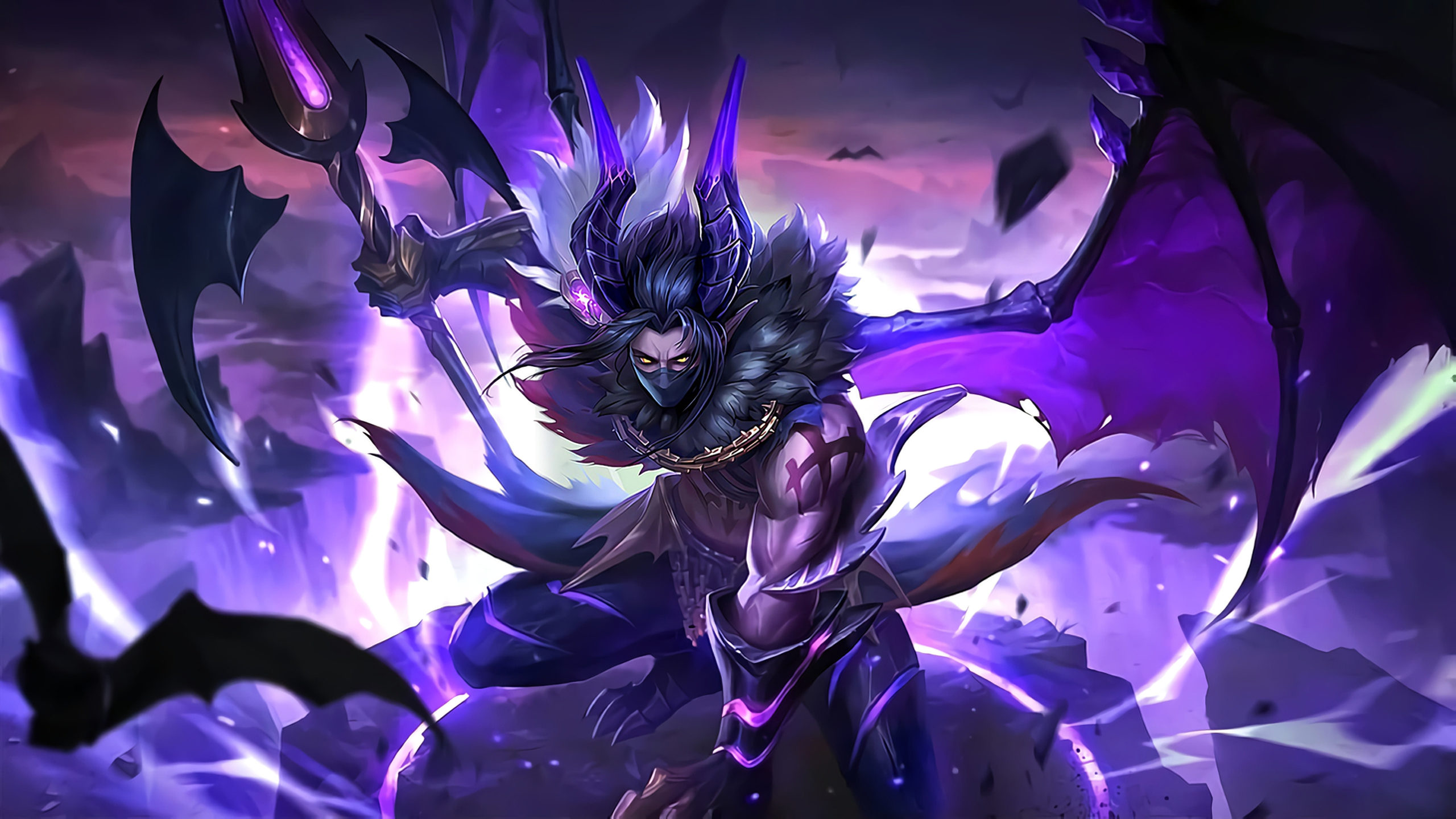 The synergy combo of marksman abyss and weapon master will also be very strong, especially with its very deadly ability to damage and also survive solidly. On the front lines, you can use Weapon Masters, namely Thamuz and Argus.
Then the marksman will attack the back line up with his deadly attack. When you activate the two synergies, it will automatically get a synergy when it is Abyss which you can activate when using Alice as an additional hero.
Additional Notes: The synergy in Magic Chess itself can change at any time, which makes the synergy line may be different from the current synergy. Every update, Moonton often brings new synergies and roles to Magic Chess so that the synergy combo will be even more interesting and of course you can adjust to the latest synergy meta.
So that's it for a review of the best synergy combos in Magic Chess Mobile Legends. Hopefully the reviews above can provide useful information for those of you who are Magic Chess gamers.
With this you can get the best line-up for synergy combos in the Magic Chess game. To determine the best synergy, you can monitor information about the latest updates from Magic Chess which allows a synergy to be eliminated with the presence of a new synergy. So that's it, look forward to more recent information and see you in the next review!