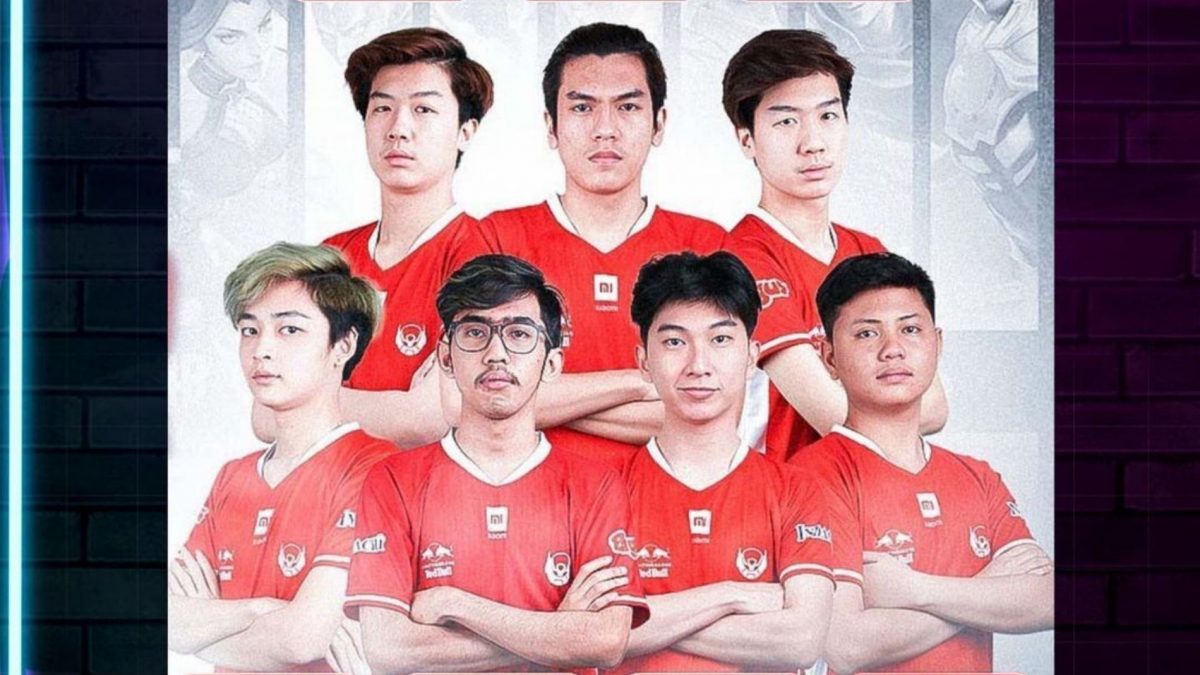 source: ig bigetronesports
Bigetron Alpha Match Schedule in MPL Season 7, MPL S6 Repeat!
Bigetron Alpha is the third team whose match schedule has been released by MPL ID Official.
After yesterday's AURAFIRE schedule was released. In the previous two seasons, Bigetron Alpha was a team that could not be underestimated.
Although in the end the playoffs appeared less fierce because of the changes in the roster. But actually in MPL Season 6 Bigetron Alpha won the third place in the event.
Of course there is an increase where in MPL Season 5, even though it was dominant in the Regular Season, the playoffs ran aground fast enough.
The absence of a new roster also indicates that Bigetron Alpha is ready with the existing roster to fight back and increase the rankings.
It is not impossible this time Bigetron can reach the top position in MPL Season 7.
ALSO READ: Schedule for AURAFIRE at MPL Season 7, Meet EVOS!
---
There is a giveaway contest with a prize of 1 million rupiah in game vouchers in the application!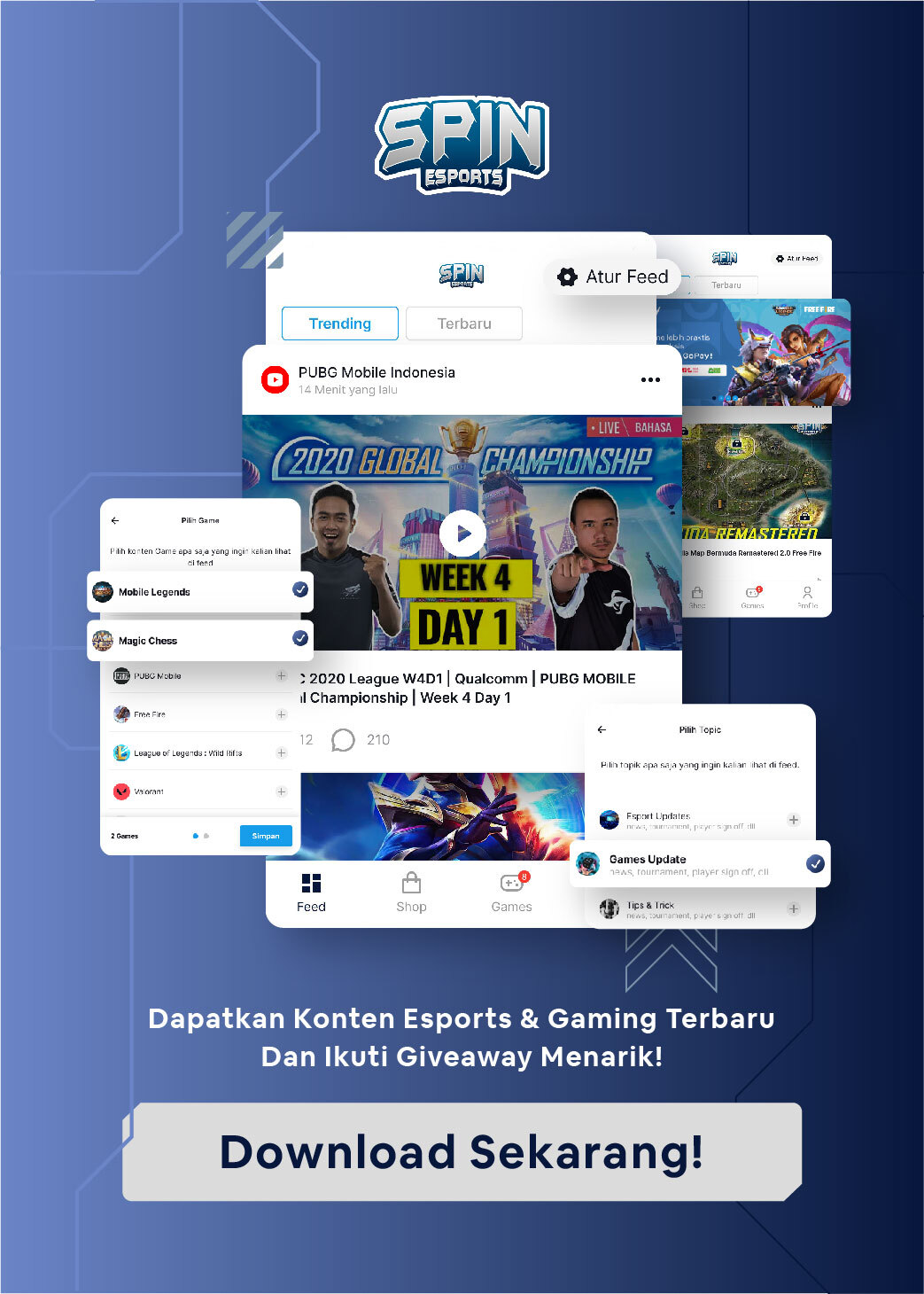 ---
And for this MPL Season 7, Bigetron Alpha is reunited with Genflix Aerowolf in the first game.
Of course you also remember that last season Bigetron Alpha also met Genflix Aerowolf and had to defeat.
Will it happen again or vice versa?
This match will take place on the first day of February 26, 2021 and it could be that it will be the opening match in this MPL Season 7.
ALSO READ: 6 Players to Watch Out for in MDL Indonesia Season 3!
However, it cannot be confirmed yet because there is no schedule per day, for now it is not known what time Bigetron Alpha Vs Genflix Aerowolf will play.
On the following day Saturday, February 27, 2021, Bigetron Alpha will be reunited with EVOS Legends. Of course it will be interesting to see the fight between the two this time.
For the next match in a row they will meet with AURAFIRE, RRQ Hoshi, Alter Ego, ONIC Esports, and Geek Fam.
At the second meeting, Bigetron Alpha will fight in succession Genflix Aerowolf, RRQ Hoshi, AURAFIRE, Geek Fam, Alter Ego, ONIC Esports, and EVOS Legends.
That's the match schedule for the Bigetron Alpha team for this MPL Season 7. The opponents they faced in their first match last season are waiting for them this season.
Will Taka make a change from Bigetron Alpha's journey this season and be able to celebrate the championship title this season. We'll just wait, Spinners.
ALSO READ: Predictions of Regular Season MPL ID Season 7 According to KB and Ko Lius!
Don't forget to visit the SPIN Website for other latest updates, and follow our Instagram and Youtube.