Chou Becomes the Most Chosen Hero in MDL Indonesia Season 1! Mobile Legends Development League (MDL) Indonesia is one of the official tournaments organized by Moonton. This tournament at MDL Indonesia Season 1 presents teams that compete in Mobile Legends Professional League (MPL) as well as several other teams that do not participate in MPL Indonesia.
MDL Indonesia Season 1 was won by Victim Esports who performed superbly and in the grand final, Victim Esports against Recca Esports and managed to beat it with a tight game, namely 3-2.
source: MDL Indonesia
In MDL Indonesia Season 1, of course, there are many heroes who attend and become favorites for several teams. But do spinners know who the favorite or most-chosen hero is in MDL Indonesia Season 1?
The answer is Chou. This hero managed to appear or be chosen 127 times, a pretty big number, of course. For his own items, Chou usually uses Rapid Boots, Endless Battle, Athena's Shield, Blade of Despair, Brute Force Breastplate, Immortality.
ALSO READ: If you play Chou in Mobile Legends, you will remember this player!
source: MDL Indonesia
Chou is indeed mostly an option in any patch, whether used as a role tank or an Offlaner role. Immune and also the ability to lock 1 hero from Chou which makes this hero appear to be frequently present in the competitive realm of Mobile Legends Indonesia.
---
There is a giveaway contest with a prize of 1 million rupiah in game vouchers in the application!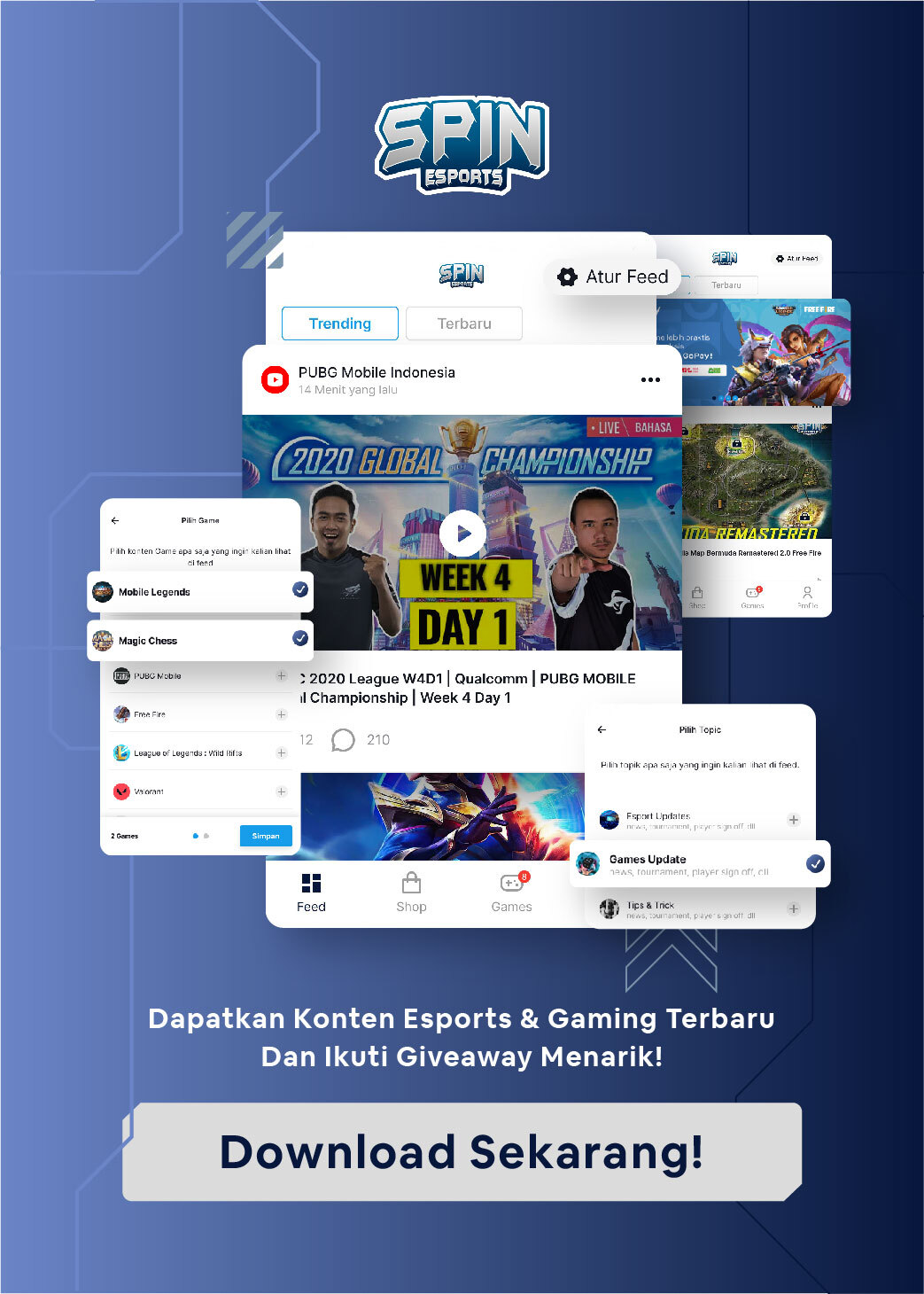 ---
Will Chou still be the most chosen hero in MDL Indonesia Season 2, like last season? what do the spinners think? Don't forget to keep visiting website us, to get the latest eSports news and follow it Facebook we!