Success Apex Legends getting a lot of players makes the competition between the battle royale genre games in getting players' hearts very exciting.
One of them is Epic Games with Fortnite trying to attract the masses after patch 8.20 was heavily criticized by professional players, one of whom was Richard "NinjaTyler Blevins.
Epic Games presents patch 8.30 at Fortnite by taking a big step, namely presenting features respawn.
The feature name is Reboot Van, this feature will allow us to turn dead colleagues into the game.
Besides, on patch 8.30, Epic Games has removed Mysterious Mansion location from folder.
Where it was the house contained a room with upturned chairs and ropes on the ceiling.
Epic Games remove Mysterious Mansion location after receiving complaints from several players.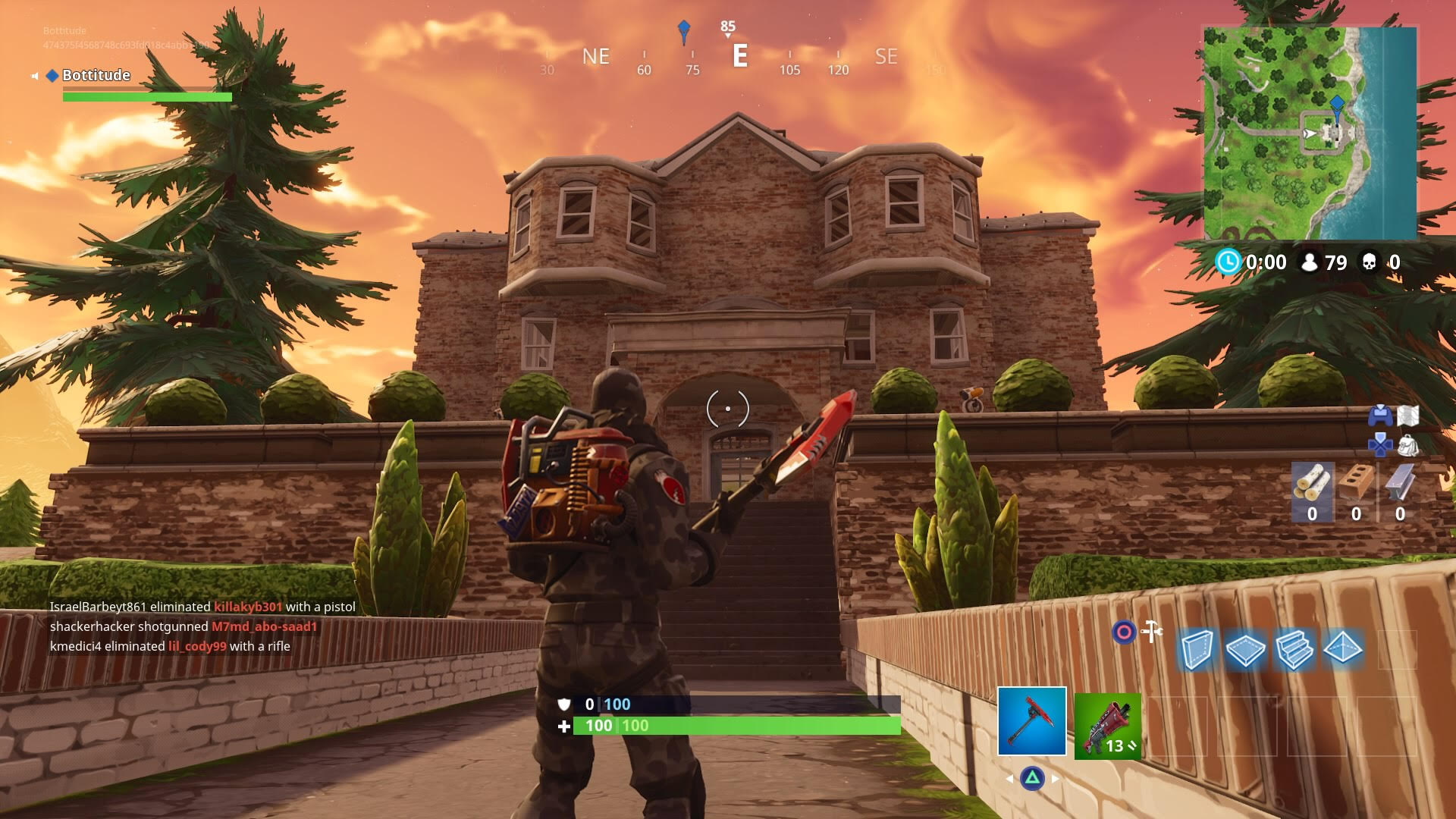 Epic Games erased the mansion because it found elements of discrimination that Epic Games did not allow.
The designer stated that he was designing a house that had been hit by an earthquake, and he found chairs hanging from ropes. It is made a joke by adding hero which is hanged.
This is against Epic Games rules which do not allow discrimination, hate speech, threats, spam, and other forms of illegal behavior.
Is with patch 8.30 This brings professional players like Ninja back to play Fortnite? Or is the Ninja still boycotting Fortnite? Let's wait and see.