Complete date of the events that will be present at Genshin Impact in January 2021
The events at Genshin Impact are certainly awaited by the players. Because from events there will usually be many prizes given by Genshin Impact.
In January, there are many events that will enliven this game. The news was actually announced during update 1.2. However, it is not certain when these events will take place for sure.
ALSO READ: Primogems flood in Genshin Impact, what's wrong?
So here is an update regarding the exact date the event will take place.
Lost Riches event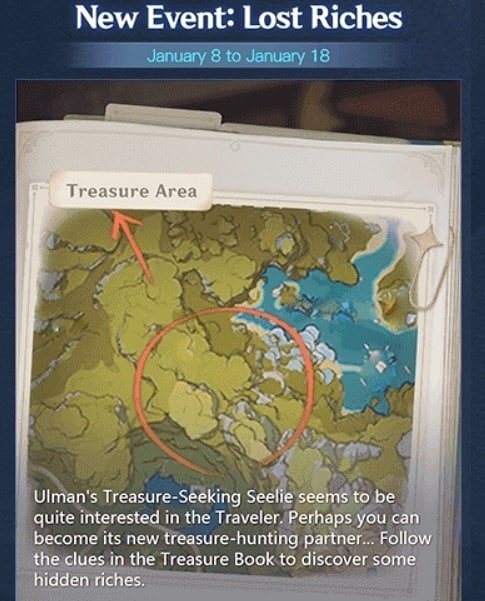 This event is rumored to be present from January 8 – January 18, 2021. This event will have seelie prizes. Of course you can also get other prizes when you participate in this Lost Riches event.
ALSO READ: Can You Get 420+ Primogems in the Latest Genshin Impact Lost Riches Event, How do you do it?
Hypostatic Symphony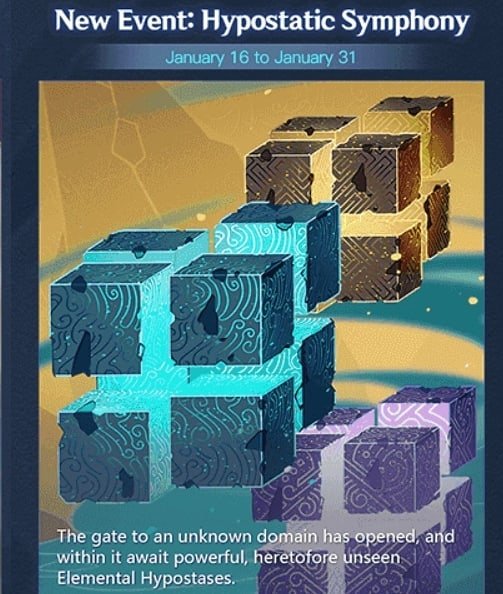 This event will take place on January 16 – January 31, 2021. It might sound normal because so far you can fight Hypostatic every day.
What's different is the abilities of these bosses who are stronger than before. Of course the reward that you get later will also be better than usual.
ALSO READ: Why You Should Gacha Ganyu Genshin Impact!
Marvelous Merchandise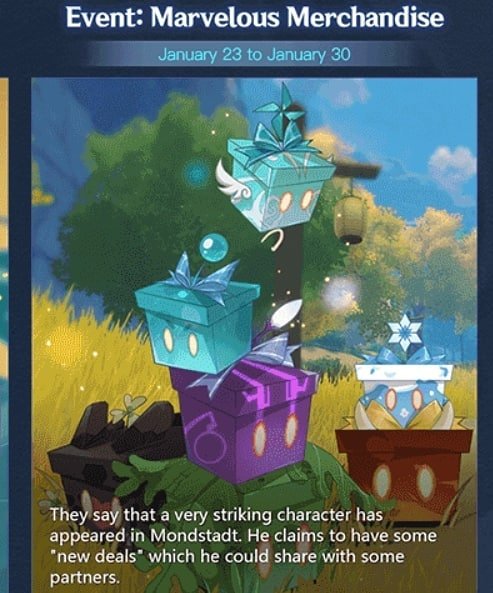 Previous events were also present at Genshin Impact. An event that is easy enough to run and prizes primogems and others.
The dates for this event are January 23 – January 30, 2021. You must also be familiar with how to play in this event.
Where you have to find Liben and give the item requested by him to be exchanged for merchandise. 1 day can only open 1 box containing gifts.
That is the complete date for the latest Genshin Impact events in January 2021. Many prizes are waiting for you at these events.
ALSO READ: 5 Favorite Gacha Genshin Impact Ritual Places, What's the Reason?
Don't forget to visit SPIN Website for other recent updates, and follow Instagram and Youtube we