A player's dream Hearthstone in Indonesia which will be the arrival of one of the most prestigious championships in card game made by Blizzard must be buried deep again. The reason is, due to Blizzard's concern about the existence of the Corona virus in Indonesia, the Hearthstone Masters Tour 2020 Indonesia must be relocated.
Blizzard has decided to move this event back to Uncle Sam's land, in Los Angeles to be precise, this they are doing to ensure the safety and health of the players, staff, and other members concerned with the Masters Tour.
The place chosen by Blizzard in Los Angeles is Next Generation Esports Studios, the schedule for the Hearthstone Masters Tour 2020 is still the same from March 20 to 22 with as many as 300 participants from all over the world competing for a prize of 3 million dollars.
Blizzard has also prepared a compensation of $ 250 for all players who have continued to buy tickets to Indonesia and have to buy new tickets to Los Angeles on the date they specify.
If you are one of the many participants who passed, to get this compensation you only need to show documentation showing that the participant did booking reset.
Alex Charsky as Product Manager for esports Hearthstone stated that he had spoken to business partners in Indonesia such as AKG Games and the Salim Group regarding this matter.
Both parties certainly showed disappointment, but they also understood why Blizzard had to take this precautionary step in the hope that Indonesia would again get a share. event from Blizzard in the future.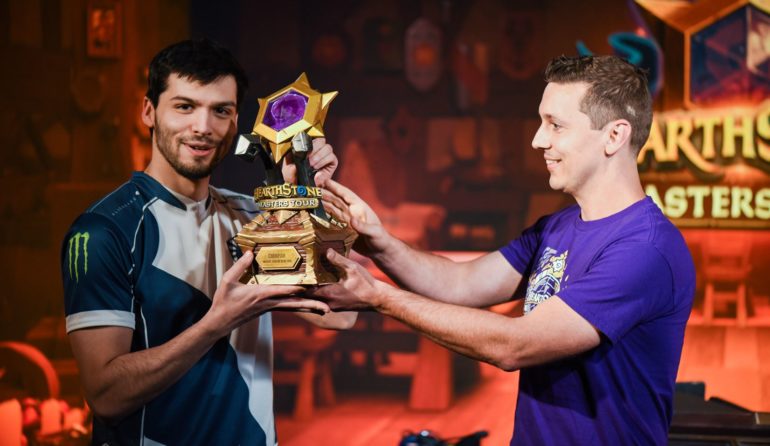 In Indonesia, there are no patients, either foreigners or Indonesians who have tested positive for the corona virus, but Blizzard still chooses to move the location of the Hearthstone Masters Tour 2020 Indonesia to Los Angeles, hopefully next year Indonesia will be chosen again to host this tournament.
Editor: Yubian Asfar