Who doesn't know this character. Popular at its time of release for the Playstation, Crash Bandicoot was a successful platformer game. This time Crash Bandicoot will come to the realm of mobile as Activision's spin-off game developed by King.
Crash Bandicoot Mobile will be released in 2020, it's time for nostalgia!
The game is not released at this time, but it was leaked on Brazilian Facebook as an advertisement. This means that you will get and be able to play this game in the near future in 2020
CRASH BANDICOOT MOBILE REVEALED GAME
investigation by myself and @Motwera

This game can be signed up for NOW it seems.

The way the link was found was by searching the name on FB after previously being a fan of the FB page tied to the Brazilian ads. pic.twitter.com/AE6bPek4rq

– JumpButton (@jumpbuttoncb) February 7, 2020
You will know King who will develop this game from Candy Crush. There is no doubt about the greatness of this company to develop mobile games.
Also Read: Recommended Android Light Mobile Games 2020
You will certainly find this game full of satisfying graphics. In addition, we ourselves hope that the gameplay from Crash Bandicoot Mobile can be as enjoyable as it was on the Playstation before.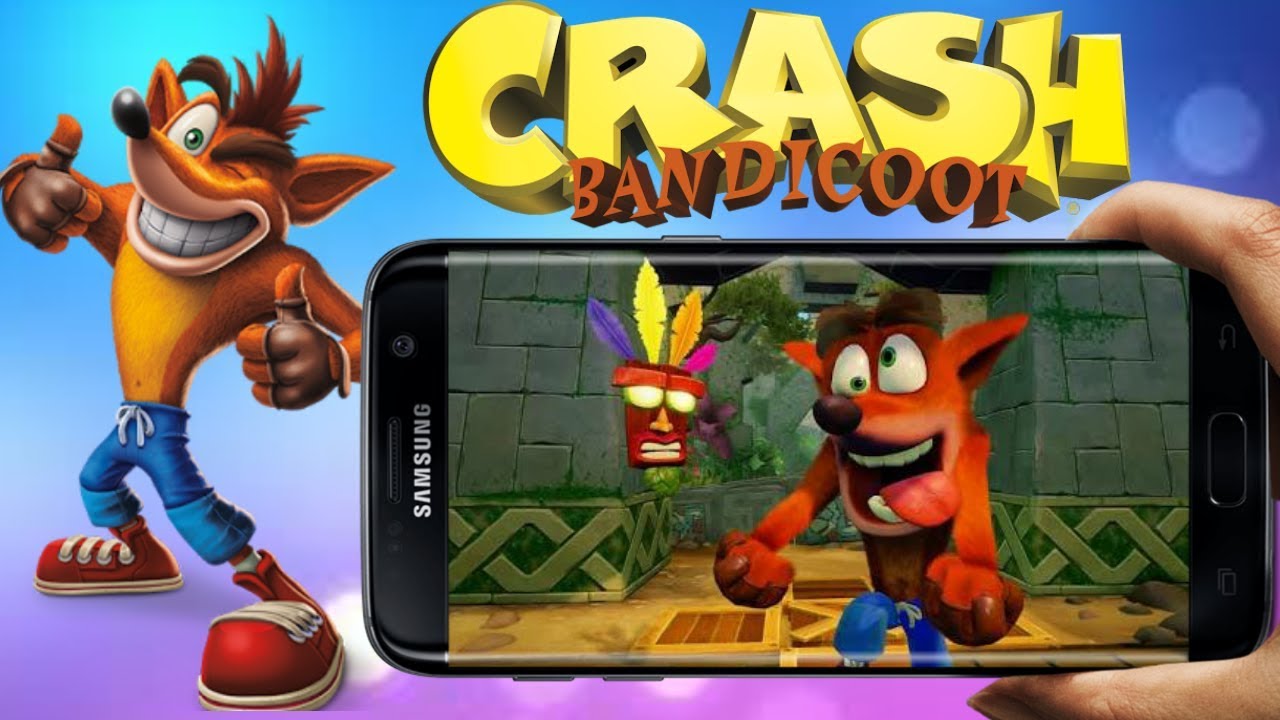 Reportedly, Similar to Temple Run!
There is no clarity about the release of this game or the official announcement from Activision and King, as players we can only speculate. At first glance, this game looks like a running game like Temple Run or Subway Surfer.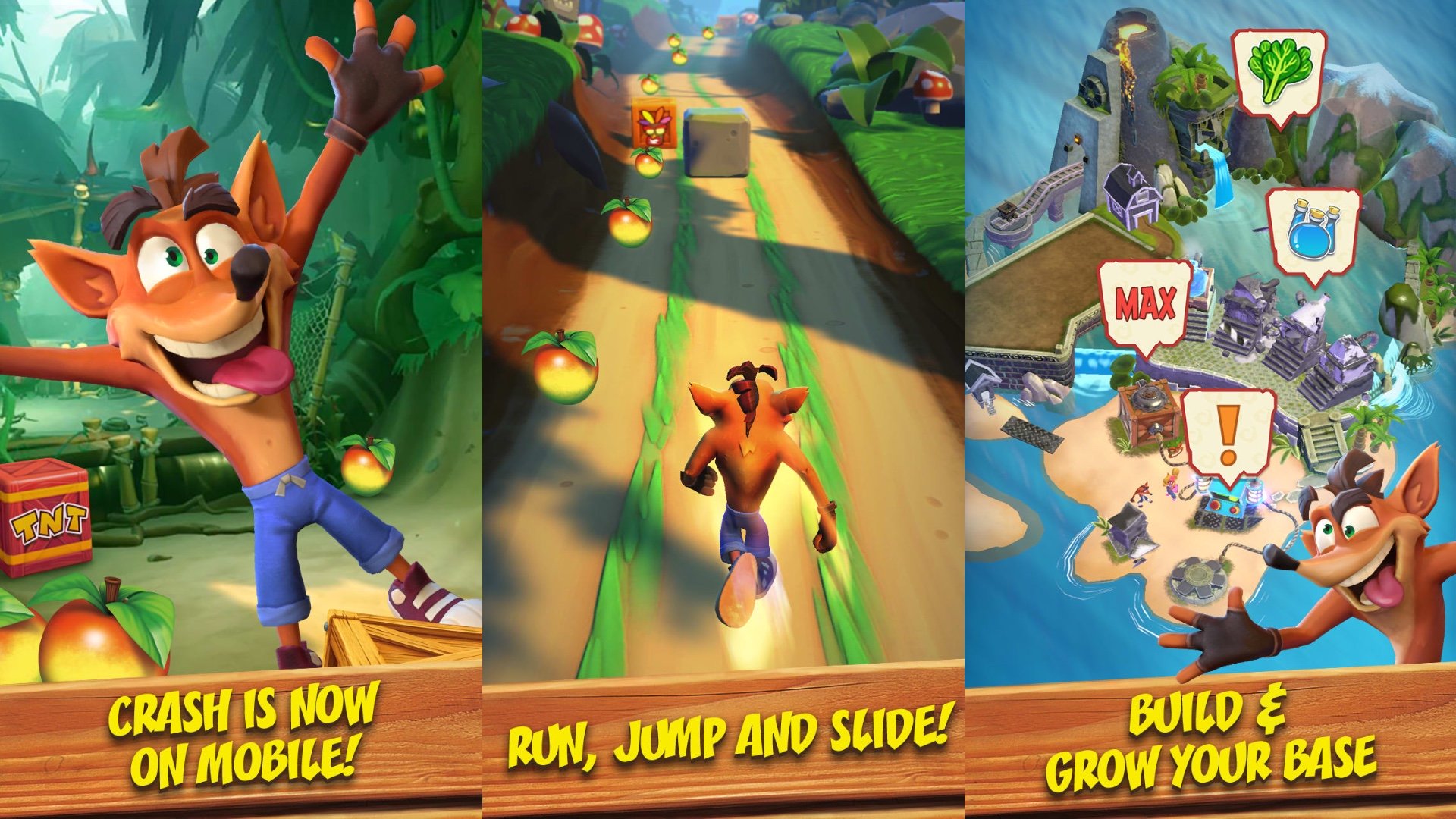 Crash Bandicoot N. Sane Trilogy was the last game to be released from the franchise, Crash has been the mascot for the Playstation ever since. That way, Activision is also reportedly making a remastered of its own Crash Bandicoot franchise.