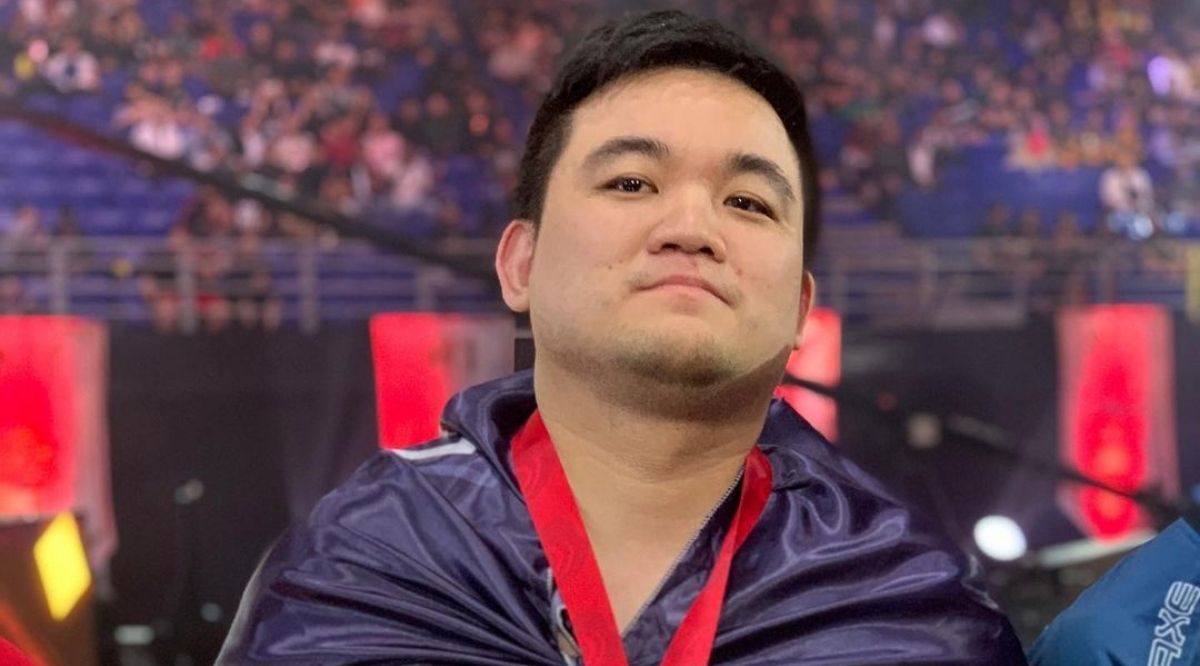 source: ig donkey_yurino
Donkey Want to get back to the pros of the MLBB scene ?! If these two things can be fulfilled!
As we all know Donkey / Ko Yurino is one of the former successful legendary mobile pro players in Indonesia. Donkey has played for the Revo, Louvre, and Evos teams in MPL season 1.
Through a long process, Donkey finally managed to reach the peak of his career when together with Evos won the MPL season 4, the first mobile legend tournament, M1 and became one of the players who represented Indonesia at the SEA Games in the Mobile Legend branch and brought home a silver medal.
ALSO READ: RRQ Xinnn Will Retire? This is the Direct Answer from Xinnn!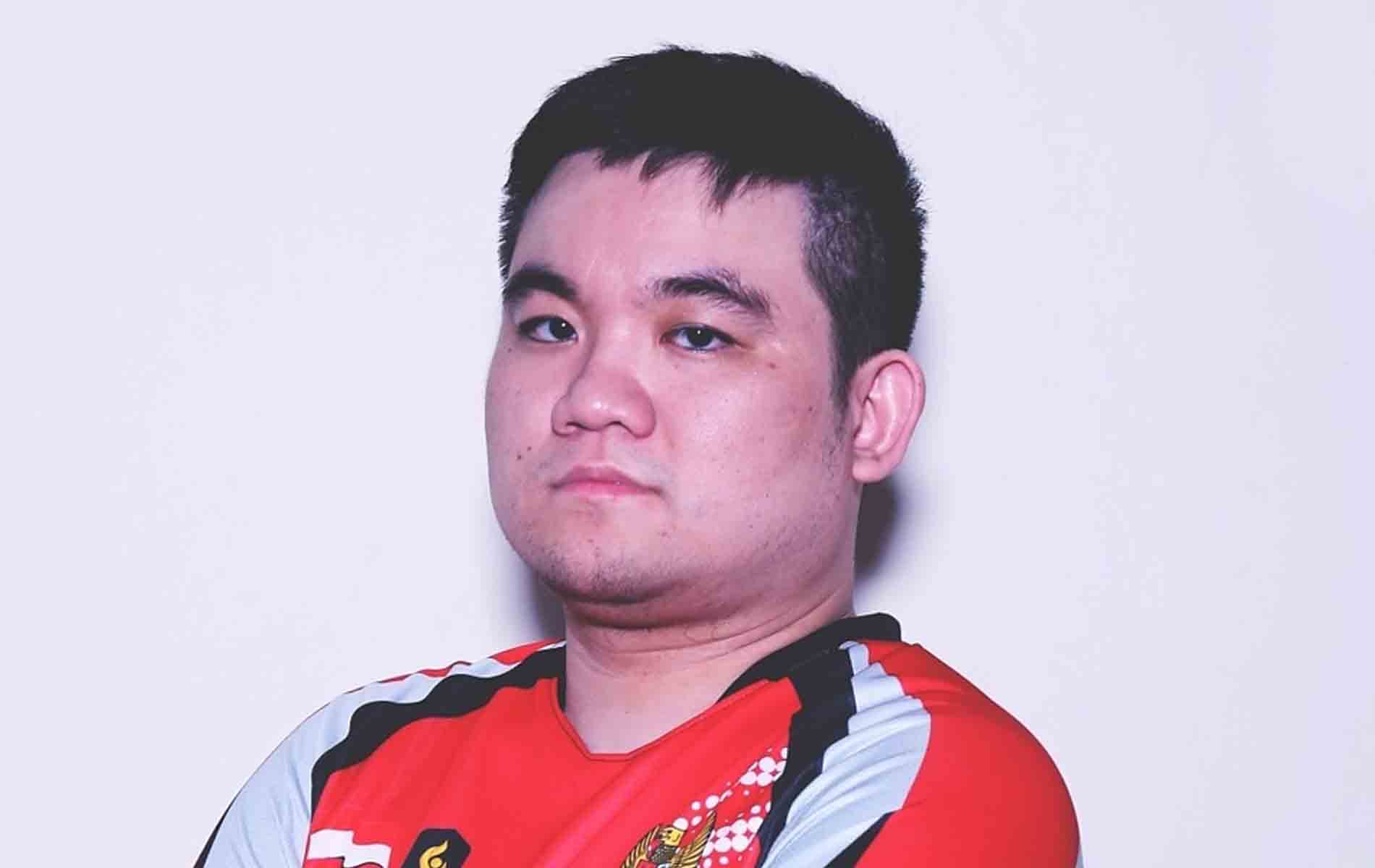 Donkey, who is a role tank and is commonly called the father of Indonesian tanks and is famous for playing a bar game when he was still active in the pro scene first. After winning the tournament M1 Donkey decided to retire because at that time he was married and had a child. When a pro player is married, usually the focus will be divided with family and children.
ALSO READ: Here's How to Make a Cool and Unique Name in Mobile Legends (ML)
But recently Donkey expressed his desire to go back to the pro scene when he was live on Nimo TV with Evos.earl. She says
---
There is a giveaway contest with a prize of 1 million rupiah in game vouchers in the application!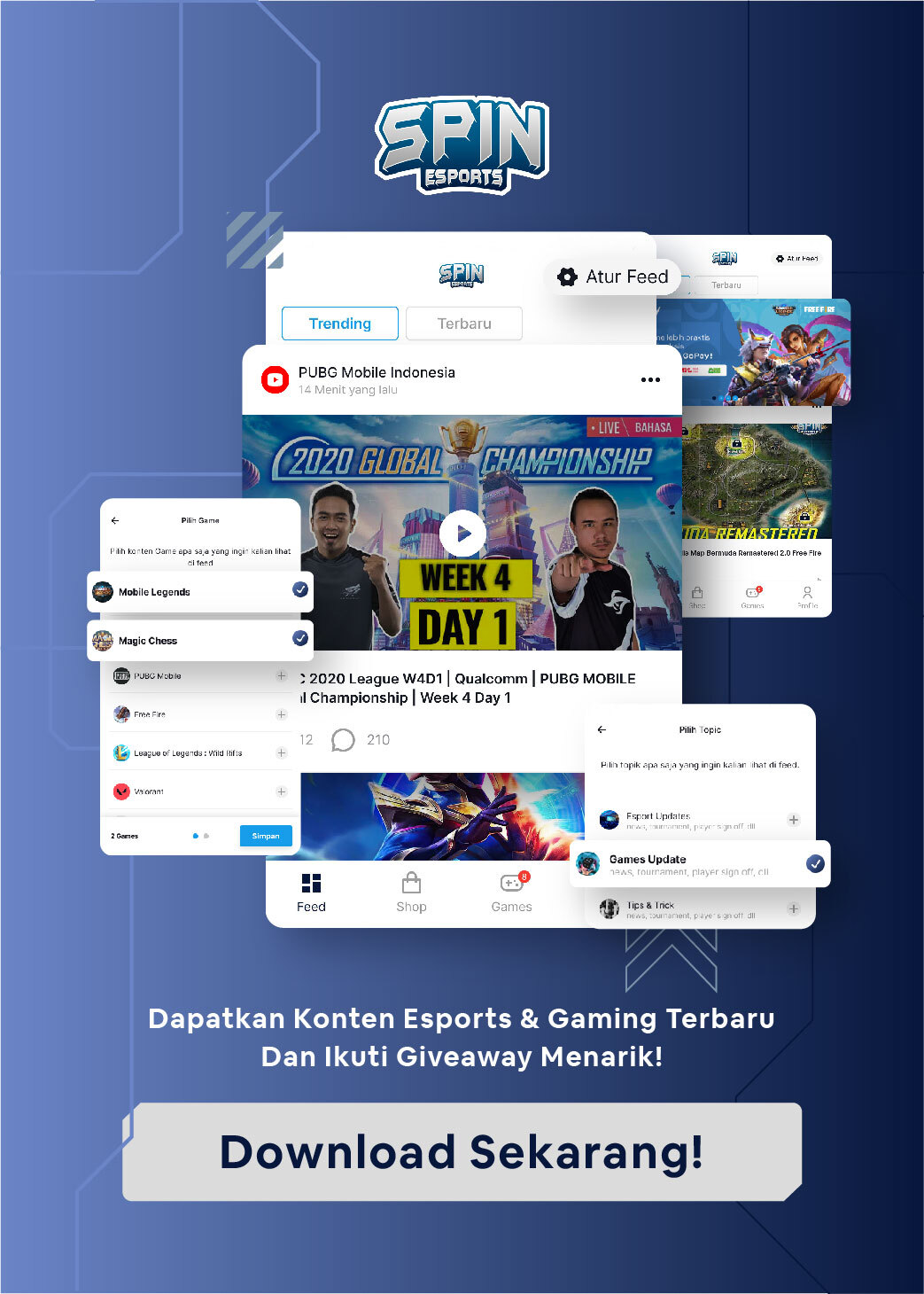 ---
"If I'm single I want to go back to the pro scene".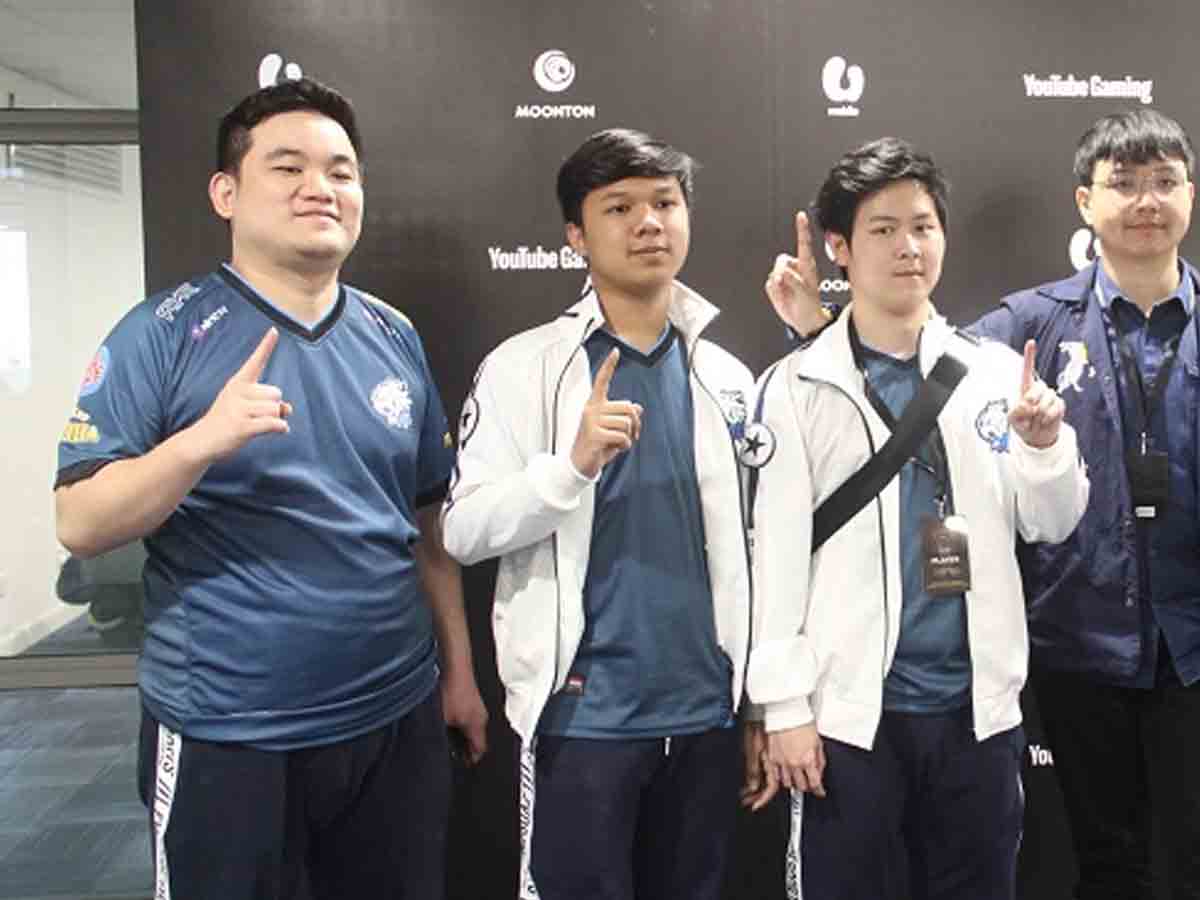 Donkey also said that he wanted to go back to the pro scene if Eko's team recording or as he was called Oura returned to the pro scene. But for Donkey fans, you can still see the skill bar bar of a Donkey from the live that Donkey does every day.
ALSO READ: Can't Login Mobile Legends (ML) Due to Black Screen, Here's the Solution!
As well as live Donkey and the Ax Gang want to build their own esports team. It is possible that the ax gang will follow MPL season 8 as reported on the MPL youtube when Donkey is being interviewed at the MPL event. We will look forward to seeing the esports scene if the team built by this former pro player enters the biggest mobile legend tournament in Indonesia.
Don't forget to visit the SPIN Website for other latest updates, and follow our Instagram and Youtube.