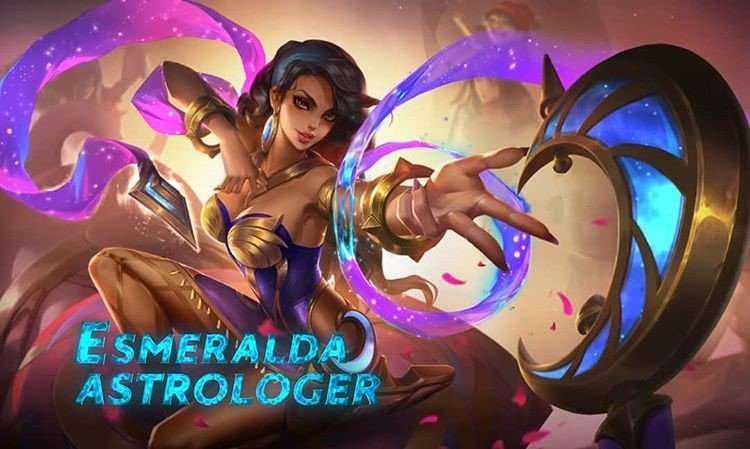 Photo via: Mobile Legends
Don't Use These 2 Tank Heroes in Mobile Legends If the Enemy Pick Esmeralda! One of the most unique mage heroes from other mage heroes, Esmeralda, is now returning to the Mobile Legends meta game after previously missing because of the badly received nerf. Esmeralda itself is the only hero who currently has two different types of roles, namely Mage and Tank.
However, the average player plays Esmeralda as a Mage hero compared to tank heroes because the damage they have is very high. Indeed, since its release in 2019, Esmeralda has successfully become a hero who is feared by many Mobile Legends players. So from that Moonton gave a little nerf to this hero which made him lose his place as the main choice of the players.
The Most Common Esmeralda User Mistakes!
However, after a long period of time in the current meta, he returned to terrorizing the players after Moonton added a slight increase to this hero's abilities.
His ability to absorb enemy shields is the main reason why this hero has always been feared by players.
ALSO READ: Aldous counter in Mobile Legends is easy, this is the newest way!
source: GridGames.id – Grid.ID
So from the explanation above, we should understand that Esmeralda is very strong against heroes who have shields in battle. There are quite a lot of Mobile Legends heroes who have thick enough shields, but that doesn't mean anything in Esmeralda's eyes, especially tank-type heroes where they have relied heavily on shields since the fight began.
---
There is a giveaway contest with a prize of 1 million rupiah in game vouchers in the application!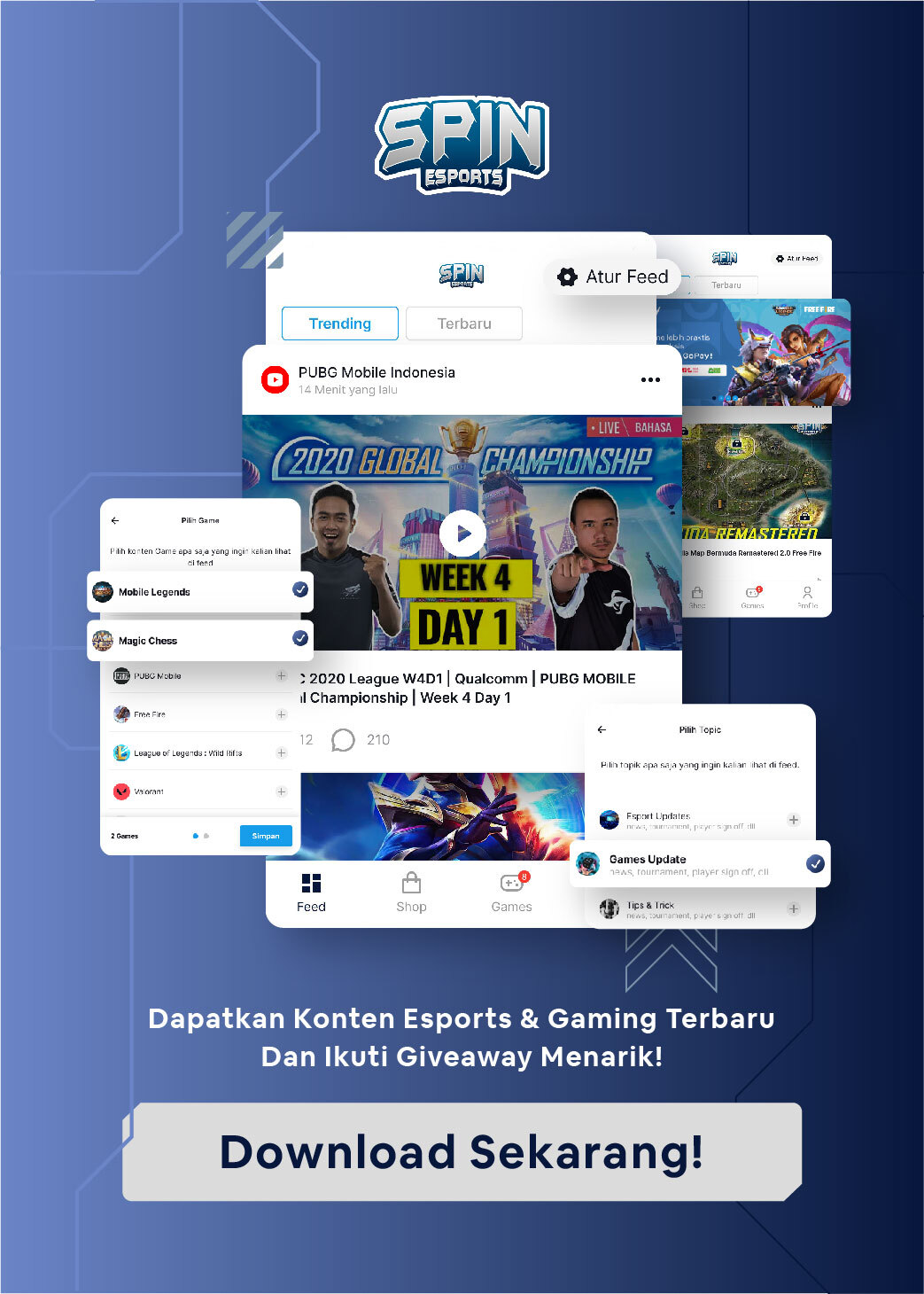 ---
Tank-type heroes that we highly recommend don't pick when the enemy is using Esmeralda Lolita, Uranus, and Johnson. You must understand these three heroes very well where they have an extraordinarily thick shield. And to counter it yourself, you need a special item or just pick Esmeralda, so their shields are all as thick as anything that won't be useful against this hero.
Why doesn't MLBB Indonesia's Geek Fam not overhaul their main squad?
So prioritize tank heroes like Khufra, Baxia, Hylos, Atlas and so on to fight this hero and one more thing you need to remember when fighting Esmeralda, a tank hero or other heroes, don't ever buy the item "Athena Shield" where the item won't work. against heroes like Esmeralda, in fact these items will make Esmeralda much more dangerous.
Don't forget to keep visiting our website, to get the latest eSports news and follow our Facebook!