Evos Esports is starting to dare to voice their targets for PMPL ID Season 3 later. The IGL, Microboy, believes 100% of his team can become champions.
Evos is one of the favorite candidates to win in PMPL ID Season 3 this time. Why not, they are quite aggressive in the transfer market and are now believed to have one of the best roster line-ups among other teams.
Microboy is one of the best players Evos has recruited. Previously he defended one of the best teams, BTR RA, but decided to leave and take on new challenges with Evos.
No kidding, Microboy has the ambition to bring Evos to be the champion. What did he say?
Also read: Aerowolf prefers the new Superweekend PMPL ID S3 format, what's the difference?
In the new Game Leader!
Known as one of the champions with BTR, Microboy's quality is unquestionable. He is also seen as one of the best supports in the world PUBG Mobile scene.
Now with Evos, Microboy faces a bigger challenge as IGL. When asked at PUBG Mobile Indonesia Live Group Drawing, he knew that Evos had many top players, but the challenge was to unite these players.
"If there are a lot of difficulties, yes, not like before. Because now I'm an In Game Leader, the responsibility is bigger, "said Microboy.
---
There is a giveaway contest with a prize of 1 million rupiah in game vouchers in the application!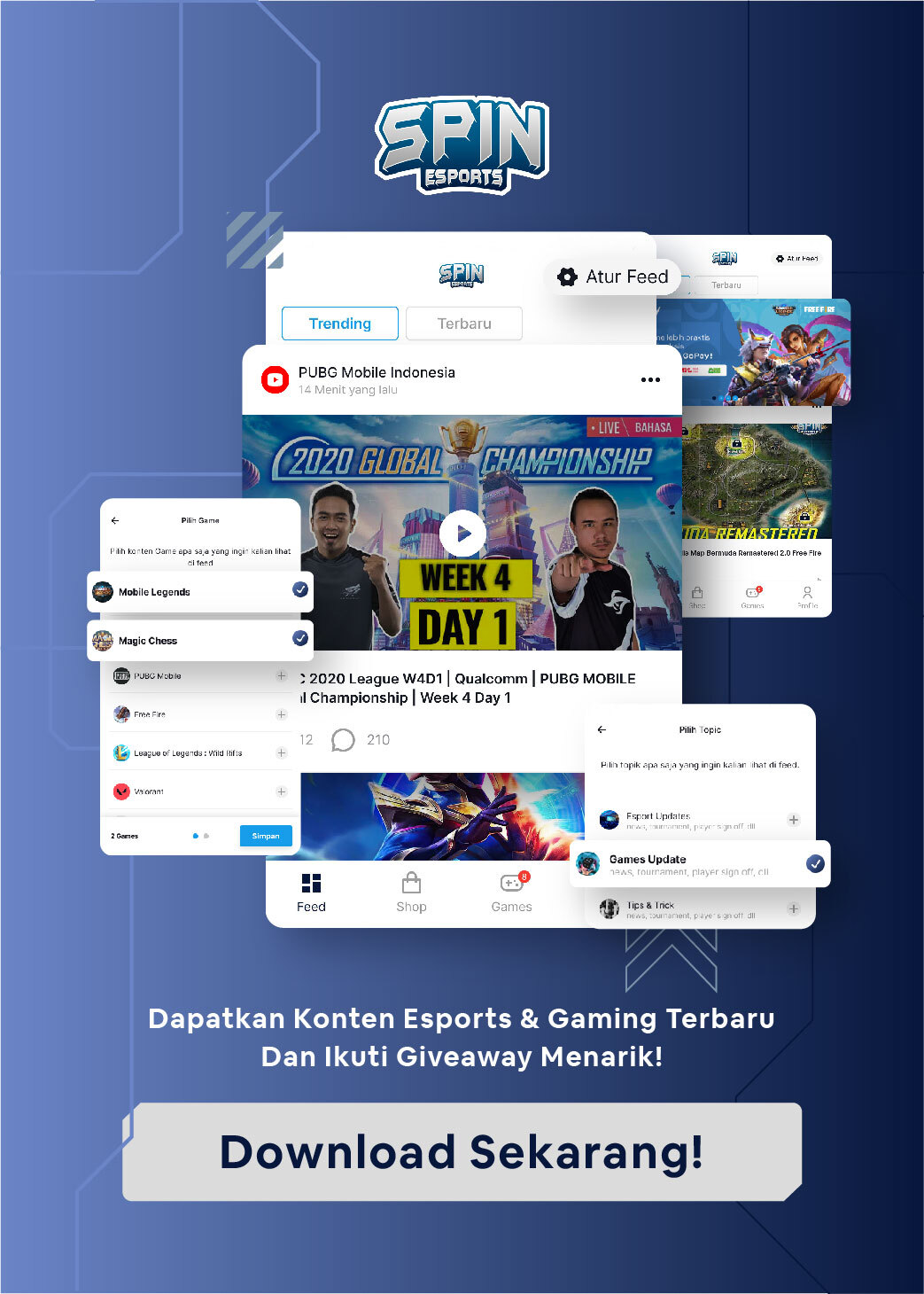 ---
"And one more different gameplay, you have to build chemistry."
Also read: Fierce! Including Onic and Morph, Difficult to Guess Group Competition E PMPL ID Season 3
Also Read: Wow! Aerowolf Limax is only 90% ready for PMPL ID Season 3, why?
100 percent sure!
Furthermore, regarding the team's opportunities, Microboy is sure that his team can talk a lot at PMPL ID S3 later. They have a good roster composition to become champions.
Not bragging, Microboy just wants to be optimistic. He is sure that Evos, who now has the capital to become a champion.
"If you are sure you have to be 100 percent sure. Hopefully we can win, "closed Microboy.
So, how about the new Evos with Microboy? It's going to be fun, Spinners!
Don't forget to visit SPIN Website for other recent updates, and follow Instagram and Youtube we.