Playing the Free Fire game is of course quite fun, even for now the game is quite good. The development from the beginning of the release until now, cannot be doubted. Garena, as a developer, is serious about developing the Free Fire game and there are even many Free Fire characters in it.
In the future, Garena will provide many updates and other recent events. So that later, you will not be bored playing this game. For now, we have a Ramadan Booyah Event. Where many prizes, with unique levels.
Also Read: Free Fire Team Deathmatch Can Get Attractive Prizes Ramadan FF
All prizes obtained from this event are all quite good and very interesting. Even you, you can try something like the Free Fire Launchpad Feature. Where by using this, you can throw yourself very far where you want to go.
So now there are also many attachments that you can try in the match. Attachments have an important function, so that the weapons used are maximized than before. That way, you will also have no trouble using weapons later.
Also Read: 8 Tips for Pro Player FF Handgun in Free Fire 2020 Battle
There is a scope type attachment, which helps you in close combat. This attachment is Red Dot Sight, a scope for weapons used at close range. Even with this attachment, of course you will be superior later.
On this occasion we will explain the Red Dot Sight.
Curious? Immediately, we see the explanation in the article below.
Also Read: 3 Things FF to Avoid When Push Rank Free Fire, Make Rank Drop!
Explanation of the Red Dot Sight Free Fire Attachment
Especially For Near And Middle Distance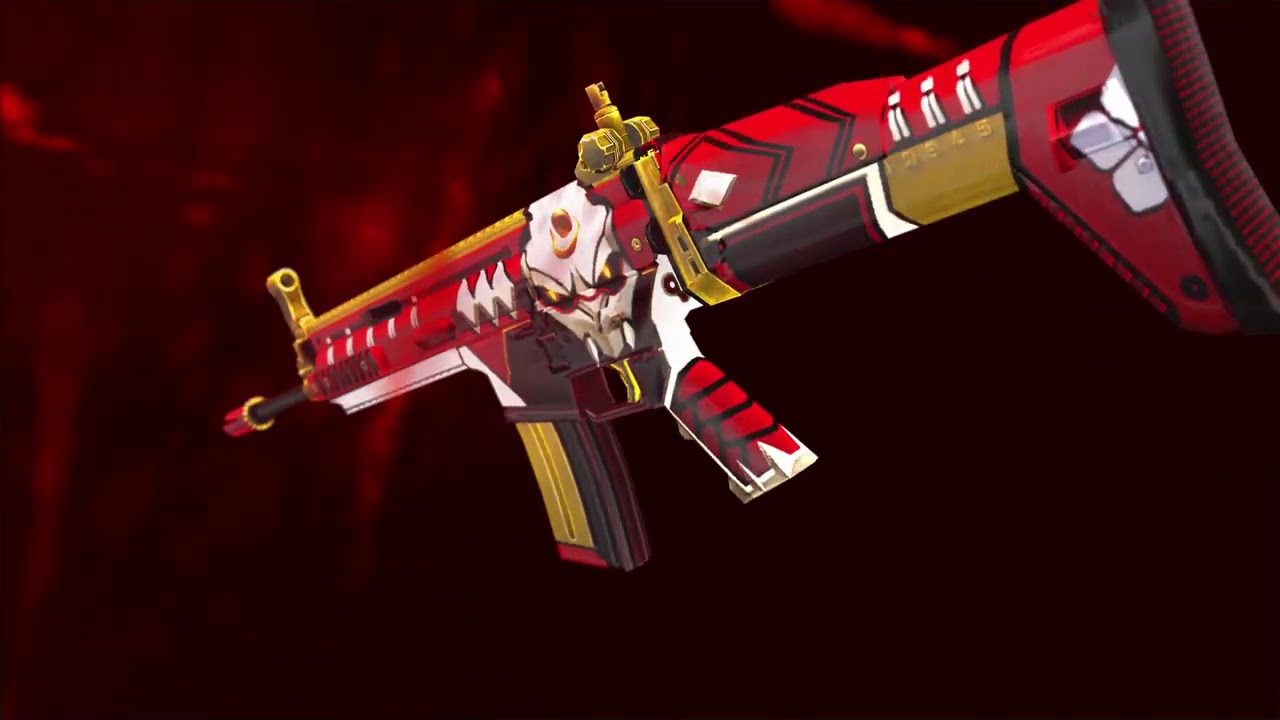 This attachment is pretty good and works pretty cool too, especially in close or mid-range combat. This way, you won't have to worry about Aim. Because in that distance combat, this attachment is the most superior.
In fact, you can also attach it to the Best Medium Range Sniper Weapon, to make it even more deadly. You can even attach this item to other Assault rifles.
Matches Laura's Character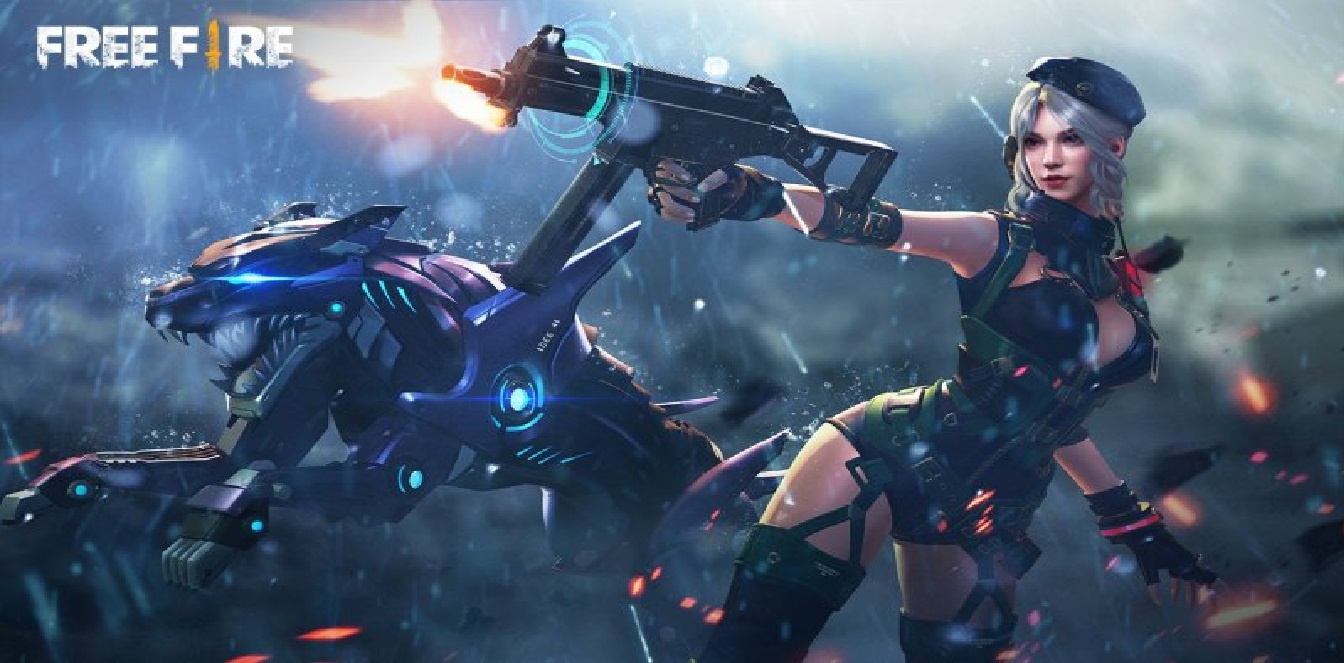 Laura is a character with abilities, which increases shooting accuracy when attacking using Scope. Even by using the Red Dot Sight Attachment, you can get the upper hand in close or mid-range combat.
Apart from that, there are some of the best Laura Character Combinations that you can use. So that later on, your Aim will be better than before.
Also Read: How to get FF players out of the Guild Free Fire 2020, it's easy!
Red Dot Sight Can Be Used For Rush Too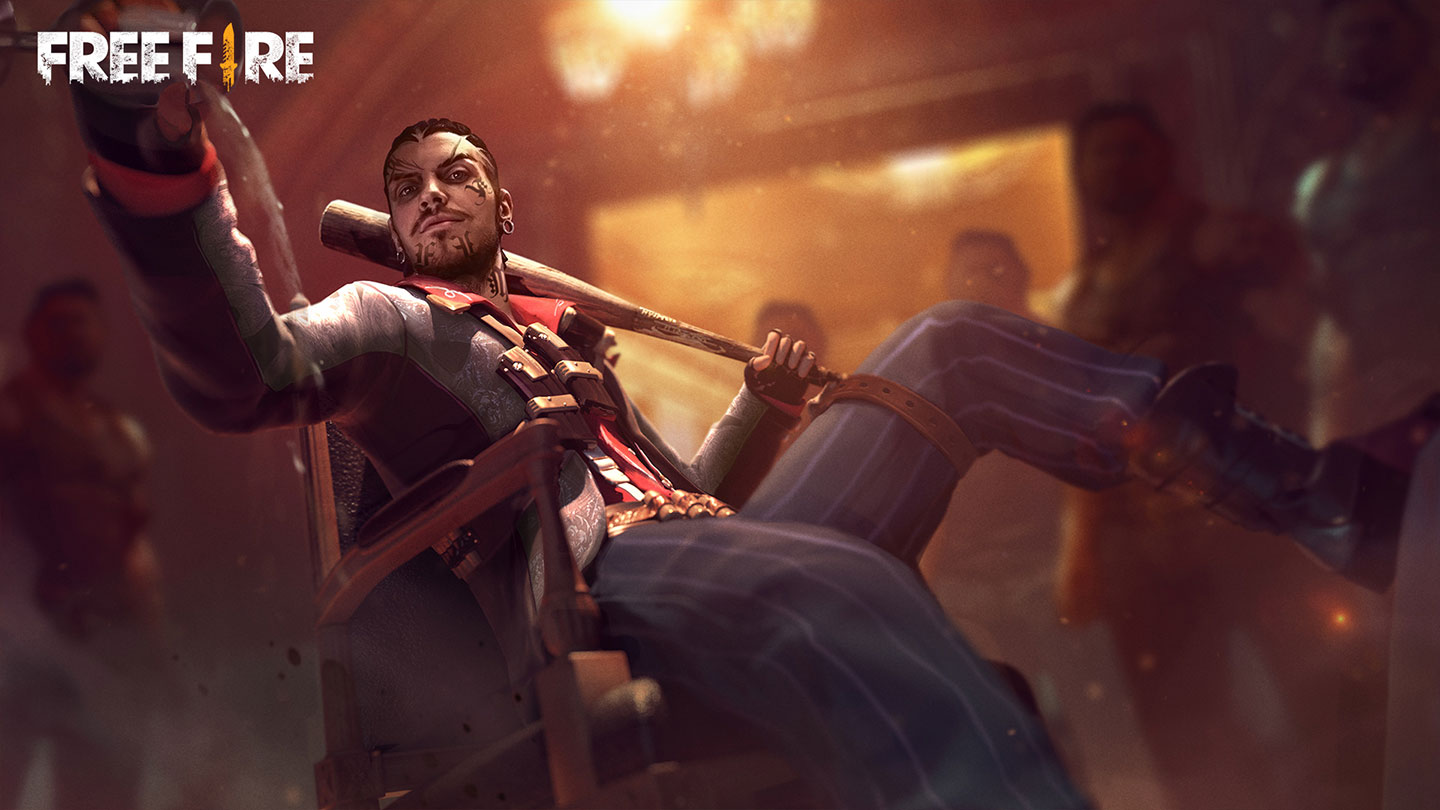 Lastly, this attachment is perfect for Rush as well. That is because, the views when using this scope are not too confusing. So of course, if you do Rush you won't worry about attacking either.
You can control this weapon easily, even if you shoot using the scope. Even later, it will be easy for you to do a headshot like this.
Also Read: How to Install the Latest FF Cheat Work on Free Fire 2020, Explanation!
So, those are some of the information that we can convey on this occasion. How? besides that there is also some information about Free Fire Loadout Items that you should know. So that later, you can use these items properly and correctly.
That's it, Thank You and Greetings, Booyah.
---
If you want to get lots of information about the Free Fire game, you can immediately join our group.