Get Ready, Pre-Download Genshin Impact 1.4 Today!
Yes, it's getting closer to Genshin Impact 1.4, and pre-registration can be done on this date.
Through the official website of Genshin Impact, namely genshin.mihoyo.com, Genshin Impact made an announcement regarding when the pre-installed feature for version 1.4 will arrive.
The official date is tomorrow's date March 15, 2021, so to make it easier for you to install the latest updates later.
ALSO READ: There will be items to add Exp Artifacts in Update 1.4 Genshin Impact!
You can start it first tomorrow so when the 1.4 update arrives you won't download too many downloads.
How to Update Game
For PC:
After the feature opens, you have to update the Launcher to the new version first.
After that a "Pre-Download Game" button will appear next to the "Start" button. By pressing the "Pre-Download" button, the Launcher will download a new version of the game automatically.
You can see it in the picture below.

After that you can go back to open the Launcher and press the "update" button.
After completing the pre-download, when the version is updated, re-open the Launcher and press "Update", the download process will be skipped automatically and the installation process will be carried out immediately.
For Mobile (iOS & Android):
There are two ways to pre-download for Mobile,
For the first method, you enter the Paimon menu> Settings> Others> Pre-Download Data in the game to start the pre-download process as shown in the following image.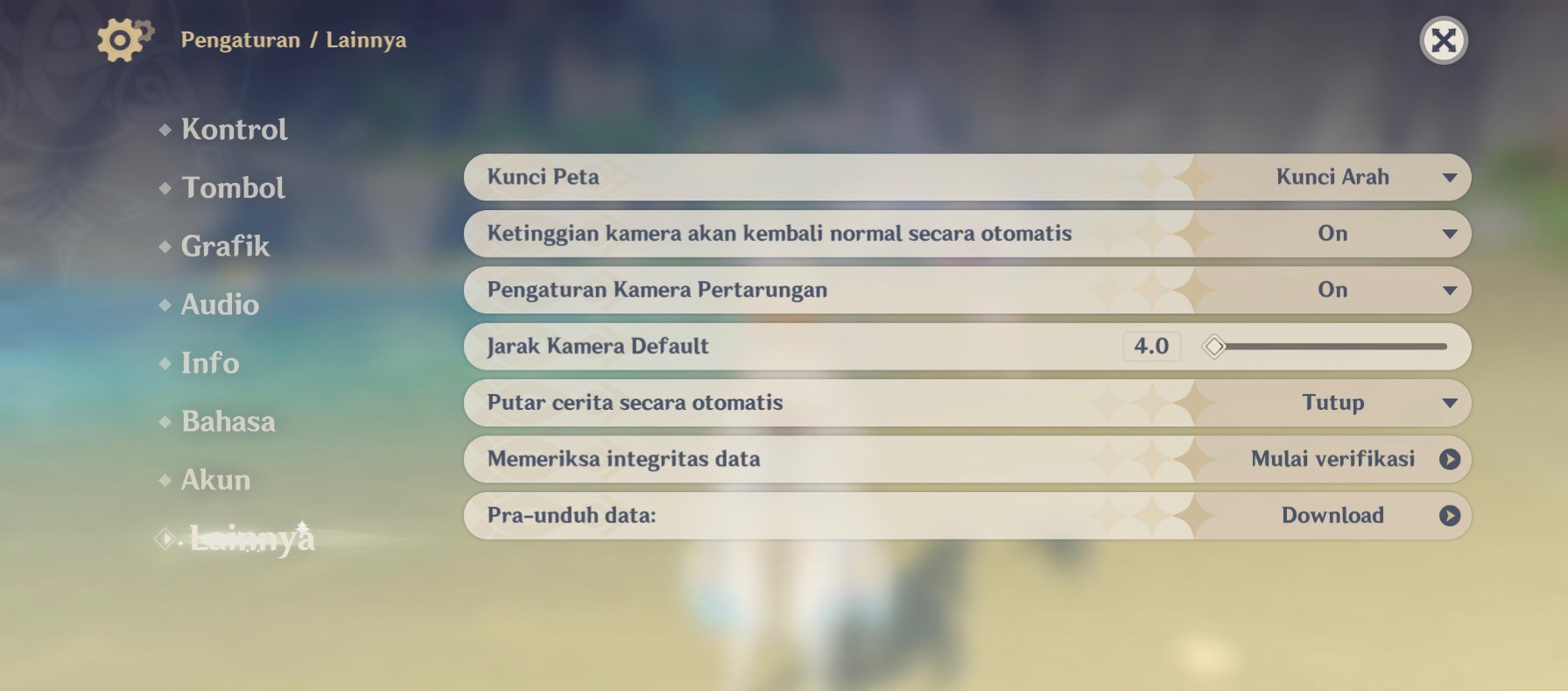 For the second method you press the Pre-Download icon in the lower left corner of the login page to start the pre-download process as shown in the image below.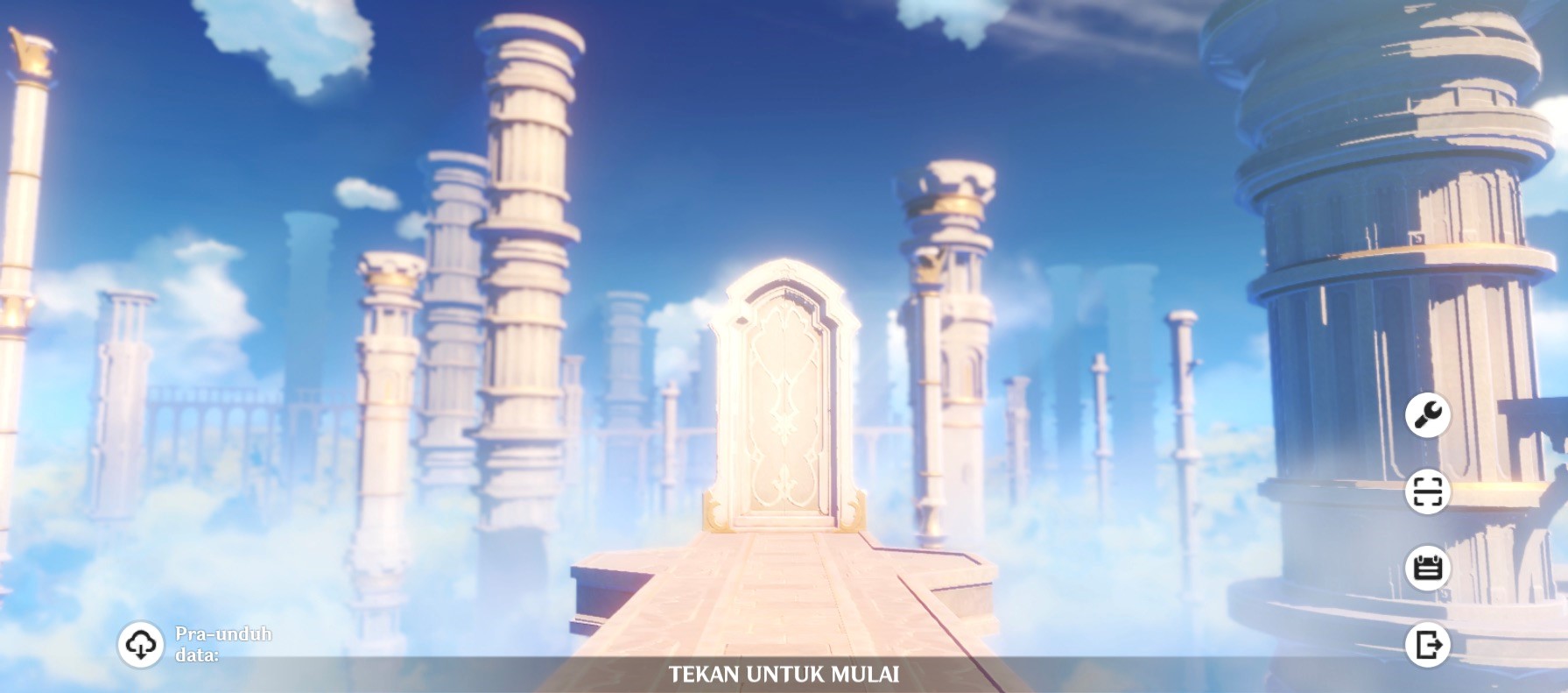 When updating the version, the iOS device needs to go to the App Store and select "Update" to complete the update process.
As for Android devices, when entering the game, follow the in-game pop-up command to complete the update process.
Using the Pre-Download feature can speed up the download process on the login page.
You are advised to complete your daily tasks and domains first before updating.
ALSO READ: Genshin Impact Map Leaks, Can It Be Up to 2026?
Don't forget to visit the SPIN Website for other latest updates, and follow our Instagram and Youtube.