Go to Alter Ego, how do ONIC Esports players respond? The transfer season after Mobile Legends Professional League (MPL) Indonesia Season 5 is hot. All teams are trying to improve their roster by releasing and bringing in new players to be even better.
One of the hot transfers that the Indonesian Mobile Legends community is talking about is Udil's departure from ONIC Esports. Of course Udil himself is already known as an icon of ONIC Esports and it would be very strange if we see Udil playing in a uniform other than ONIC Esports.
Of course, after spending a lot of time at ONIC Esports, many ONIC Esports players had to let Udil go. Then are spinners curious about the response of ONIC Esports players after knowing that Udil finally decided to leave?
source: Esports.ID
ONIC Esports Mobile Legends manager, Jelita Tiara, said that ONIC Esports players felt lost for Udil's departure.
"Everyone must be sad sis, but the method is different. There are those who pretend to be ignorant but actually care, there are those who are sad but proud to show them, there are those who lose but can't do anything. said Jelita to Esports.ID.
ALSO READ: MPL Invitational 4 Nation Cup Group Preliminary Results Prediction
source: Alter Ego
---
There is a giveaway contest with a prize of 1 million rupiah in game vouchers in the application!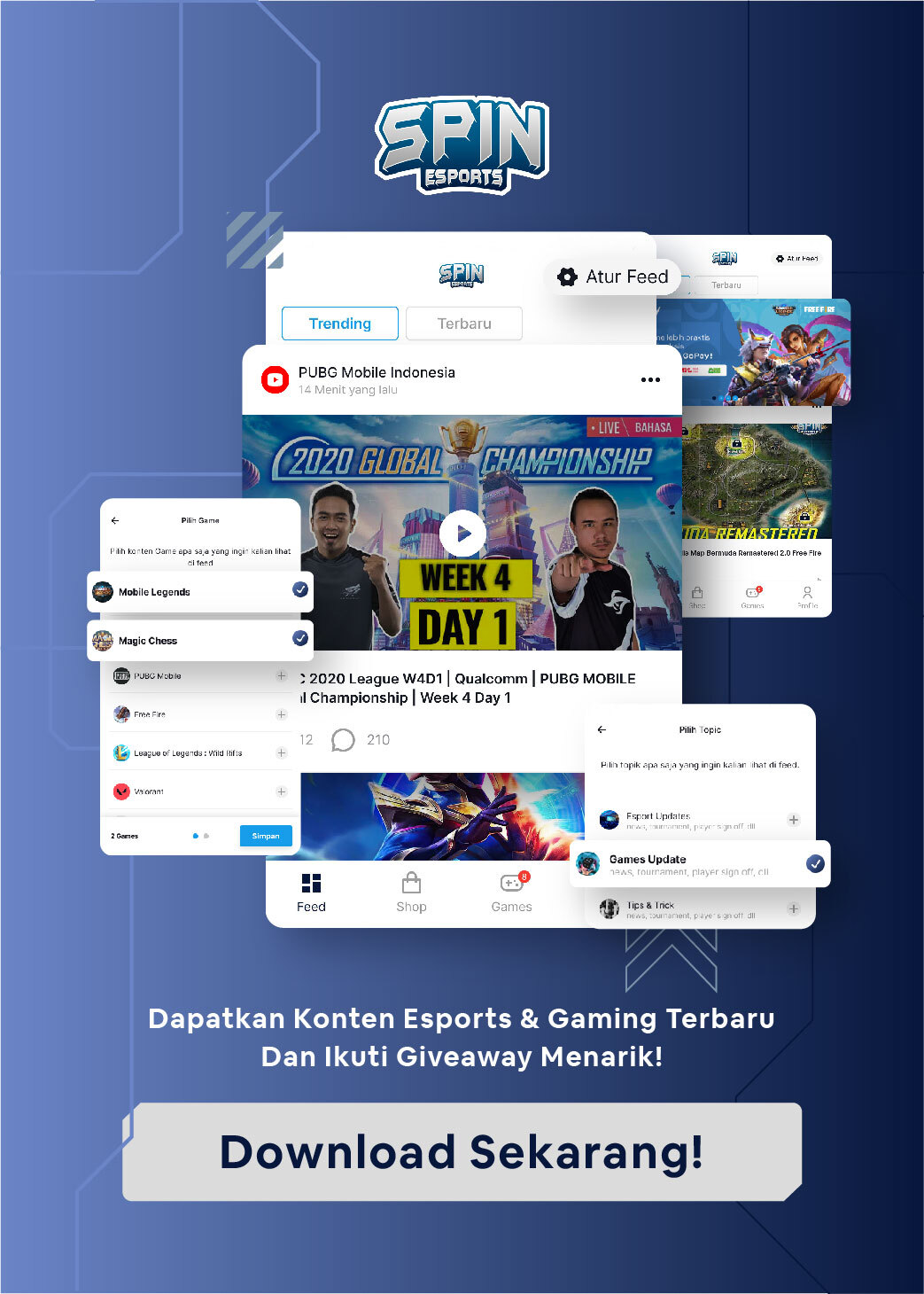 ---
Rumors about Udil to Alter Ego surfaced when Alter Ego uploaded a video containing a silhouette of a player whose style was identical to Udil's. Moreover, R7 and Maungzy have also confirmed that Udil went to Alter Ego.
Let's wait and see how Udil performs at Alter Ego at the MPL Invitational 4 Nation Cup, spinners! Don't forget to keep visiting our website, to get the latest eSports news and follow our Facebook!