Halloween Skin Franco and TI 10 Pudge's Cache Collector Similar? Who Is Plagiarism? It is no longer a secret that heroes or characters in the Multiplayer Online Battle Arena (MOBA) game are often compared to 1 again, even more so in terms of similarities. This is what often happens between Mobile Legends and Dota 2.
Because both of them take the inspiration of the hero from existing legends or myths, it is fine if the designs are similar. But there are several skins or sets of Mobile Legends and also Dota 2 that are similar even though they don't take from the same lore.
If usually Mobile Legends is often said to be "plagiarism" by the Dota 2 community, then this time the Mobile Legends community can say that Dota 2 is plagiarism. This can be seen from the collector cache of Battle Pass The International 10, which presents 148 sets for voting.
Seen in set number 56 collector cache TI 10 there is a Pudge hero who has a familiar set for Mobile Legends players. Yep, Pudge's set is similar to Franco's halloween edition skin called Wheatfield Nightmare.
Since the TI 10 collector cache was designed not from Valve, it can be said that the person who designed this Pudge set could have been inspired by Franco's skin. Both have the theme of a scarecrow whose body looks like it is covered in straw.
ALSO READ: Masha Dragon Armor Skin, This is the Price and the Appearance
source: Mobile Legends
The two of them also wear straw hats with burning eyes and behind them is the wood that is usually used to attach a scarecrow.
---
There is a giveaway contest with a prize of 1 million rupiah in game vouchers in the application!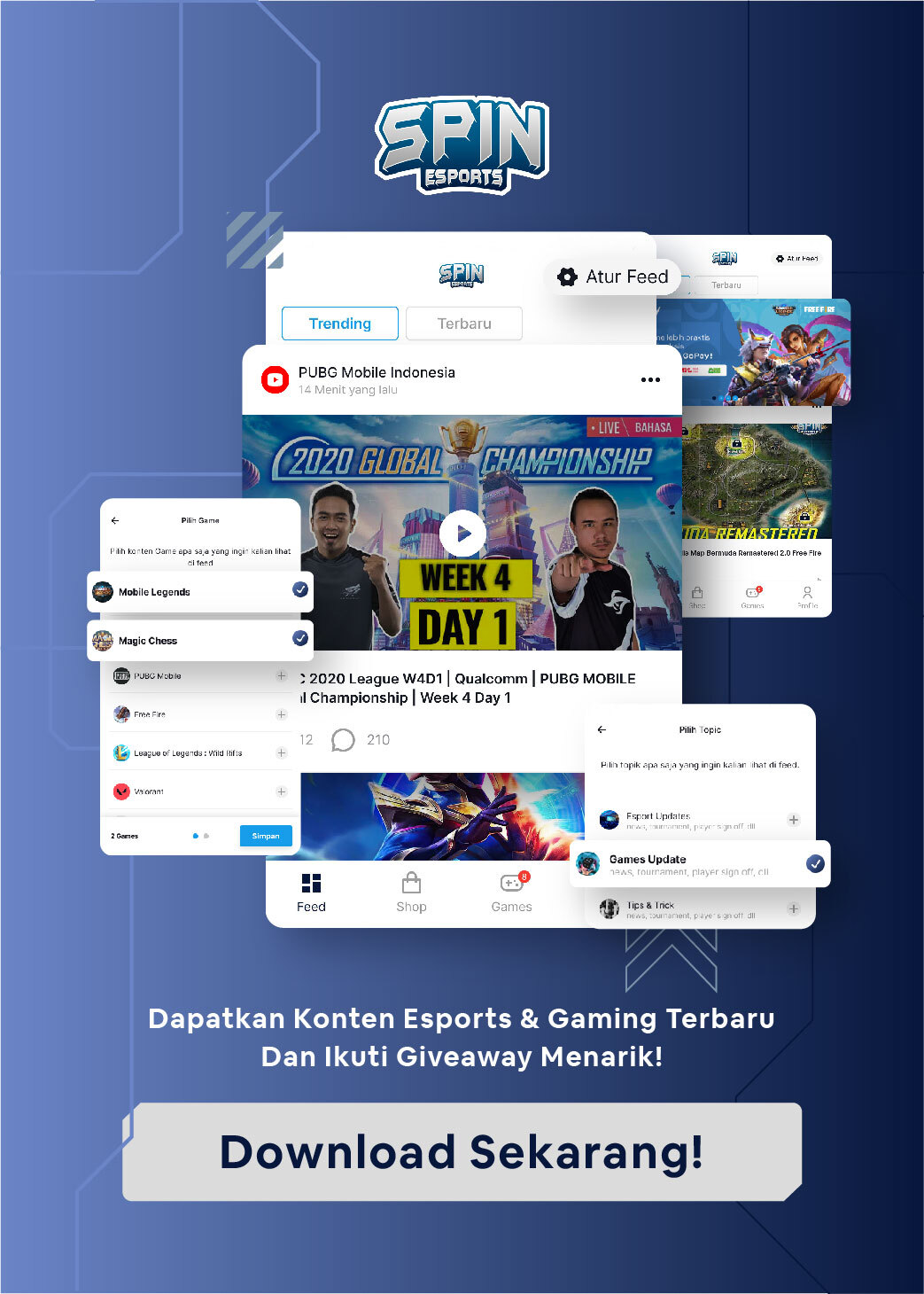 ---
What do the spinners think? Was the person who designed the Pudge set in the TI 10 cache collector inspired by the Franco Wheatfield Nightmare skin? Don't forget to keep visiting our website, to get the latest eSports news and follow our Facebook!