Mobile Legends always brings the latest updates every day, this one game always brings nerf and buffs to the latest patch notes, now Helcurt, Ling and Aldous get nerfed in Mobile Legends.
Previously there was a Natalia hero where this assassin hero got nerfed on his passive skill which was removed, but now there are other assassin heroes, which shows that the meta assassin in Mobile Legends is coming to an end.
Many heroes are nerfed and make the hero's skills weaker. The possibility of this hero tier will drop. However, with a good way of playing you can still use the hero well.
At this opportunity, we will provide the latest Mobile Legends udpate information which gives nerf to several assassin heroes in one fighter in Mobile Legends. Which update was released by Moonton on the latest Mobile Legends Patch Note 1.5.06 update from the advanced server. Now for those of you who are curious, here is the complete information.
Helcurt, Ling, Aldous Nerf in Mobile Legends
This time, some of the heroes who will get nerfed in Mobile Legends are Helcurt, Ling, Aldous, who will get a significant nerf, so there is a possibility that this assassin hero who is often banned will no longer be meta anymore. Here's the explanation.
Helcurt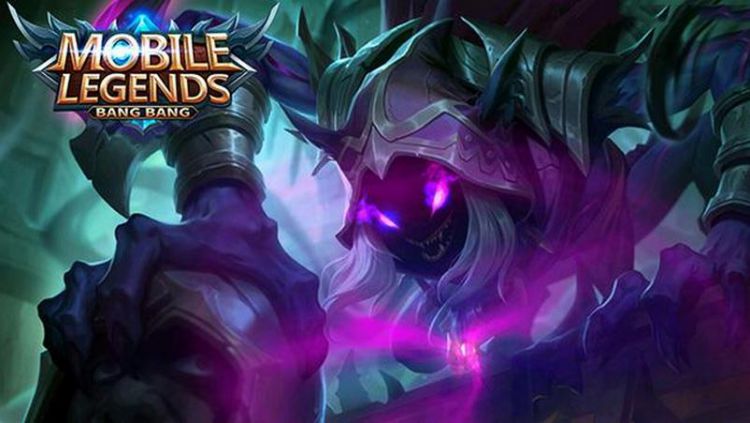 Just like the nerf in the previous Natalia, which this time nerf will remove some of the silence effect for Helcurt heroes, where the silence effect adjustment will be active when enemy heroes attack Helcurt with the Crowd Control effect.
What we know is that every time we attack Helcurt using any skills and attacks, we will get a silence effect, but this time it is adjusted only for certain attacks.
But not only the nerf given by Moonton this time, Helcurt was also given a buff in the form of an attribute in the form of Attack Speed, now increased from 1.0875 to 1.1675. Which now Helcurt has quite a bit of attack.
Ling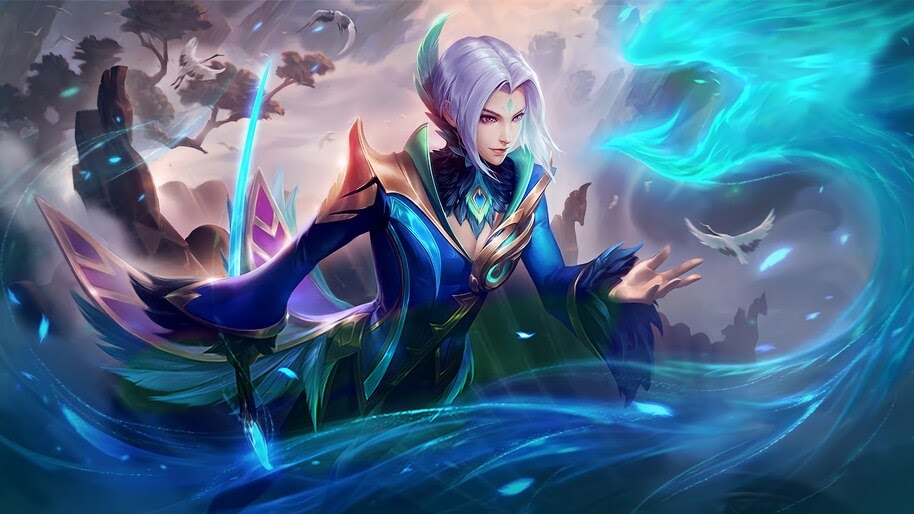 This time, Ling's nerf update is given to Ling's passive skill, where when he is affected by the enemy's Crowd Control, Ling will get a slow 30% for 2.
Another nerf is given to skill 2 Ling, where when Ling is on the wall then he will attack with these two skills, the duration of Ling's attack will be nerfed from 0.4 seconds to 0.5 seconds.
Finally, Ling's ultimate skill will get nerf which is quite severe where Ling will lose Movement Speed ​​when this skill is activated from 30% now to 10% only.
ALSO READ:
Aldous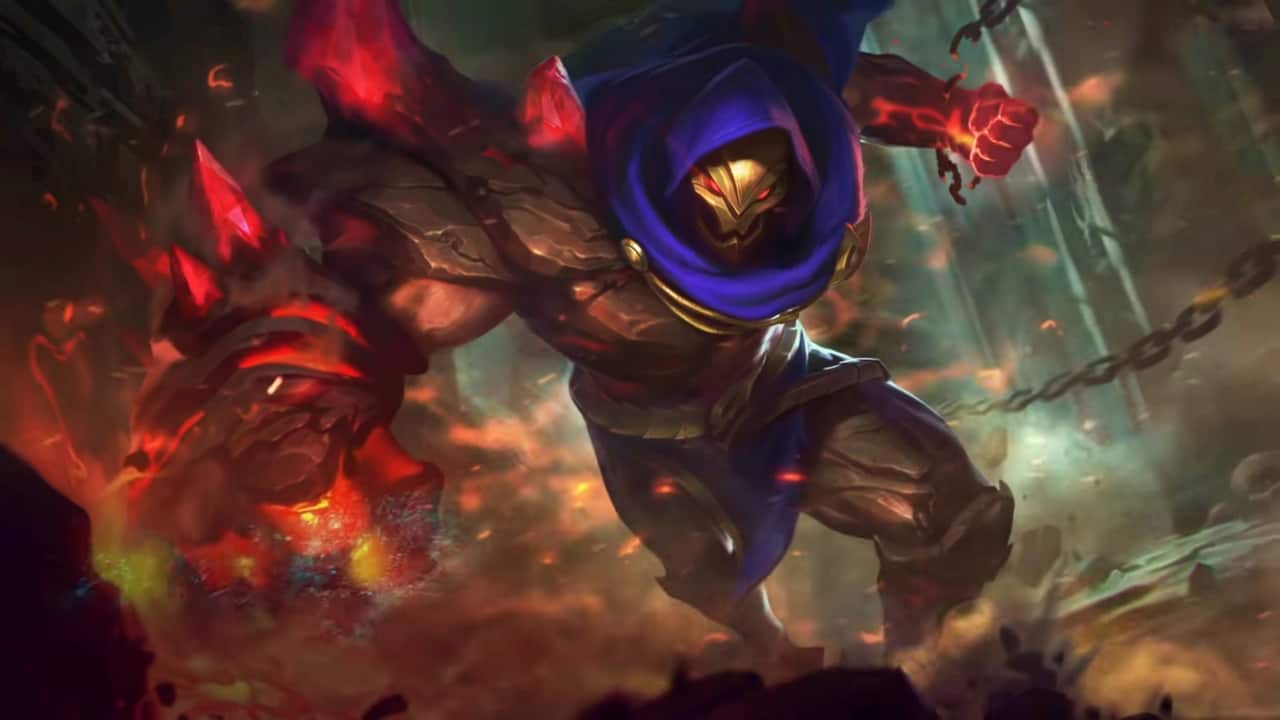 While the Nerf given to Aldous is almost the same as the nerf given to the Kimmy Mobile Legends hero, where the ability in the early game is now weakened while in the late game it is getting stronger.
Aldous will also find it difficult to do farming, but adjusting the Base Damage from the basic attack from 100-300 to 130 to 330, which will get the stack gain from 8 to 7 Soul Steal.
So, those are the three heroes who get nerf which is quite significant in the latest Mobile Legends update, actually not only the three heroes above, there are quite a lot of other heroes who get adjustments.
Don't forget to follow our official Instagram on Esportsku (@ esports.ku) to get the latest information about the Mobile Legends game and other interesting news.