You have to know that these are 3 good tips for playing Hanzo in Mobile Legends, what are they? Pay attention to these things so that you are better at playing MLBB.
Hanzo is a hero assassin who is quite difficult to play because it takes the right position and timing to be able to play this hero properly.
ALSO READ: How to get free Mobile Legends and HP skins from Moonton in 2021
But there are still players who play this hero wrong or even not at all. Therefore, SPIN Esports will provide 3 good tips for playing Hanzo in Mobile Legends.
Take advantage of Skill 1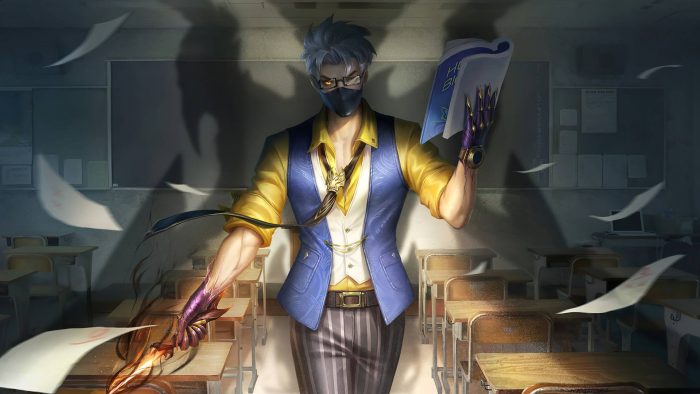 The first tip is to take advantage of skill 1 properly, because skill 1 is the key to leveling your gold / exp quickly.
If you take advantage of this skill 1 properly, then you can outperform your opponent's core level and can easily kill him.
In fact, you can take your opponent's buff quickly with only this 1st skill. Anyway, the key to playing Hanzo from skill 1 is spinners.
Find the Right Position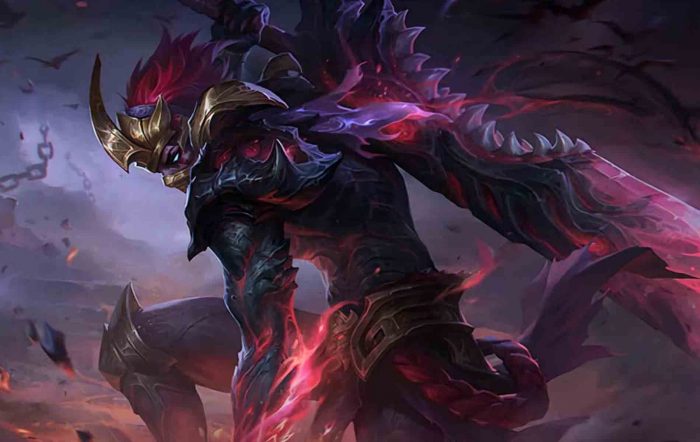 ---
There is a giveaway contest with a prize of 1 million rupiah in game vouchers in the application!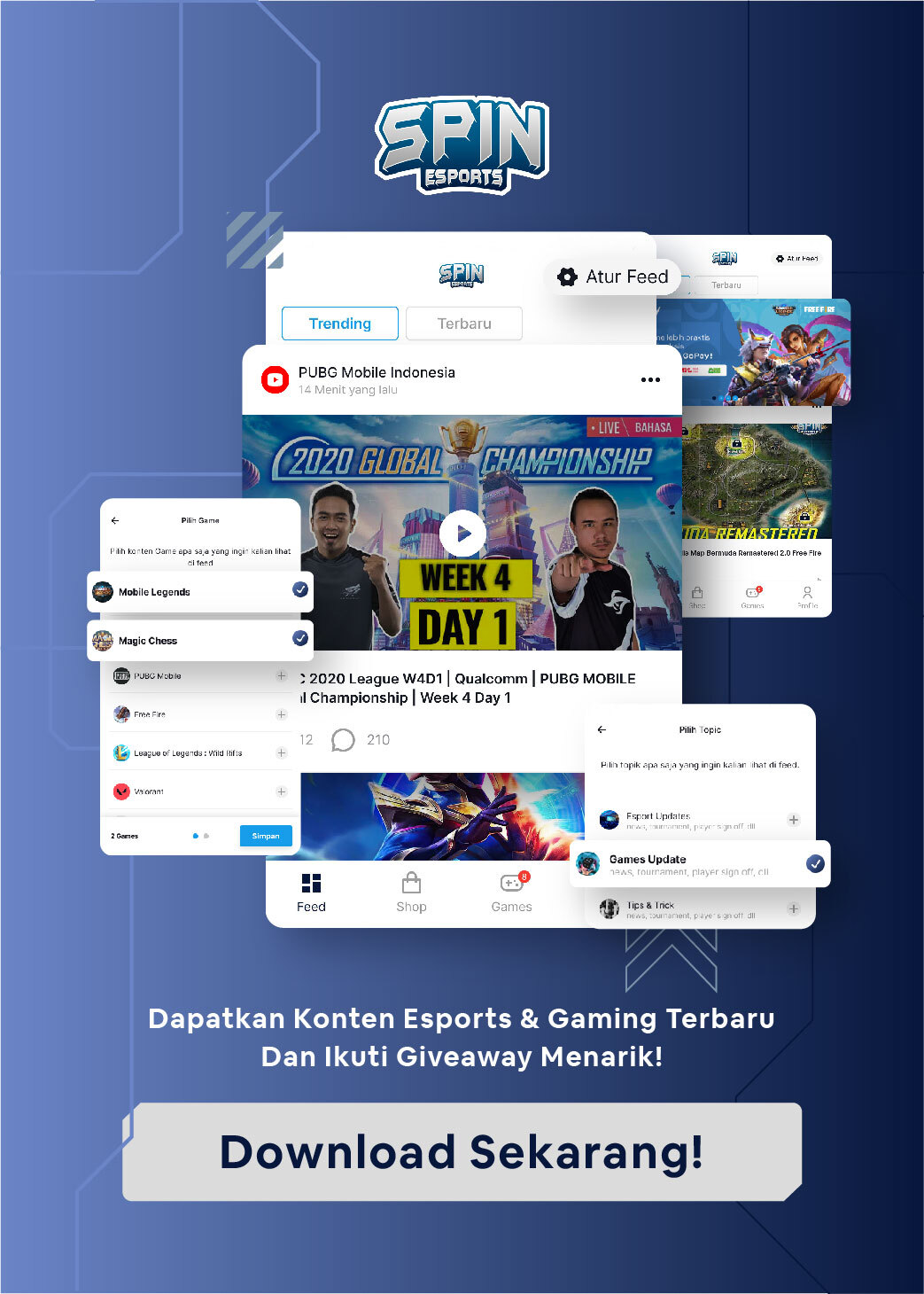 ---
The second tip is to find the right position when you want to join war and attack your opponent's core right away.
Don't just attack by dividing your body in the open, pay attention to some of the safest places and then start attacking your opponent.
Pay attention to the original body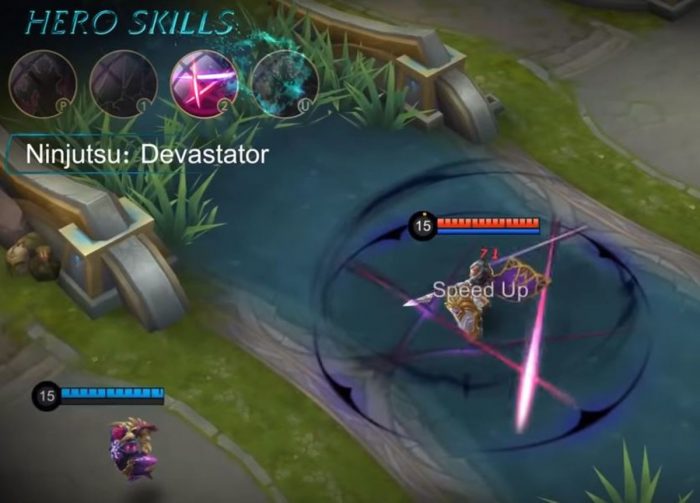 The last tip is to pay attention to your real body when it is attacking with shadows, now this is the most important.
Because you are busy with the opponent you are aiming for with Hanzo's second body, sometimes players like to forget that their real body is also in danger and can be easily targeted by the opponent.
So as much as possible when playing Hanzo, pay attention to the real body and also the 2 bodies that are used to attack.
Those are tips from SPIN Esports for those of you who want to be good at playing Hanzo in Mobile Legends, note the spinners.
Don't forget to visit the SPIN Website for other latest updates, and follow our Instagram and Youtube.