PUBG Mobile Campus Championship (PMCC) 2020 it remains only to count the weeks to start.
Of course the participants can't wait to quickly play with their squad and bring the good name of their own team.
There have been more than 4,000 participants who participated in this competition, and remember that this tournament was held by one Indonesia, in 3 different time zones.
We will welcome the new Pro Player faces, of course, who can show excellent performance in PUBG Mobile.
Not only in games, but this tournament also provides opportunities for students to become Caster and also Brand Ambassador for PUBG Mobile Indonesia.
Some Pro Players are also excited to look forward to which team can survive and win in this inter-campus competition, seeing that some of them came from PMCC last year.
As Morph Jeixy, he was one of the participants from the previous PMCC, and managed to bring his name to become a Pro Player in the Morph Team.
Let's take a look at Jeixy's chat about PMCC 2020 this time!
---
There is a giveaway contest with a prize of 1 million rupiah in game vouchers in the application!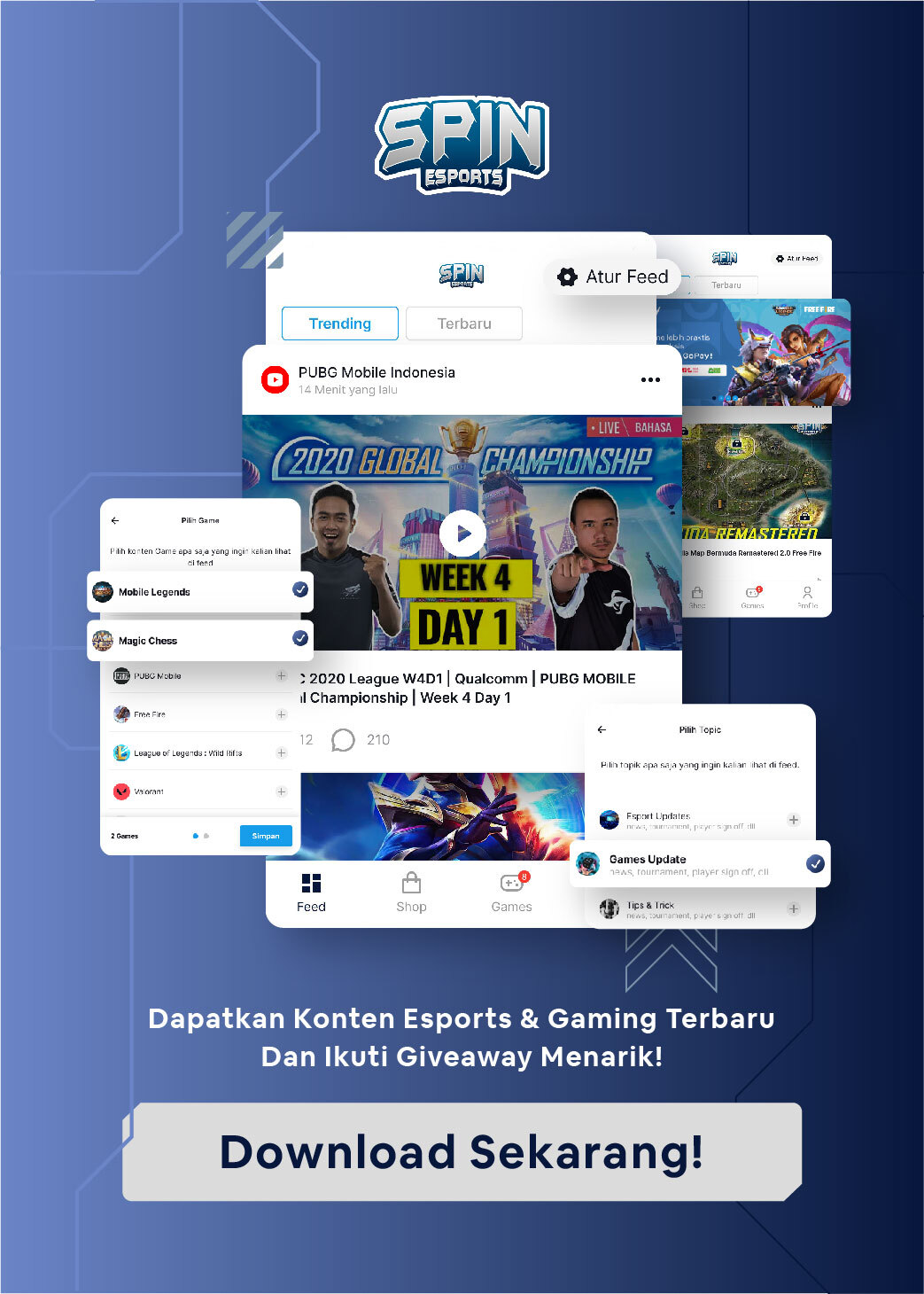 ---
Also read: ION RedFaceN joins PMCC 2020, Dare to Fight?
Jeixy Wishes For PMCC 2020!
It is true that the PMCC tournament is an event where young people show their skills in playing PUBG Mobile.
This is because many esports teams are looking for athletes to be included in their teams, and this is an opportunity for you to become an esports athlete.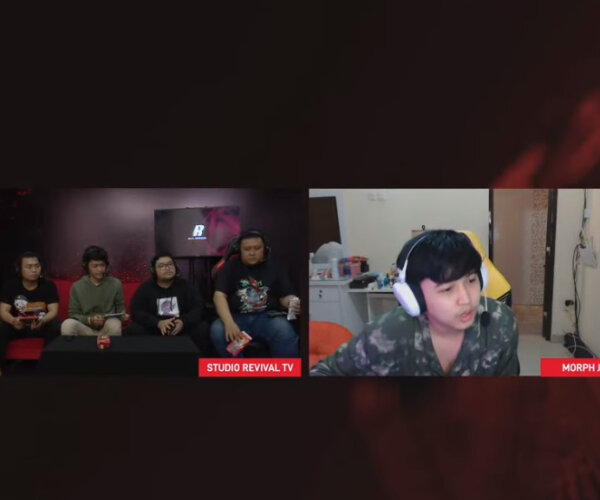 In an event Planet Esports uploaded on Youtube RevialTV, Jexxy shared about his experience in PMCC 2020 yesterday.
In a questioning session, he said that it would be better if the PMCC 2020 final would be held offline, because we all know that in this condition, an online tournament might be held.
For final round Later, hopefully it will be done offline because it will affect the mentality of the players who compete, and become a place to show their skills in front of the esports team superiors.
"Off line is better, because mentally we really look there. People will definitely see it like oh he's offline, this is good, that means he's really good, "said Jeixy
Jeixy also said that using a sponsor's cellphone in a tournament is also a difficulty in offline tournaments, so if PMCC players can win with that, it means they are proven to be good.
So what do you think? Is it true that Jexxy's conversation about PMCC 2020?
Don't forget to visit SPIN Website for more information, and follow the account Instagram and Youtube we.