Here are two new weapons that will be coming to PUBG Mobile for the upcoming updates! Previously, PUBG Mobile was still the most popular battle royale game in Indonesia, we can see this from the number of active players every day and the community that is active on social media.
Tencent as the developer of the PUBG Mobile game certainly updates every month to update their game in order to provide new things to their loyal players. Like some time ago, Tencent officially released an update to the Miramar map and the presence of several other new things.
Then in the future, through several social media accounts that provide leaks about the upcoming PUBG Mobile update, we can find out that there will be new weapons in the battle royale game.
ALSO READ: Tips to Get Free Character Vouchers at PUBG Mobile!
source: News Games
In fact, one of the leaked weapons was already present at the PUBG Mobile game in death match mode. Here are two new weapons that will be present at PUBG Mobile!
P90
This weapon has already appeared in PUBG Mobile's Death Match Mode, but after the update, the weapon will be available in classic mode as well. Of course, FPS game lovers are already familiar with this weapon, and if there is no change then the P90 will have a bullet capacity of 50, and is an SMG type weapon.
---
There is a giveaway contest with a prize of 1 million rupiah in game vouchers in the application!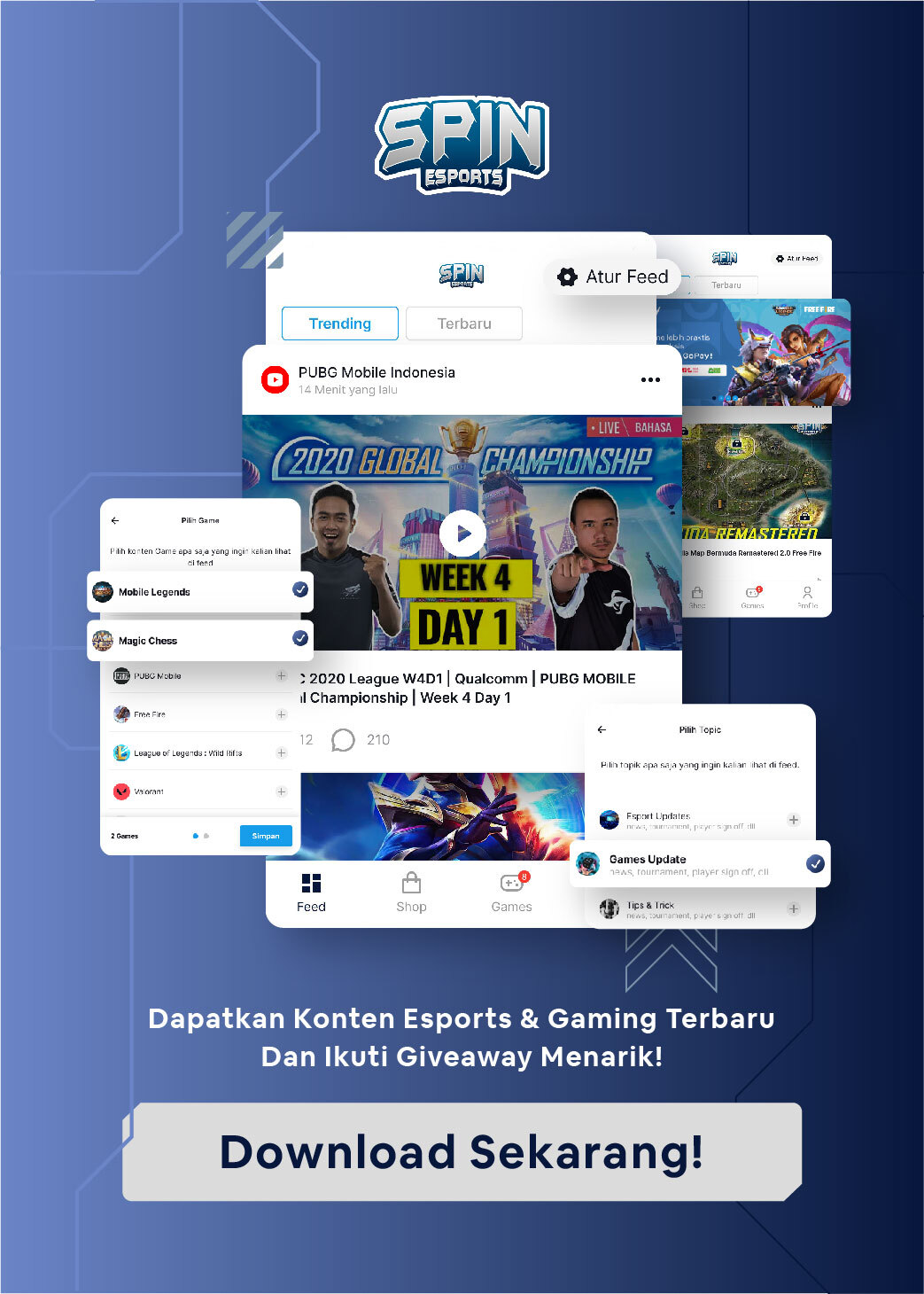 ---
SPAS 12
This second weapon is included in the shotgun category, but can only be obtained from airdrops. This is the second airdrop exclusive shotgun after DBS. With a capacity of 7 bullets, of course, this weapon will be very special because of the damage it has.
Those are the two weapons on PUBG Mobile in the upcoming update, how do you respond, spinners, is there one that you are waiting for? Don't forget to keep visiting our website, to get the latest news about eSports!