Here's the Blackpink Song in the PUBG Mobile Game! As we previously knew that some time ago until now in the PUBG Mobile game there was a song that really surprised many players, the song seems to be the result of Tencent's collaboration with a girl group from Korea.
Yep it's true you read that right, PUBG Mobile seems to have collaborated with a girl group from Korea named Blackpink. The result of this collaboration was the entry of one of the Blackpink song titles into the PUBG Mobile game entitled Playing with The Fire.
Also Read: Bring This Item For Chicken Dinner at PUBG Mobile!
This is indeed not the first time PUBG Mobile has included a song in their game, previously there have been several names that have also collaborated with Tencent and entered the song into the game, such as during the game, players are presented with several popular songs, such as' On my. Way 'from Alan Walker, Sabrina Carpenter and Farruko and now Blackpink's song is included in their game
ALSO READ: PMWL 2020 League Play Week 3 Day 1 Results! Mighty Morph Is Back! What's up with BTR RA?
Of course this is quite surprising for PUBG Mobile players who rarely hear the song, especially since most of them are male. Suddenly, while playing PUBG Mobile with his friends, the Blackpink song just sounded, which made a question mark where it came from.
Is it true that playing PUBG in Aceh is Caning?
As reported by Sportskeeda some time ago, PUBG Corporation added a new song for season 14 with the theme Spark The Flame. The song chosen to fill the PUBGM Season 14 soundtrack came from Blackpink's song, Playing with the Fire.
---
There is a giveaway contest with a prize of 1 million rupiah in game vouchers in the application!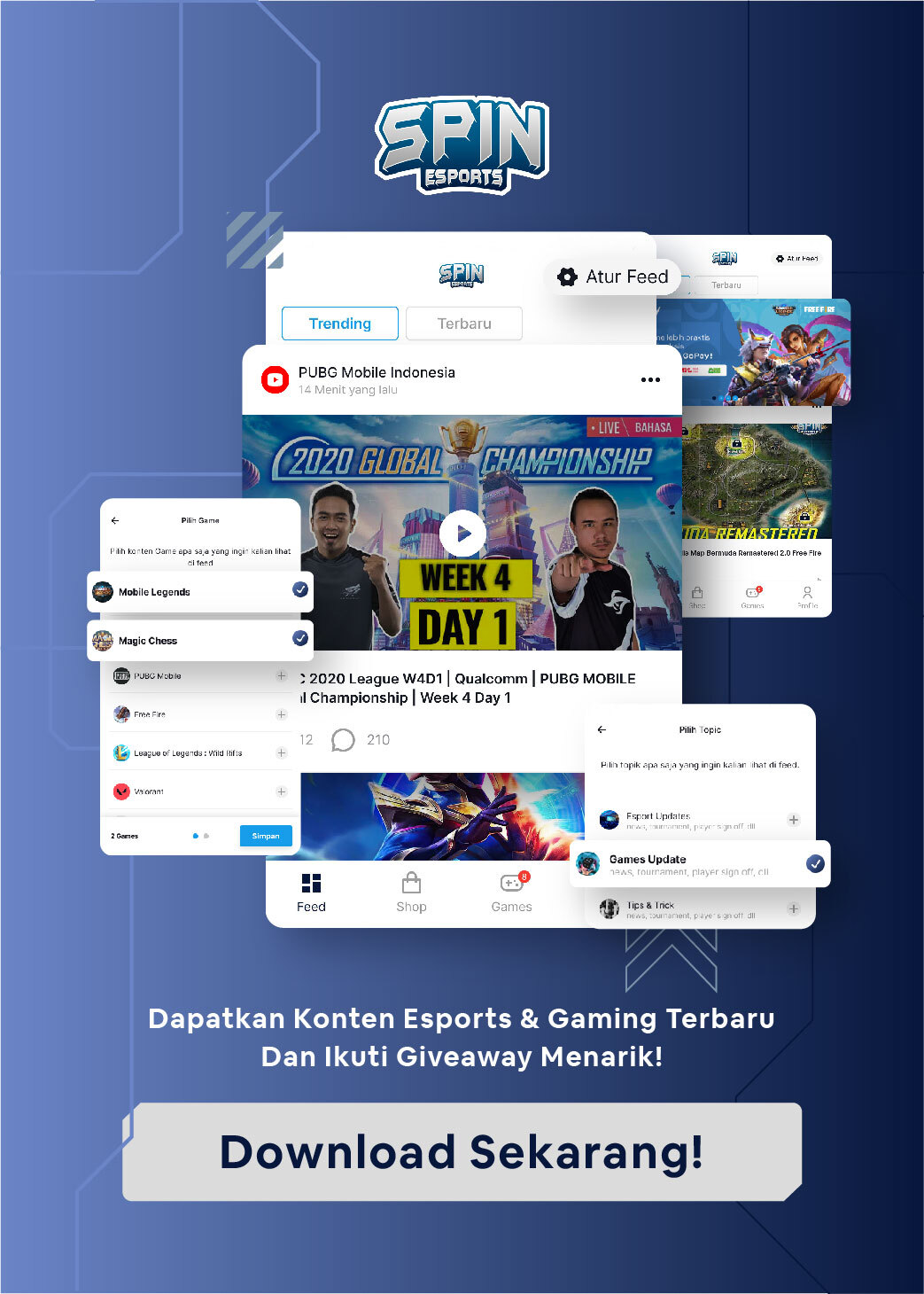 ---
Then how does this song look for those of you who haven't heard it yet, here is the video below!
Don't forget to keep visiting our website, to get the latest eSports news and follow our Facebook!