There is a way that many people may not know to get a Premium Crate coupon on PUBG Mobile!
For connoisseurs PUBG Mobile Surely you are familiar with the various kinds of Crate provided by Tencent. Not many people realize that with the presence of crate in PUBG Mobile, we can get lots of prizes.
Opening the crate is one way to get costumes, skins, or other permanent prizes, even though it requires money.
From various kinds of Crate, there is one type crate that is Premium Crate the most targeted by many people, because it contains rare items.
Also read: PUBG Mobile has successfully earned more than $ 1.1 billion!
How to Get Premium Crate Coupon Easily!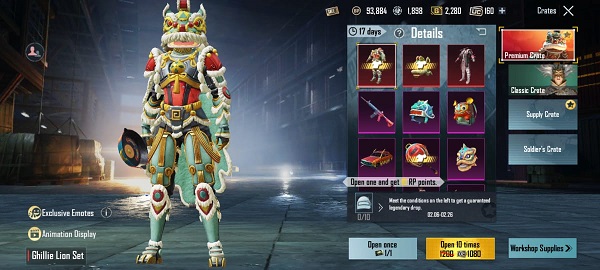 Due to the price to open 1 crate a very expensive amount 120 UC per cratenya, of course many are looking for ways to be able to get crate for free.
The reason is, this Premium Crate contains a lot of really good stuff, and the chances of getting it are very high. You can get clothes that aren't inside crate other!
After Ghillie Lion became the main prize in the crate a few weeks ago, Premium Crate hasn't appeared again for a while this March 2021.
---
There is a giveaway contest with a prize of 1 million rupiah in game vouchers in the application!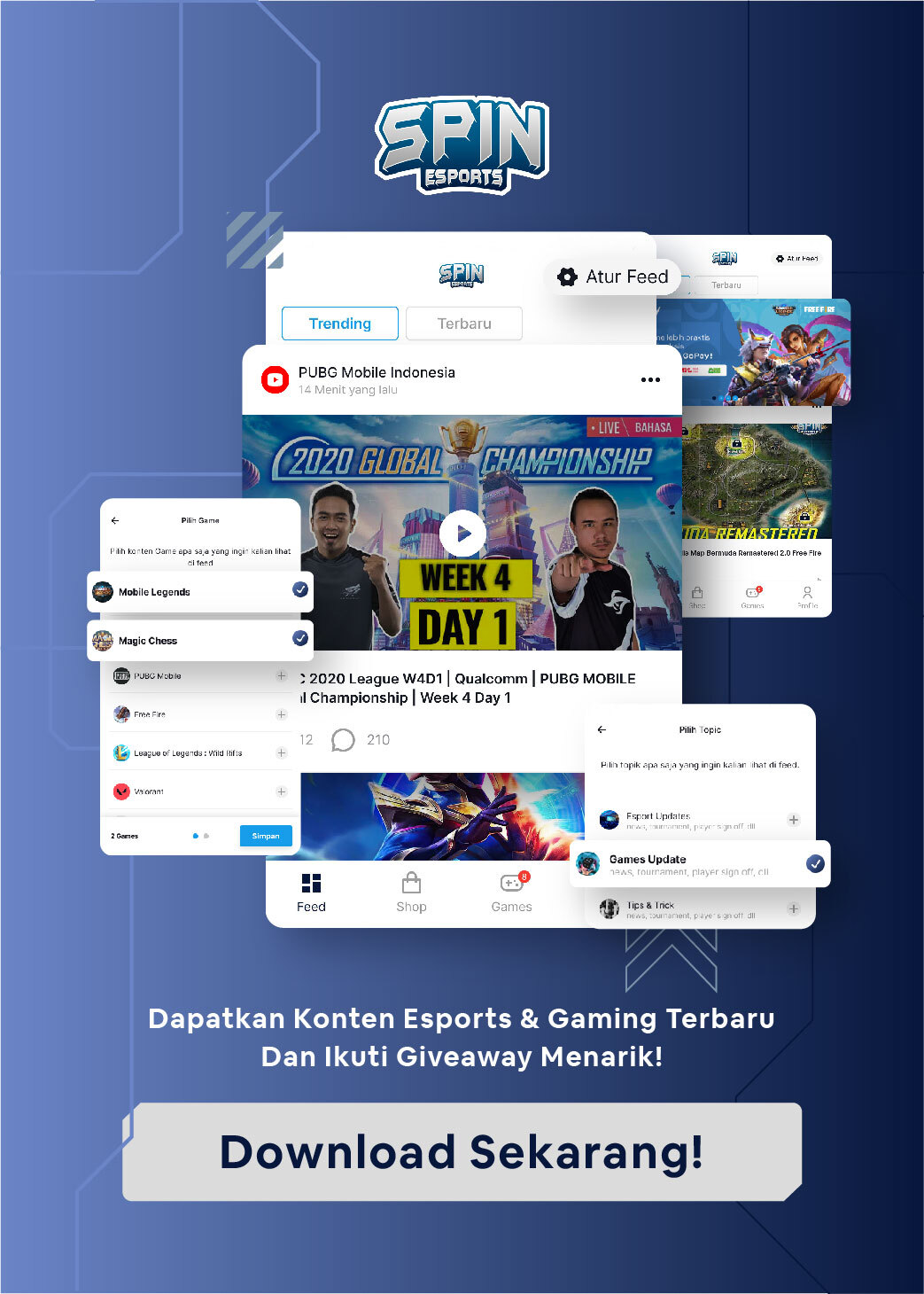 ---
Well, this is your chance to collect as many coupons as possible, so that when Premium Crate appears again, you can unlock lots of it later.
The method is very easy, per day you just have to visit Shop> Treasure. There you will be given the opportunity to buy 5 Premium Coupon Scrap every day, and to get a Premium Coupon, you need 10 Scrap.
Also read: How to get cute PUBG Mobile x B.Duck costumes in the game!
You only need to buy it using 20 Silver Token which you always get if you open a crate, go on a mission, or do dismantle clothes that are more than 1.
If you do it every day, you will get 1 Premium Crate Coupon per 2 days, for just spending 200 Silver Tokens for that 1 coupon!
Let's do the method now, if your Silver Token runs out you can buy the Scrap with 12 UC if there is any left! Collect PUBG Mobile Premium Crate Coupon now Spinners!
Don't forget to visit SPIN Website for other recent updates, and follow Instagram and Youtube we.