Shocking news comes from League of Legends Pro League Spring Season 2019!
Invictus Gaming, the 2018 Worlds champion, suffered its first defeat since the 2017 Season Series.
In fact, Invictus Gaming has only lost two matches so far, not losing single series.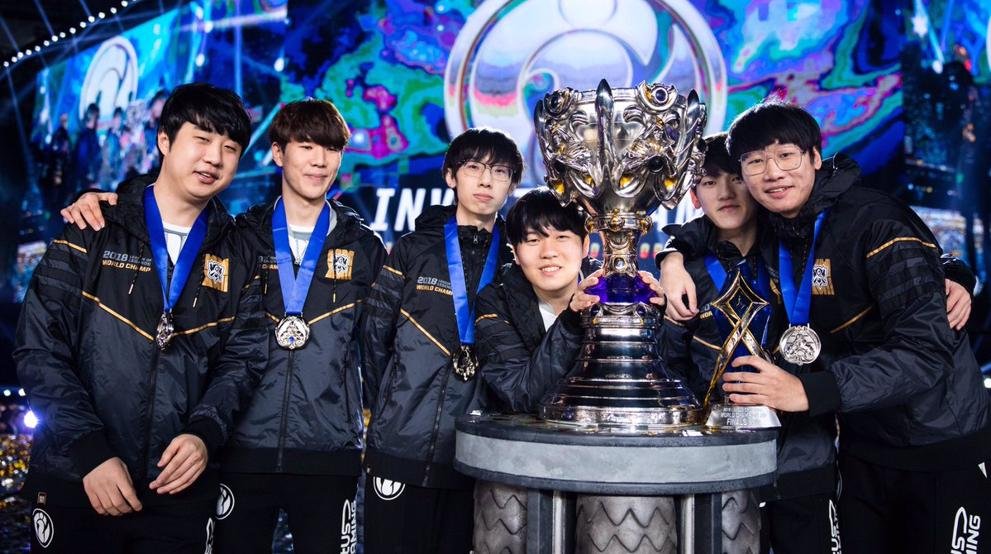 Invictus Gaming's defeat happened to week second from League of Legends Pro League Season 2019 on January 27, 2019.
And the team that managed to give a surprise by beating Invictus Gaming was JD Gaming.
Nothing wrong, many observers LoL touting that match between Invictus Gaming and JD Gaming to be match of the week because JD Gaming's performance is on the rise.
In the first game, JD Gaming couldn't stop the dominance of Invictus Gaming. Although the first games weren't many kill created, the objective play of Invictus Gaming overwhelmed JD Gaming.
ALSO READ: Revenge for Revenge, Team Secret Beat VP and Win the Chongqing Major!
In the second game, JD Gaming managed to take control of the game by slaughtering Invictus Gaming when it wanted to take Baron.
And the MVP in the second game was Ju "BvoyYeong-hoon's giving a total damage by 44%
When the third game, top laner from JD Gaming namely Zhang "Zoom"Xing-Ran is really crazy and can even dominate top laner the world's best right now is Kang "TheShy"Seung-lok.
Zoom's dominance had a heavy impact on Invictus Gaming and the shaky gameplay of iG.
As a result, iG had to admit their defeat to JD Gaming by a score of 1-2 while making it their first series defeat since 2017.
With this defeat, iG had to drop to 3rd place while in the League of Legends Pro League Spring 2019 standings.
LPL Spring 2019 week the third will start on January 28, 2019 to January 30, 2019.
And iG will fight Snake Esports (ranked 11th while) on January 30, 2019.
It looks like the LPL Spring 2019 competition is getting more exciting and difficult to predict, and will there be any more surprises at LPL Spring 2019 week third later? let's wait!
Editor: Yubian A. Huda