One of the leading business and financial magazines in the world, Forbes recently released the names of 30 Asian people under the age of 30 who are influential in the field. Entertainment & Sports.
There are 3 names that can be said to be influential, where these three names are in the field of electronic sports or better known as esports and one of them is the founder of the EVOS Esports organization, namely Ivan Yeo, where EVOS Esports is the world champion (M1) Mobile Legends.
Ivan Yeo made it into the 30 Under 30 Entertanment & Sports that has background in the field of esports, side by side with 2 famous esports players in the esports titles they each play.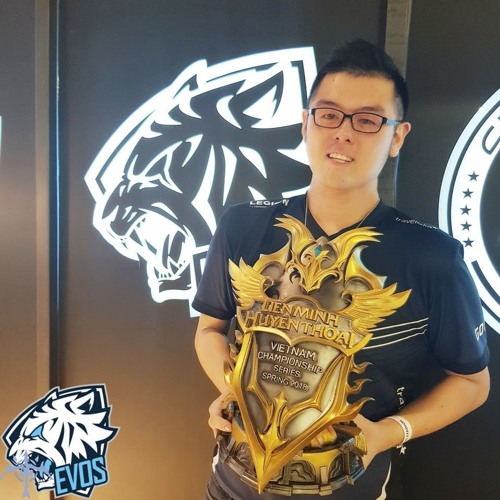 Both names are Se-yeon " Geguri "Kim and also Anathan" ana "Pham. Geguri is an esports athlete from South Korea who plays Overwatch for the Shanghai Dragon team, which in 2018 became the first woman to play in the Global Overwatch League competition. Geguri is known for his skill in moving mouse which is fast and precise.
Meanwhile, Ana is an esports athlete Dota 2 from Australia which is currently deciding to take a break from the competitive realm. Ana became one of the players who managed to win back-to-back The International (TI 8 and TI 9) together with their four colleagues at OG, which of course this record is very difficult, it can even be said that it is impossible in 3-5 years to be broken.
ALSO READ: RRQ Trainer Comments on MPL ID S5 Playoff Online
Having deviated a little from the realm of esports, we should also be proud because 3 people from Indonesia whose names are familiar in the world of entertainment and sports also made it into this nomination.
The three people are Marcus Fernaldi Gideon and Kevin Sanjaya Sukamuljo, the number 1 men's doubles badminton player in the world and also Isyana Sarasvati who is a singer.
If Revival friends want to see the full names that fall into the 30 Under 30 Asia 2020 Entertainment & Sports category, Revival friends can immediately visit Forbes old here.