Jakarta PSBB Again, Playoffs MPL Indonesia Season 6 Not Going Offline? On Wednesday, September 9, 2020 yesterday, the Governor of DKI Jakarta, Anies Baswedan, announced that Jakarta would undergo a total PSBB again.
Whereas previously there was a discourse on the Playoffs of Mobile Legends Professional League (MPL) Indonesia Season 6 held offline, as said by Alter Ego player, Ahmad (Maungzy).
But since Anies Baswedan has imposed the PSBB again in Jakarta, does this mean that the plan to do the MPL ID Season 6 playoffs offline must be canceled?
ALSO READ: Note the date, this is the Mobile Legends (ML) event that is present in Cambodia with a VPN!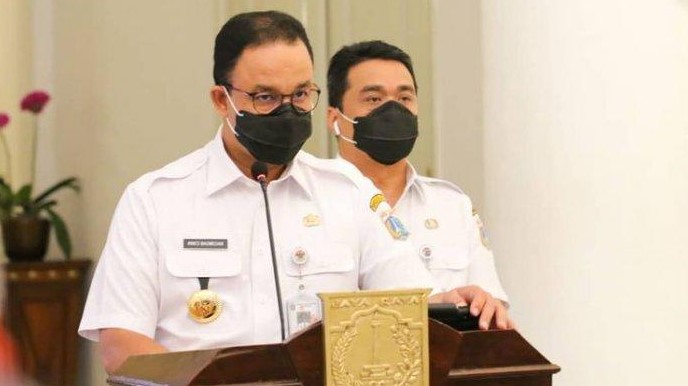 SPIN Esports directly asked Moonton Indonesia's Public Relations and Communication Manager Azwin Nugraha via Whatsapp. Azwin said that currently they are still waiting for regulations from the government.
"Currently, what we can do is comply with government regulations and protect all elements involved in MPL Indonesia to avoid the corona virus," said Azwin to SPIN Esports.
But there is still a chance that the MPL Season 6 playoffs will be held offline, if government regulations allow it. Because even though it is held offline, it will definitely not present an audience.
ALSO READ: Lunox Becomes a Tank in Mobile Legends, Is It Effective?
---
There is a giveaway contest with a prize of 1 million rupiah in game vouchers in the application!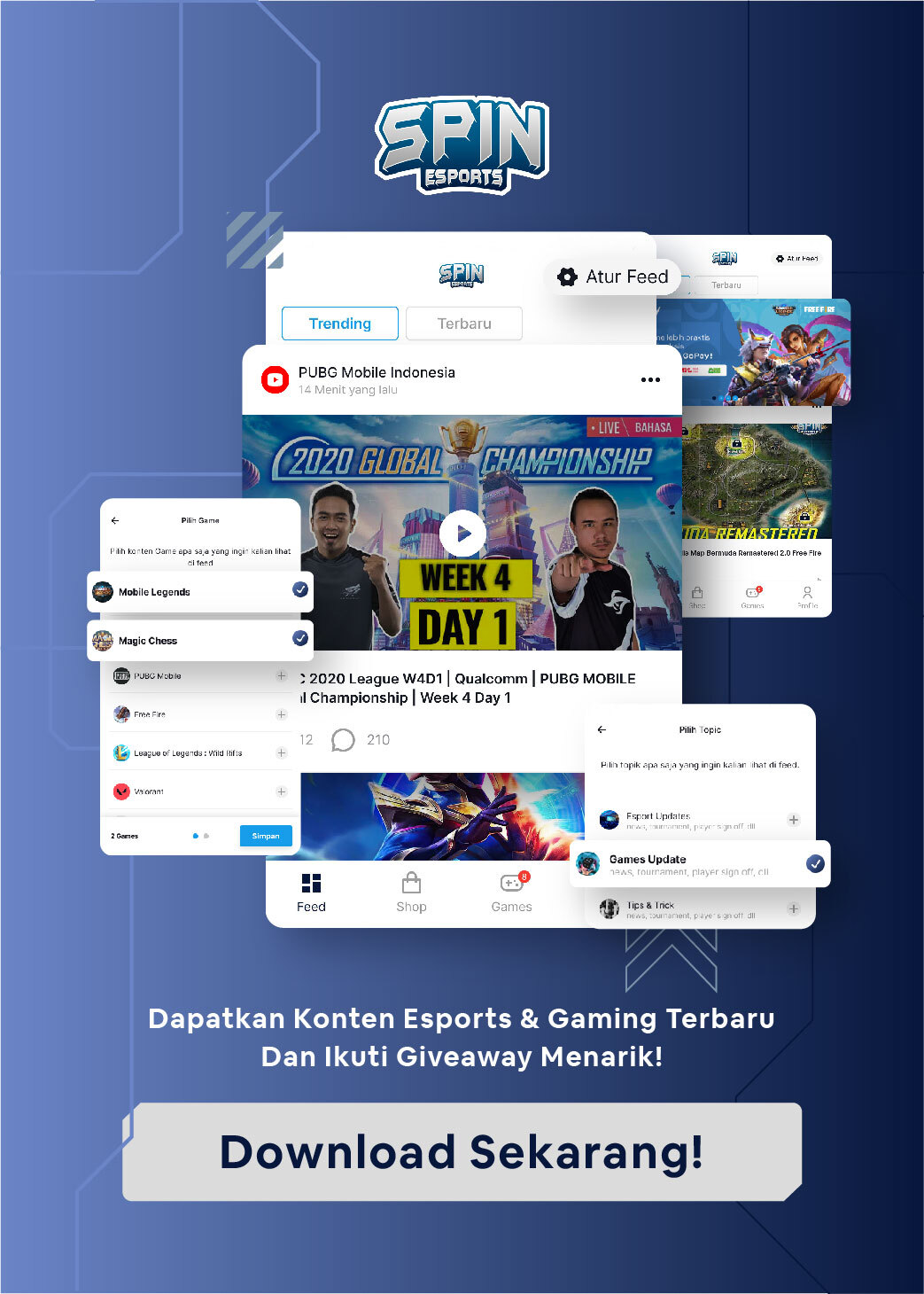 ---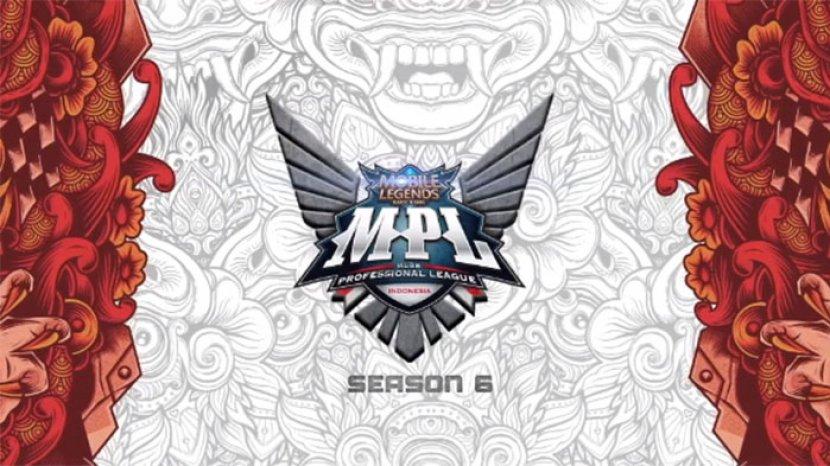 According to spinners, can MPL ID Season 6 be held offline because of the total PSBB that will take effect starting on September 14 2020?
Hopefully it can still be held offline! Don't forget to visit the SPIN Website for other latest updates, and follow our Instagram and Youtube.