Just playing Claude, can you get free skins from Mobile Legends, how do you do it?
M2 2021 has indeed ended, in the event there was one hero who really stood out there. Especially in the Grand Final. The use of this hero also seems to indicate that the team using it is likely to win.
He's Claude. Marksman who seems to be constantly present on META. Various nerves seem unable to reduce this hero's ability.
ALSO READ: Mobile Legends' Tier List Hero Patch 1.5.46 According to EVOS Zeys Trainer
For you users of this hero, an event from Mobile Legends is currently underway. The event is named M2 MVP Challenge. This event takes place on our own Instagram @mobilelegendsgame
This M2 MVP Challenge requires you to show your skills playing Claude.
The way you only need to show your skills playing Claude by showing the best Kill / Death / Assist from your Claude.
That way you can have the opportunity to win free skins. The skin that you can get is skin Claude "Golden Bullet".
---
There is a giveaway contest with a prize of 1 million rupiah in game vouchers in the application!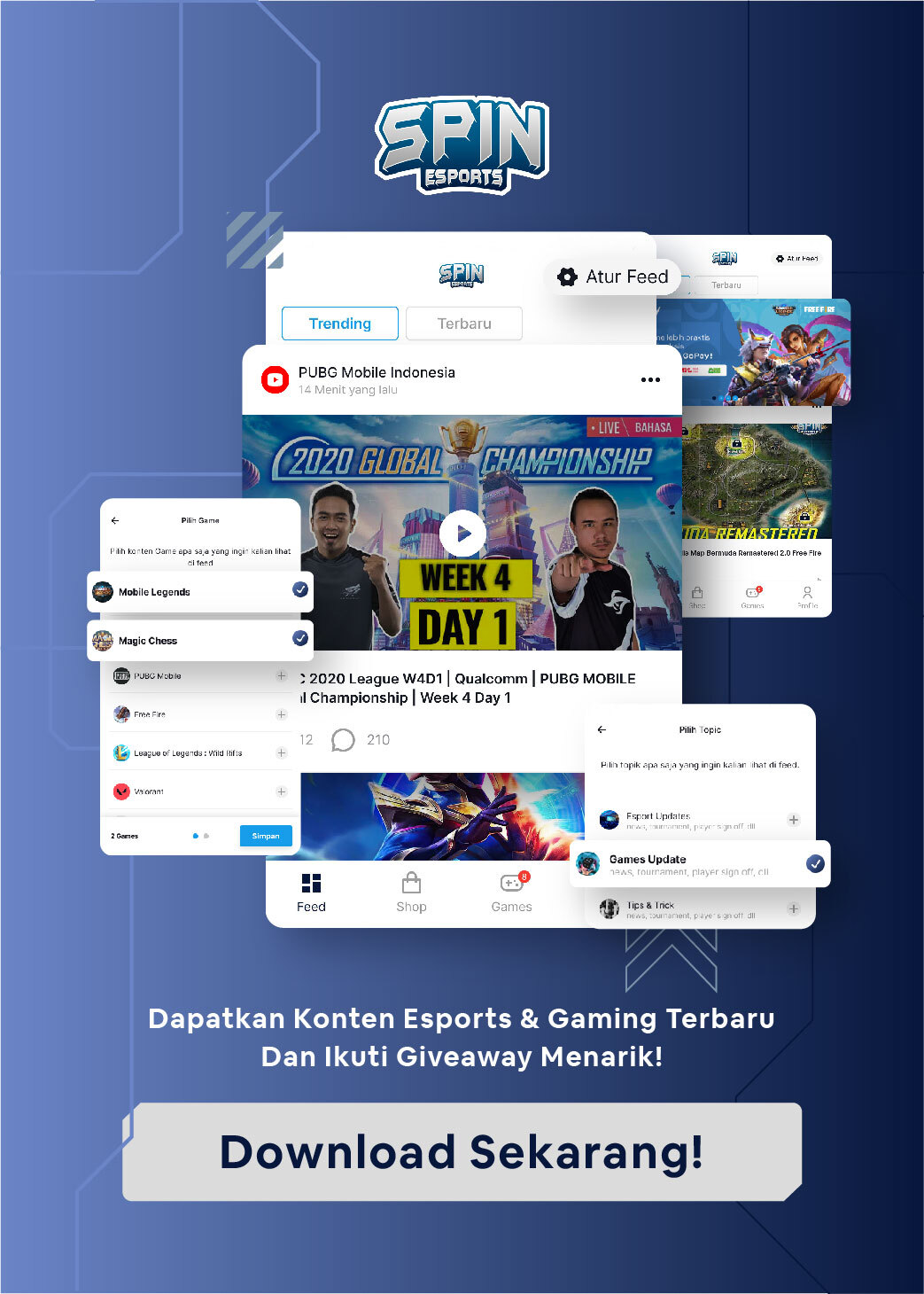 ---
The time of this event is very short, namely from 29 January 2021 to 3 February 2021. So what are you waiting for.
Show your Claude playing skills and be the winner and get free skins from Mobile Legends. And don't forget to leave your game ID (Server) yes in order to be selected as the winner.
ALSO READ: 5 of the most wasteful heroes in Mobile Legends, you need a Regen item!
Don't forget to visit the SPIN Website for other latest updates, and follow our Instagram and Youtube.