Kyy or Psychoo to RRQ Hoshi, this is a direct answer from Xin!
Two of the best players in the pro scene of Mobile Legends Indonesia are currently being rumored to be joining the RRQ Hoshi team.
The two players are Kyy from Bigetron Alpha and also Psychoo from Onic eSports, both of which have been included in the list of recent player transfer rumors.
And it is a hot topic of conversation in the Indonesian Mobile Legends community because these two players are the best players in the same role.
Regarding this matter, Xin as a member of RRQ Hoshi gave his opinion regarding the two players who were rumored to be RRQ.
https://www.youtube.com/watch?v=yqldkJfjl5g
He was given the choice to choose either of them (Kyy or Psychoo) or both at once and this was RRQ Xin's answer.
In his live streaming on Instagram, Xin said "I think I guess, I'm not," said Xin briefly with a confused face.
---
There is a giveaway contest with a prize of 1 million rupiah in game vouchers in the application!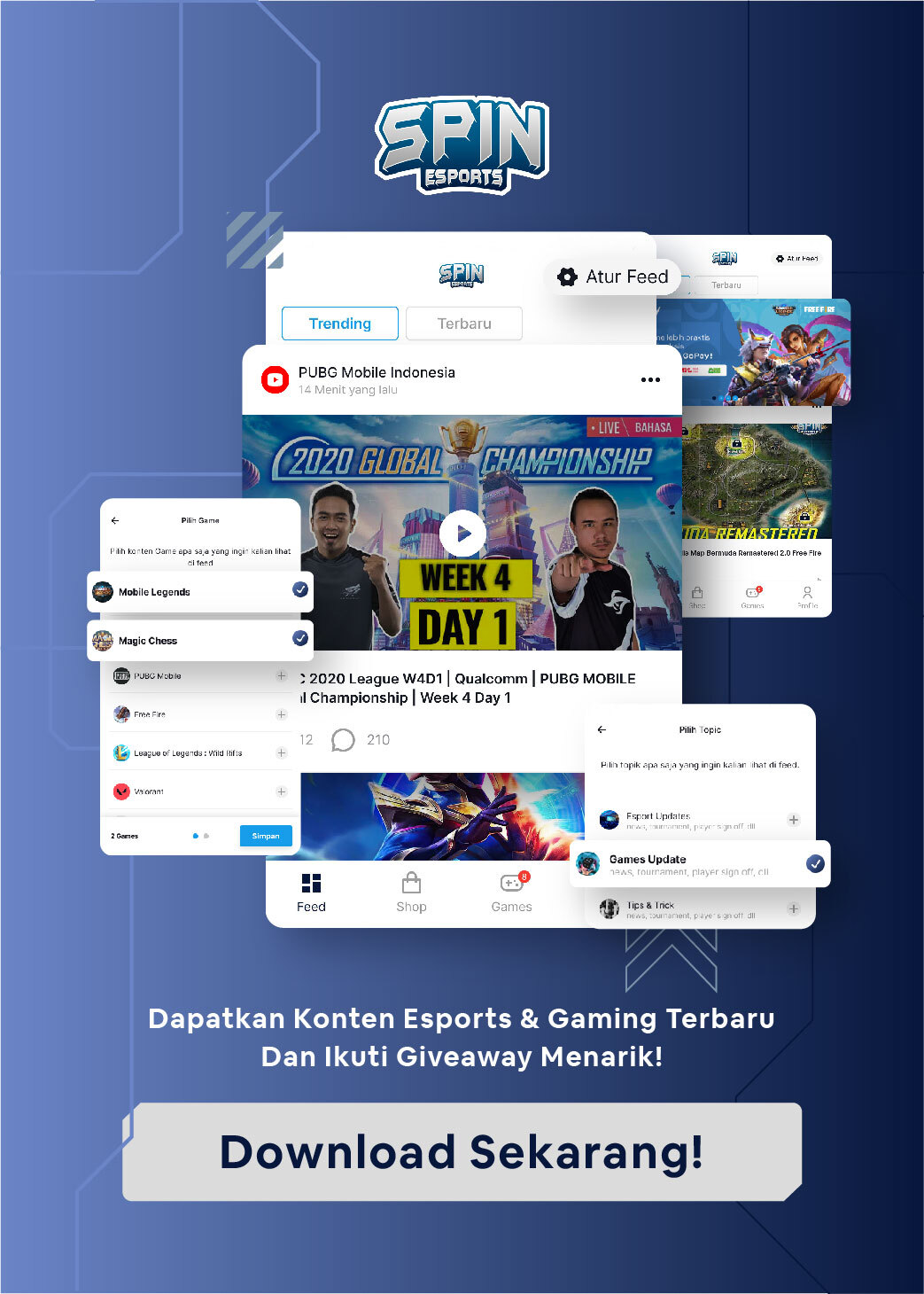 ---
ALSO READ: Not Psychoo, AP Leaks That Kyy Will Go to RRQ!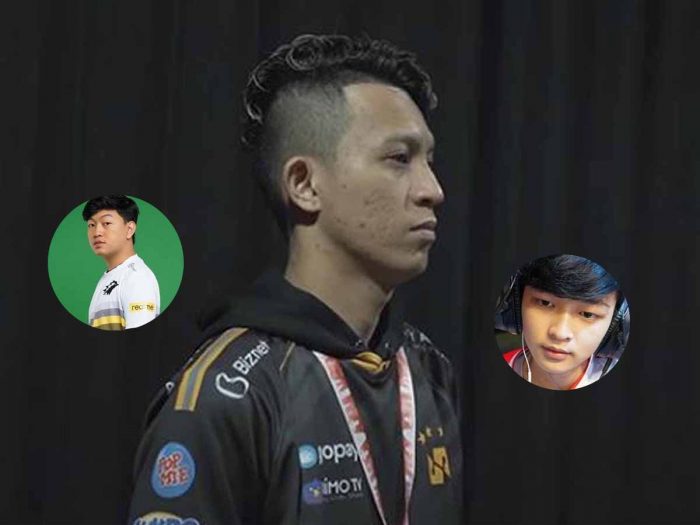 Both themselves are indeed two great players in the pro scene of Mobile Legends Indonesia and it is an advantage for RRQ Hoshi to get them.
Previously, the CEO of RRQ, Andrian Pauline also accidentally mentioned the name of Kyy who would join RRQ on the live streaming of R7 on Nimo TV.
But this is still in doubt because whether the intent of the AP is joking or not, we don't know because he was in his condition at that time joking with Vyn.
Don't forget to visit the SPIN Website for other latest updates, and follow our Instagram and Youtube.