Lately, Mobile Legends players in Indonesia have been busy talking about the presence of a new hero in their game named Brody.
Brody himself has a face that is more or less the same as Bruno, but about the appearance of this hero is very different from Bruno.
Brody has super strength in his right hand so it is blue. And in his right hand he can issue electric power while in the Land of Dawn.
It sounds really overpowering, don't you think about this Brody hero? Regarding this, Brody himself is currently on the advanced server Mobile Legends.
ALSO READ: Compensation Changes for AFK Patch 1.5.08 Mobile Legends, Will Not Lose Stars!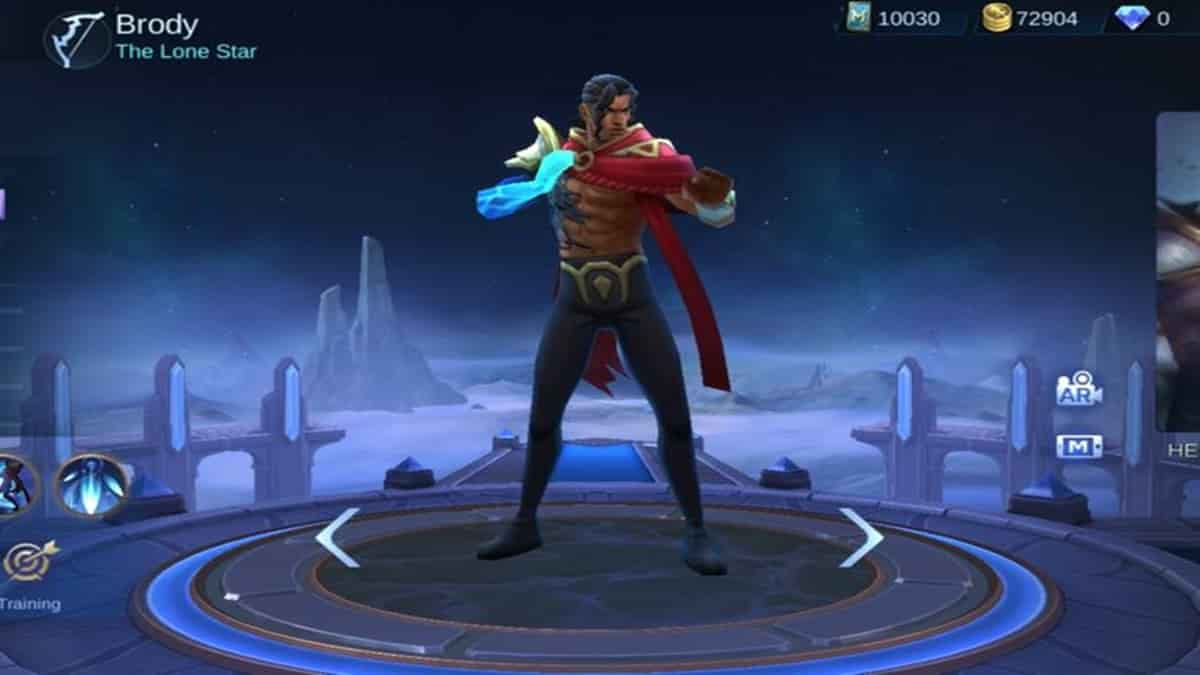 He is still in the adjustment and testing stage on the server and later if it is suitable and there are no bugs in this hero, Brody is ready to be released on the original Mobile Legends server.
Regarding this, Brody himself has a role marksman and will be a big threat to other marksman heroes.
---
There is a giveaway contest with a prize of 1 million rupiah in game vouchers in the application!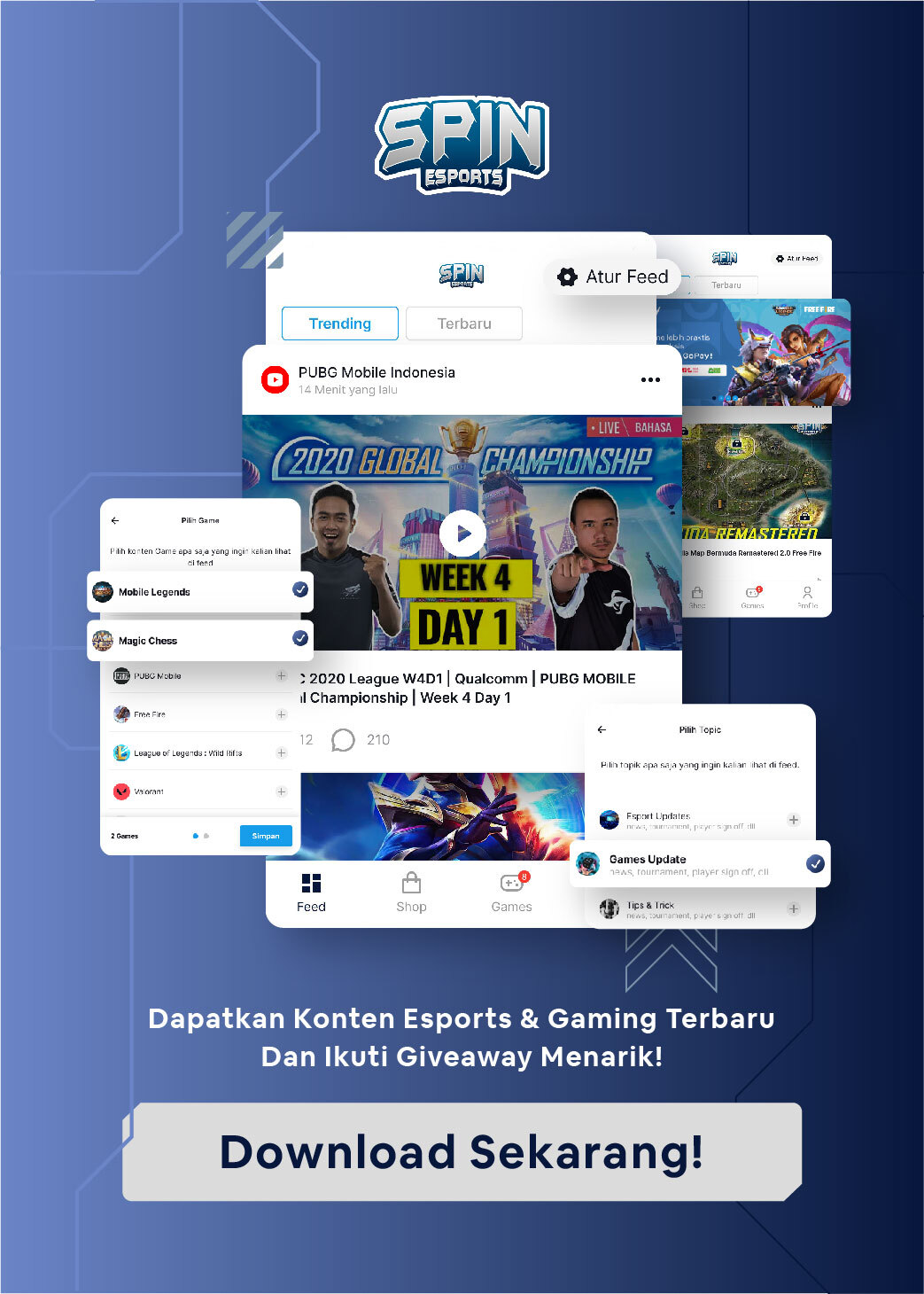 ---
He has very unique skills when fighting, he has skills unlike most marksman heroes, instead his fighting style is like an assassin hero.
You can learn the gameplay from this Brody hero through this article: Gameplay of Brody in Mobile Legends: the Hero Hit-and-Run
How do you think spinners about the new Mobile Legends hero from role marksman? Will he easily enter the meta game?
Don't forget to keep visiting our website, to get the latest eSports news and follow our Facebook!