Until now, the games that have come to Android have had quite a lot of total. Of course, all of you will certainly not be bored, to choose what games you want to play later. For now the Battle Royale game is indeed the most exciting to play, so instead of being confused, just play Free Fire right now. Well, this time there is a Valentine Box Free Fire leak that you can get at this latest ff 2020 event.
The game development presented by Garena is indeed quite good and does not disappoint at all. Yesterday also Garena released the Latest Update for June, so for now we can all feel the update comfortably.
In the future, the Free Fire game will definitely be even better and cooler. So that the player when playing, will not experience problems that are quite troublesome. Wolfrahh's new character now, has been used by players when competing.
By presenting many cool events, of course this Free Fire game will definitely be very good than before. Yesterday we had a new Pet named Falco, but it turns out that Garena gave Falco free on June 14, 2020, which was present on Sunday.
Each server in the Free Fire game must have different events, so this is quite exciting about the Free Fire game. For now on the Brazil server, they have a new Sales Event in the Shop.
Curious? Immediately, we see the explanation in the article below.
Box Valentine Sales Event on Free Fire Server Brazil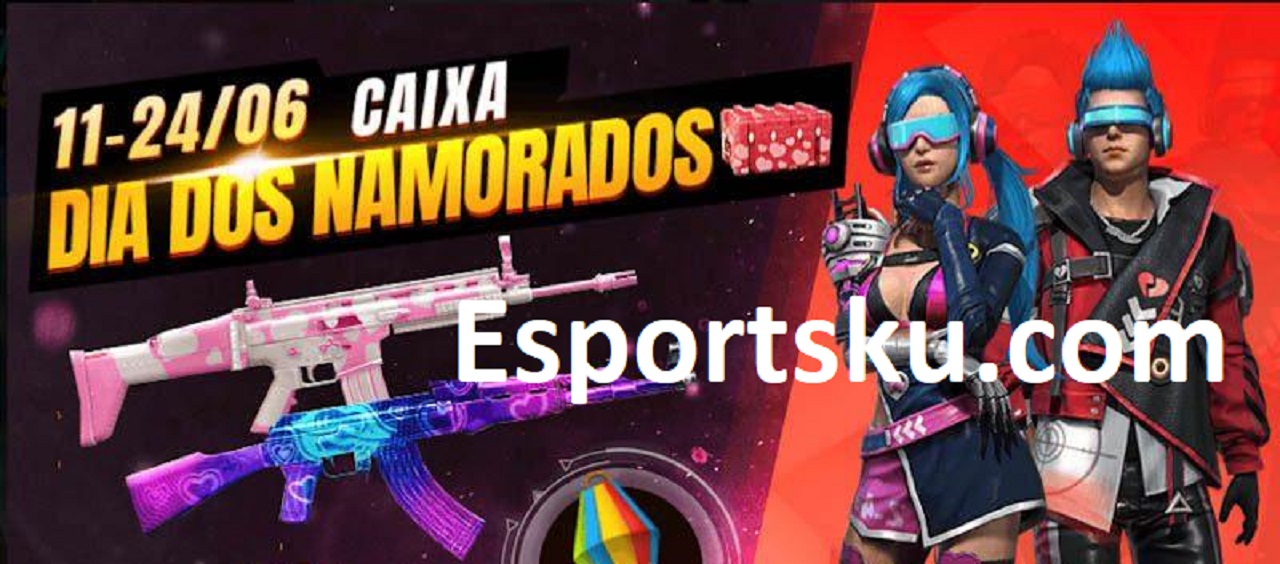 Valentine is a day of love that is celebrated by many people from all over the world. Of course, the games that exist today, usually provide a new event and cool prizes related to that day.
But for now on the Free Fire Brazil server there is a new event, where Garena presents a Valentine's Box at a very cheap price. From inside this box, we can all get weapon skins and other cool items.
Get SkinValentine Free Fire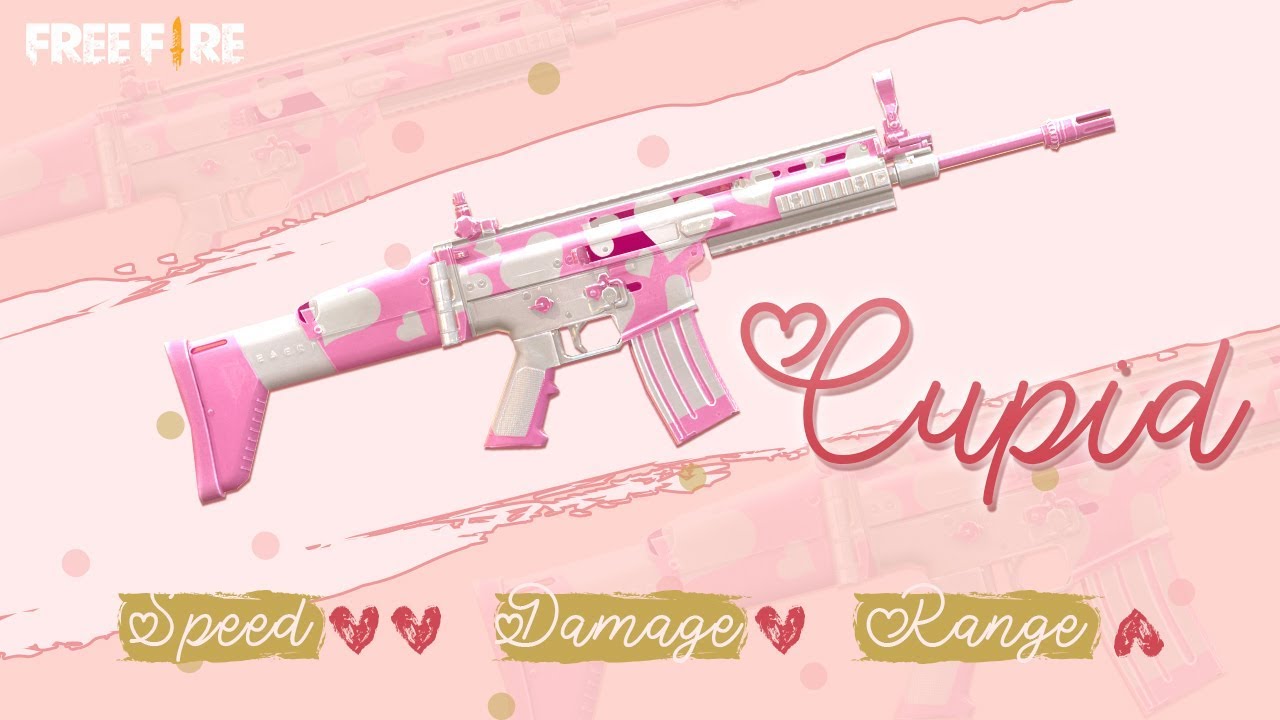 Surely if you are present in the State of Indonesia today, you will not be able to miss the opportunity. It is said that the event is not permanent in the Brazil Shop, so there is a time period for the Valentine Box sale event too.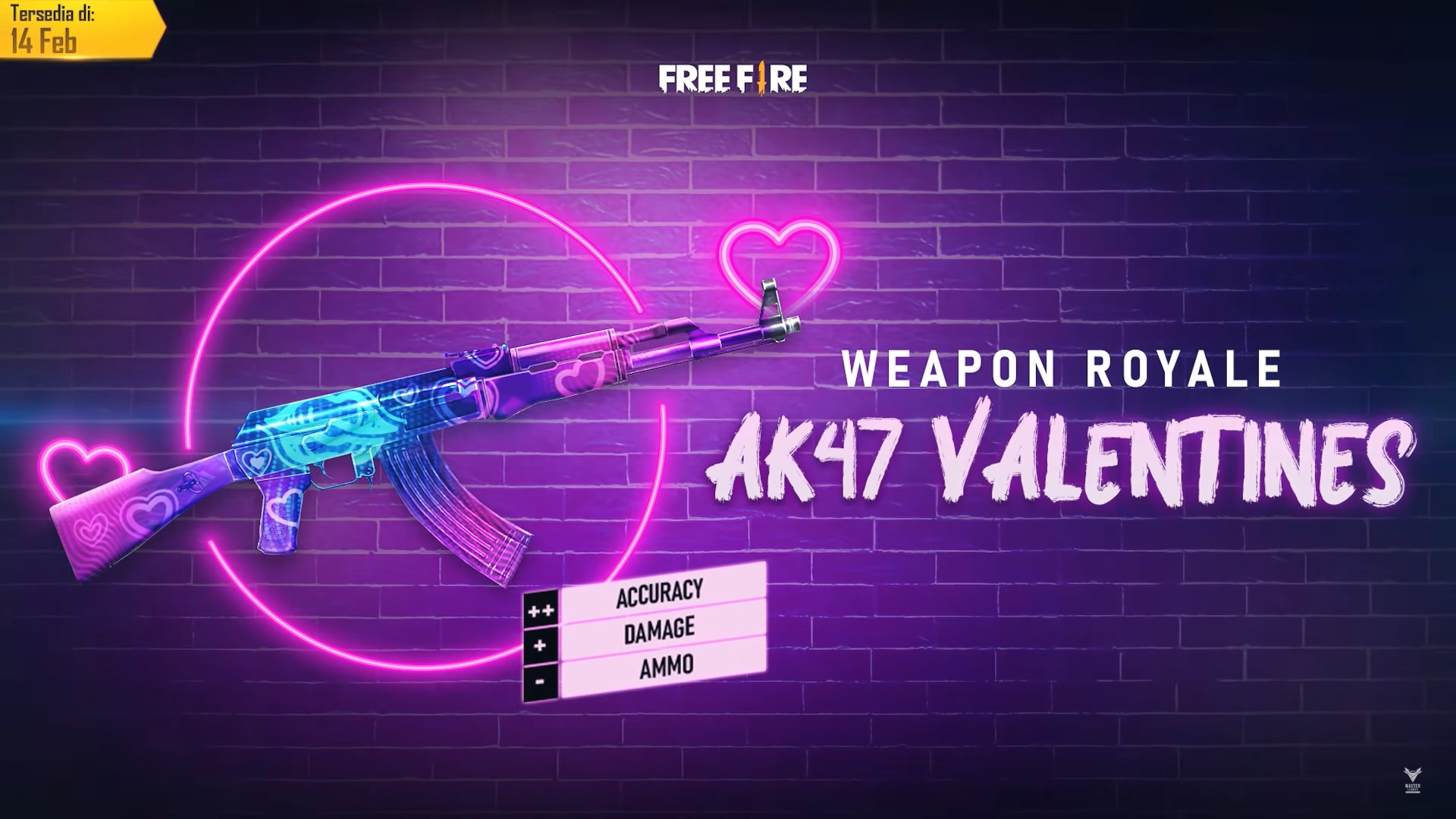 This event will take place from 11 June to 24 June 2020, so you don't want to miss it if, for example, you are present on the Indonesian server. But if it's to be released on this server, it might take even longer. This is because Brazil servers usually get updated first because there are so many players there. However, it is possible that the Valentine box free fire event will soon be present in Indonesia
The prizes that can be obtained from inside the Valentine's Box are also very good, there are 2 Rare weapon skins that can be obtained. These skins are the Cupid Scar Skin and the AK47 Valentine Skin. The two skins are indeed the rarest, especially Cupid who is the most targeted. By using only 35 Diamonds, you can immediately get this Box later.
The development of the event that is presented in the Free Fire game is indeed quite good and very suitable. In the future, this game will definitely become even more famous than before. So that all of you have to get ready, against newcomers who might become Pro Player one day.
That's it, Thank You and Greetings, Booyah.