You must log in to Mobile Legends tomorrow (12 December 2020), to get this one free hero!
Tomorrow is an important day for Mobile Legends players, because Moonton will give one free hero to anyone who logs in tomorrow (12 December 2020).
The free hero that Moonton will give to the players is Mathilda, a beautiful hero with a support / assassin role.
Mathilda herself has a very cool and entertaining gameplay, because Mathilda's skills are quite pleasing to the eye and also have high damage.
ALSO READ: Free to Choose Free Skins in the Latest Christmas Wish Event Mobile Legends (ML)
You can watch the full gameplay from the video that SPIN Esports provides below!
How to Get Hero Mathilda!
For how to get it yourself, it's very easy, SPIN Esports will give you the method:
---
There is a giveaway contest with a prize of 1 million rupiah in game vouchers in the application!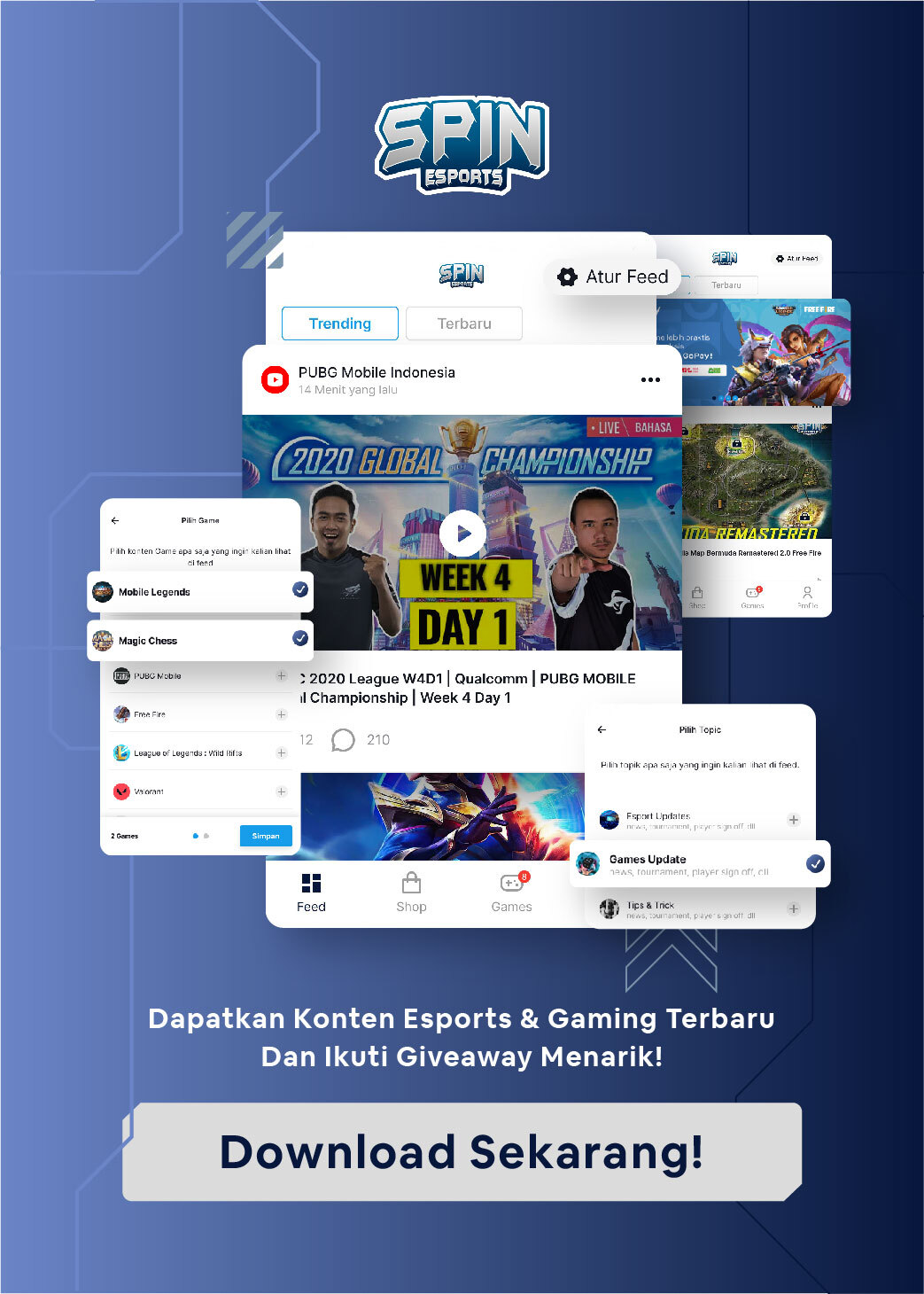 ---
Login Mobile Legends to your account
Go to the "Blazing West" event
Claims the Mathilda hero in the event
Done
How to Play Mathilda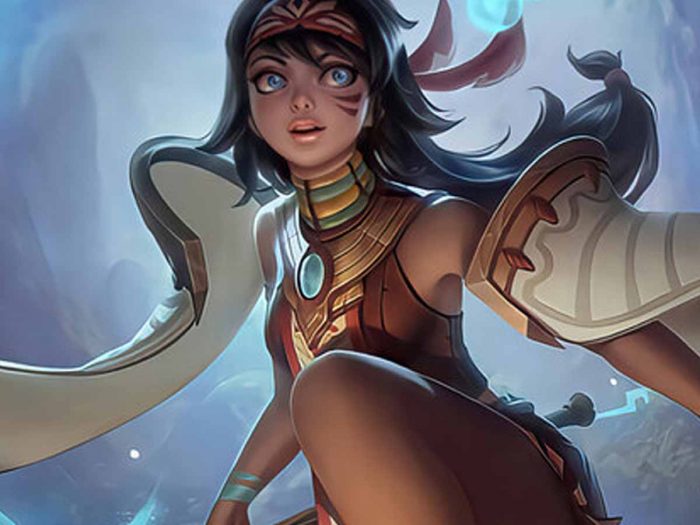 The way to play itself is very easy, SPIN Esports has explained in detail Mathilda's skills, which of course, will be clearly visible on how to play Mathilda.
Immediately read: Complete & Simple Explanation of All Mathilda Mobile Legends (ML) Skills
Additional information Mathilda will be the 101st hero in Mobile Legends (ML) after Benedetta in November 2020.
Don't forget to visit the SPIN Website for other latest updates, and follow our Instagram and Youtube.