Luminaire Will Not Play in MPL Indonesia Season 6? Ihsan 'Luminaire' can be said to be one of the most successful Mobile Legends players at a young age. He won the Mobile Legends Professional League (MPL) Indonesia Season 4 and also the Mobile Legends (M1) world championship with EVOS Legends.
However, at this time Luminaire still does not provide certainty regarding his career in Mobile Legends whether he will continue to walk the path that catapulted his name or must retire early.
There was a discourse that Luminaire said herself that she would no longer continue her Mobile Legends career due to a "deal" with her parents who put education very much first, so Luminaire had to continue to study.
source: EVOS Esports
RRQ Nyoong and EVOS Mada of 50-50 Luminaire also said that the latest information regarding the continuity of Luminaire's career in MPL Indonesia Season 6 will appear at MPL Indonesia Season 6.
"Yeah right, 50-50 right. If he (Luminaire) can play again it might be because he has already dealt with his parents. Because the first reason he had it was because there was a promise with his rich parents that he already made deals.
For example, if he doesn't go to college, he says he wants to play again. You know, Ihsan (Luminaire) is like that. We can also guess Ihsan from his own eyes 50-50, yes, I am his close friend if he is asked if he plays or doesn't talk the most, "said RRQ Nyoong on Planet Esports RevivalTV.
ALSO READ: Defeat Genflix Aerowolf, Geek Fam MY Passes to Upper Bracket Playoffs MPL Invitational!
---
There is a giveaway contest with a prize of 1 million rupiah in game vouchers in the application!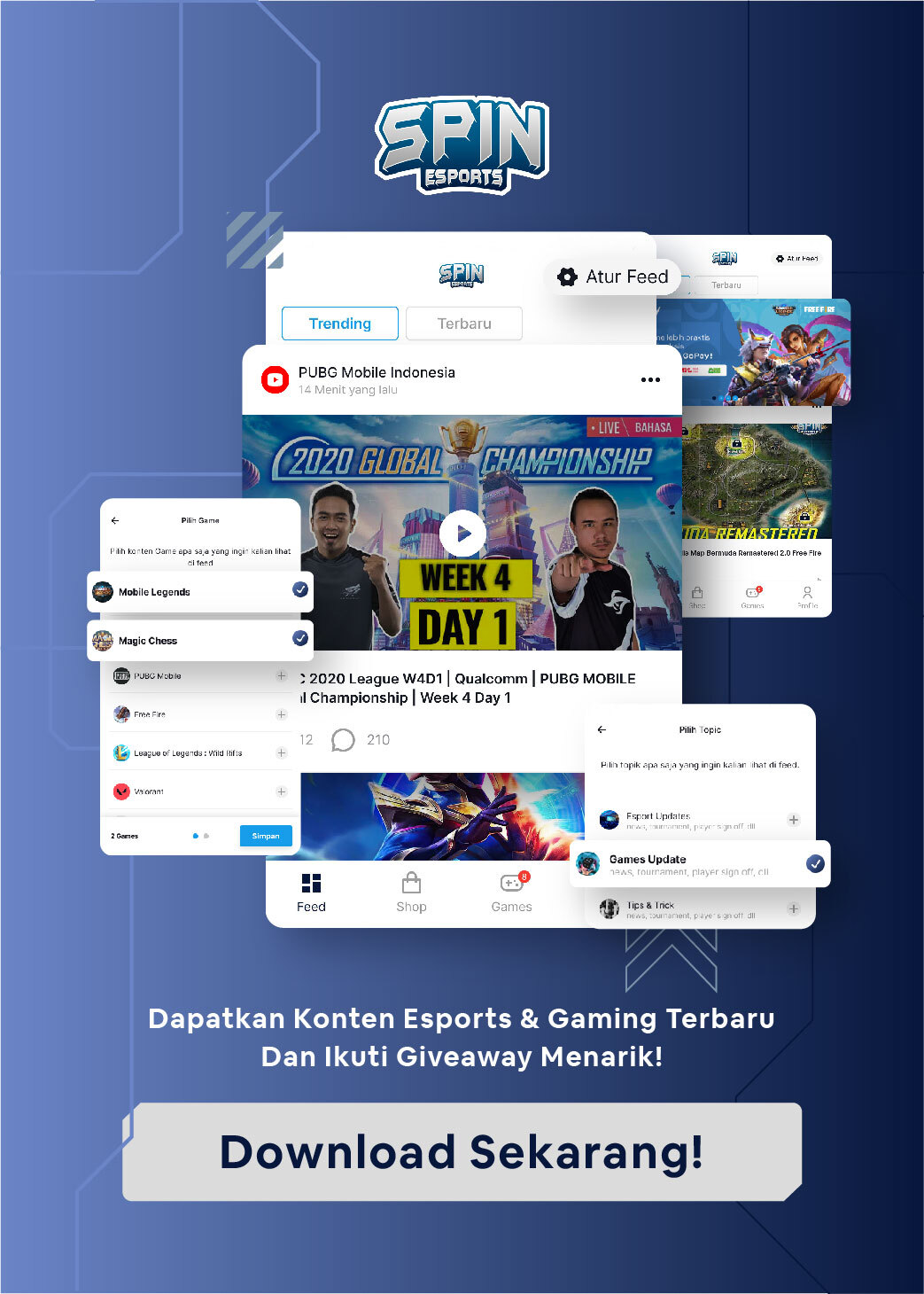 ---
source: RevivalTV
With the words from RRQ Nyoong, it looks like we really have to prepare if Luminaire decides to retire early because of college, spinners! Don't forget to keep visiting our website, to get the latest eSports news and follow our Facebook!