Bigetron RA's new roster is still a mystery until now and there have been no leaks indicating which player will enter.
After Microboy's departure to Evos Esports, of course Bigetron RA needs 1 more player to complete the team's content in PMPL Season 3.
We already know that Liquid has already filled fifth place to replace Alice at PMGC 2020, and with Microboy's departure the player has been reduced by one.
Alice on the one hand is reportedly not going to be included in the Bigetron RA roster by Bigetron Red Aliens' own manager, so that the fifth player is still empty.
Also Read: Already Prepared For The New Season, What Is The Fate Of BTR Alice In RA?
This team is very strong keeping their new roster a secret, and there are no leaks at all about the players who will enter next.
Luxxy: You Will Be Disappointed With Bigetron RA's New Roster!
One of the Bigetron RA players who just came back from Dubai, BTR Luxxy, said that fans will definitely be disappointed with Bigetron RA's new roster.
It is not known any reason Luxxy said this, but he can confirm that we will all be disappointed with his new roster later.
---
There is a giveaway contest with a prize of 1 million rupiah in game vouchers in the application!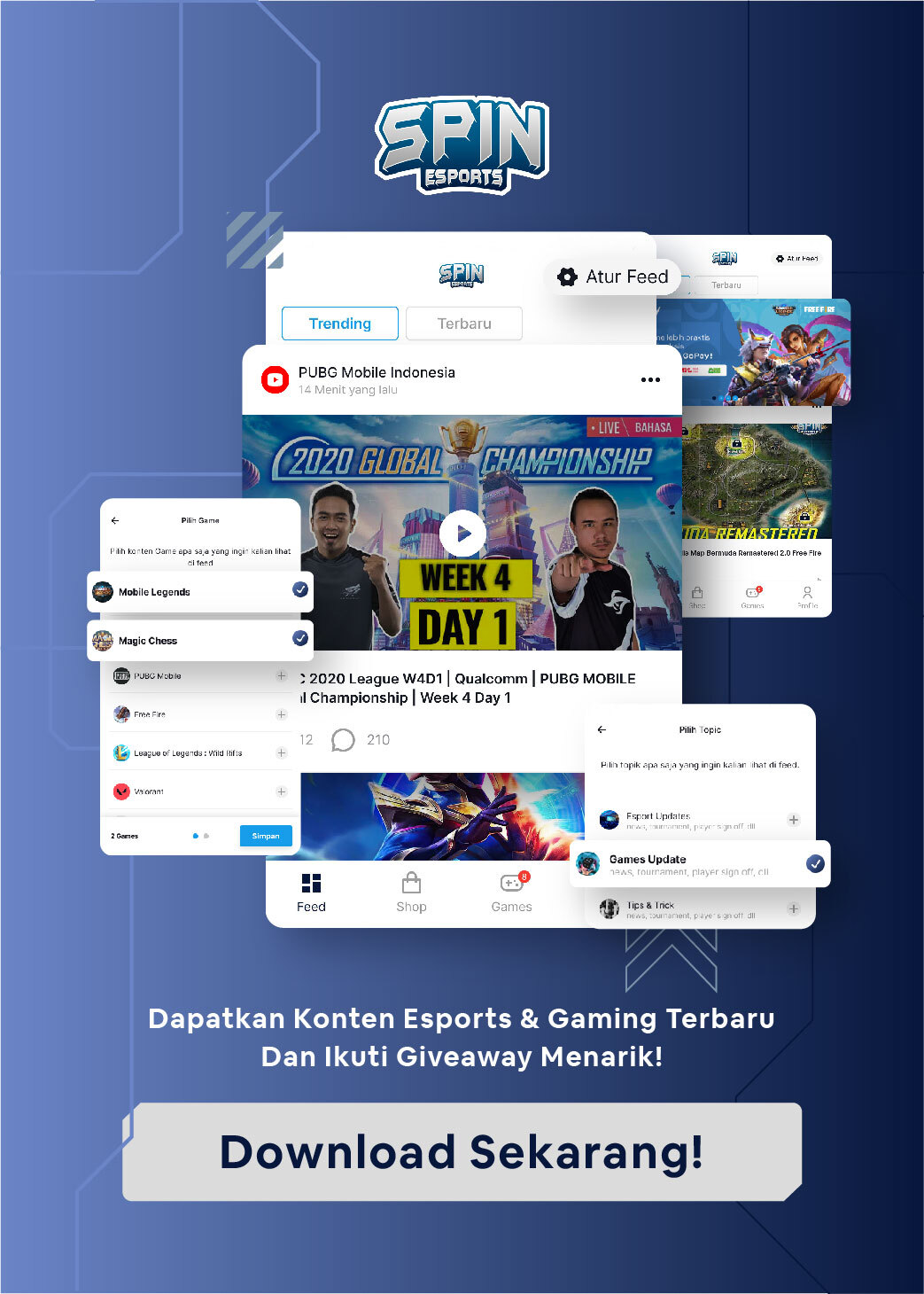 ---
"So I mentioned the next roster, yes, you can upload it on any media, so you will be disappointed with the next roster. Yes, I don't know what I'm disappointed about or how, I just feel like I'm going to be disappointed. " Luxxy said on her Live Instagram.
Also read: Bonafide Kong is officially released from Bonafide Esports, Kong Esports was born!
Luxxy also said that this information could be spread by the media on Instagram or so, as a sign of his promise on the Live.
This further makes PUBG Mobile fans, especially Bigetroopes, wonder who the next player will be in the fifth position of this team.
And so far there are still some players who don't have a team, who haven't officially entered into another team, so who do you think?
What if you think? Who is sure to disappoint you to become the new roster in Bigetron Red Aliens later?
Don't forget to visit SPIN Website for more information, and follow the account Instagram and Youtube we